Air Conditioners & Cooling Systems in Mount Washington
If you're searching out budget-friendly residential air conditioning services and installation on the industry's top HVAC equipment in Southwestern Ohio, Mount Washington Heating & Cooling is the perfect match for you! We are an Authorized Amana Dealer who sells and installs the best quality home comfort systems at budget-friendly rates that satisfies all of our customers, guaranteed.
Whether you need help with your seasonal maintenance, emergency A/C repairs, or A/C replacement or installation, we are always available to assist. We provide in-house lending choices with flexible terms and quick approval. Our track record speaks for itself with all of the outstanding customer reviews we receive as a Five Star rated business.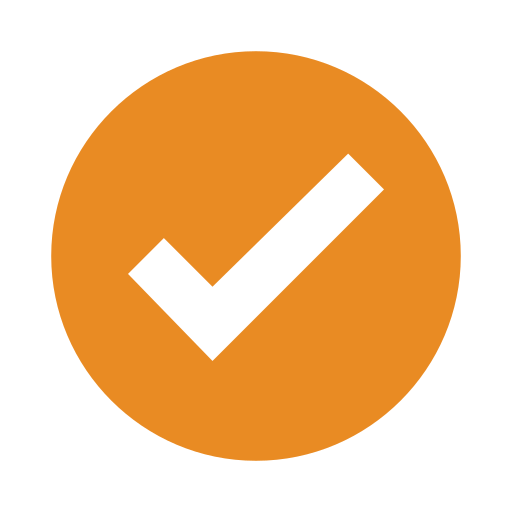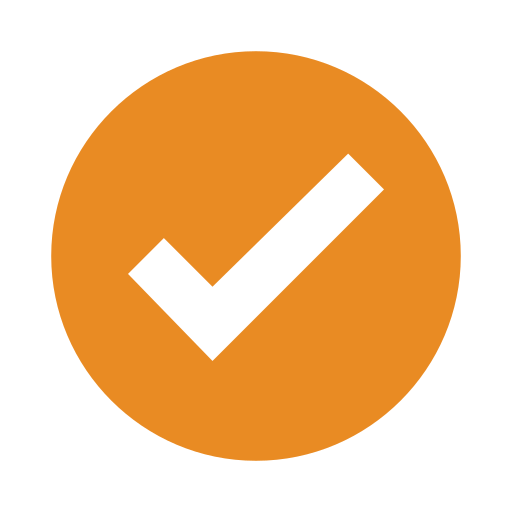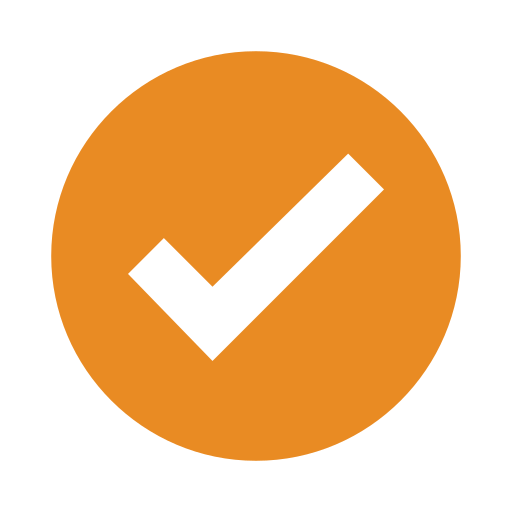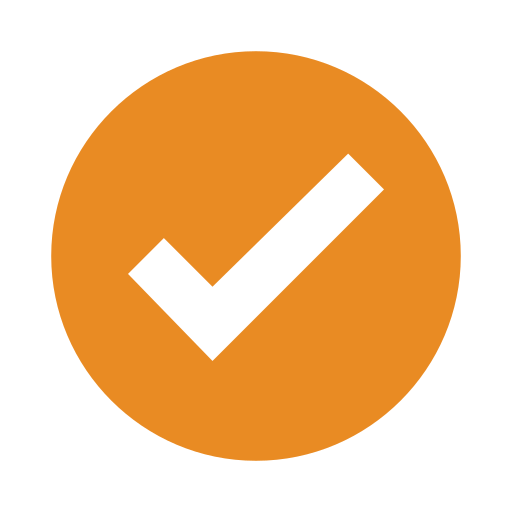 100% Satisfaction Guaranteed
Mount Washington Heating & Cooling Cares About Your Residential Comfort & Air Conditioning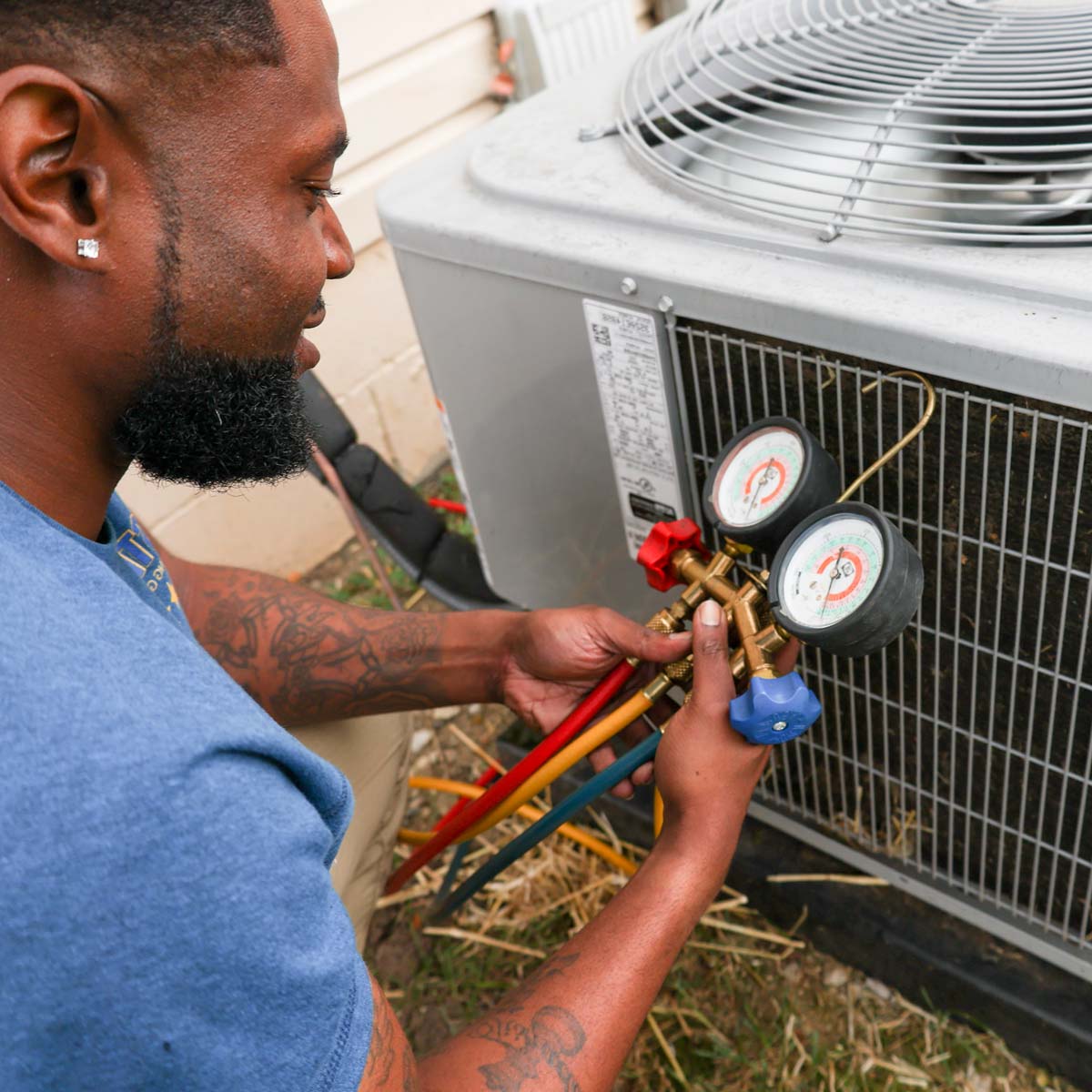 We care about your home comfort and residential air care here at Mount Washington Heating & Cooling. We possess the expertise and bulk buying power of a major company while bringing the personal touch of a family-operated company. For residents of the Greater Cincinnati area and surrounding areas, we have extended customer care hours 365 days a year, including weekends and holidays. We are open for all your residential A/C and air care needs. We offer a variety of air conditioning services such as A/C installation, A/C maintenance, A/C repairs, central air replacement, A/C tune-ups, and diagnostics, along with air purification systems and dehumidifiers.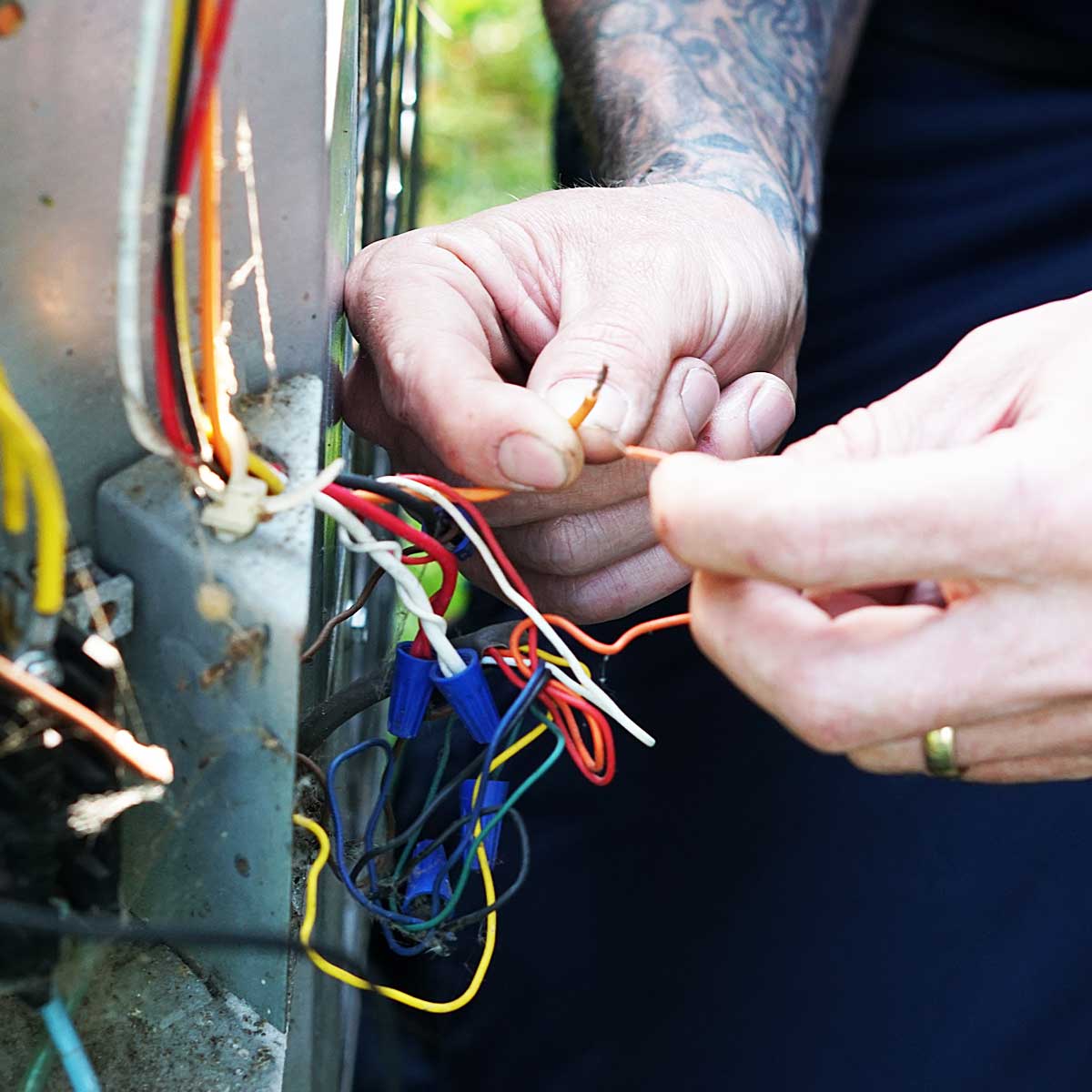 Air Conditioner Repairs in Mount Washington, Ohio, and surrounding areas
Air conditioning services have never been so affordable, efficient, and quick here in the Greater Cincinnati area. At Mount Washington Heating & Cooling, we offer budget-friendly emergency A/C repair services with extensive customer service hours, including weekends and holidays.
It is often said, "You never know how much you value your A/C until it is gone." You would be surprised how true it is. When the rest of the outside world is hot, humid, and sticky throughout the hot summer, you can always rely on your home cooling system to keep you cool and comfortable. Ohio's heat can be brutal, so having reliable and effective air conditioning within your home is essential for the hot summer months.
Air Conditioning Maintenance in Mount Washington, Ohio
Cool air in your home amid the hot Ohio summer typically means things are working smoothly. Yet, many homeowners overlook their central air systems. Remember, this is the unit that runs relentlessly to keep them comfortable and cool, so it's essential to stay up to date on all of your HVAC maintenance.  
More often than not, your air conditioning equipment is taken for granted until issues begin to occur and your home is no longer receiving cool airflow. For this purpose, you can always rely on our HVAC experts at Mount Washington Heating & Cooling to assist with all your emergency A/C repairs without delay.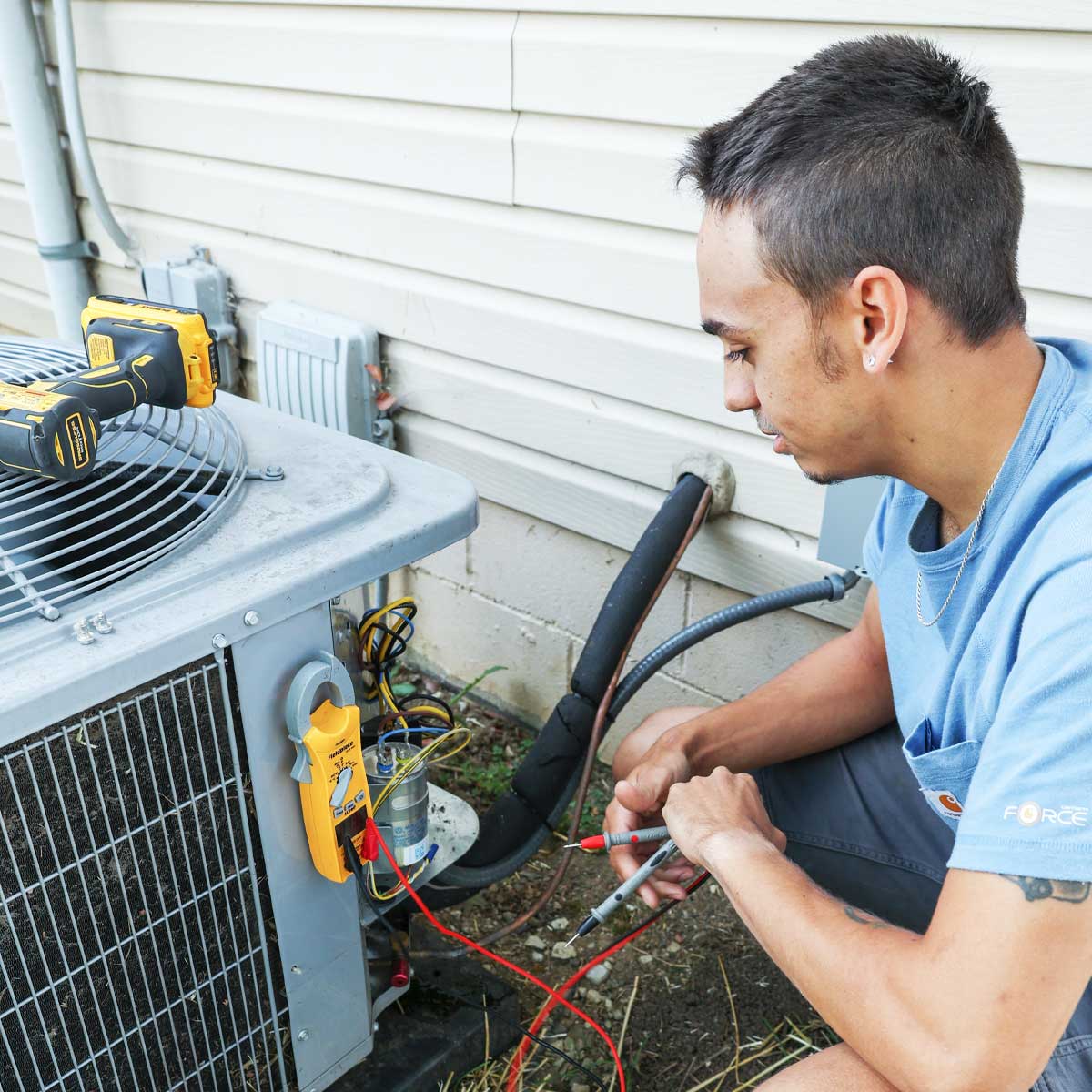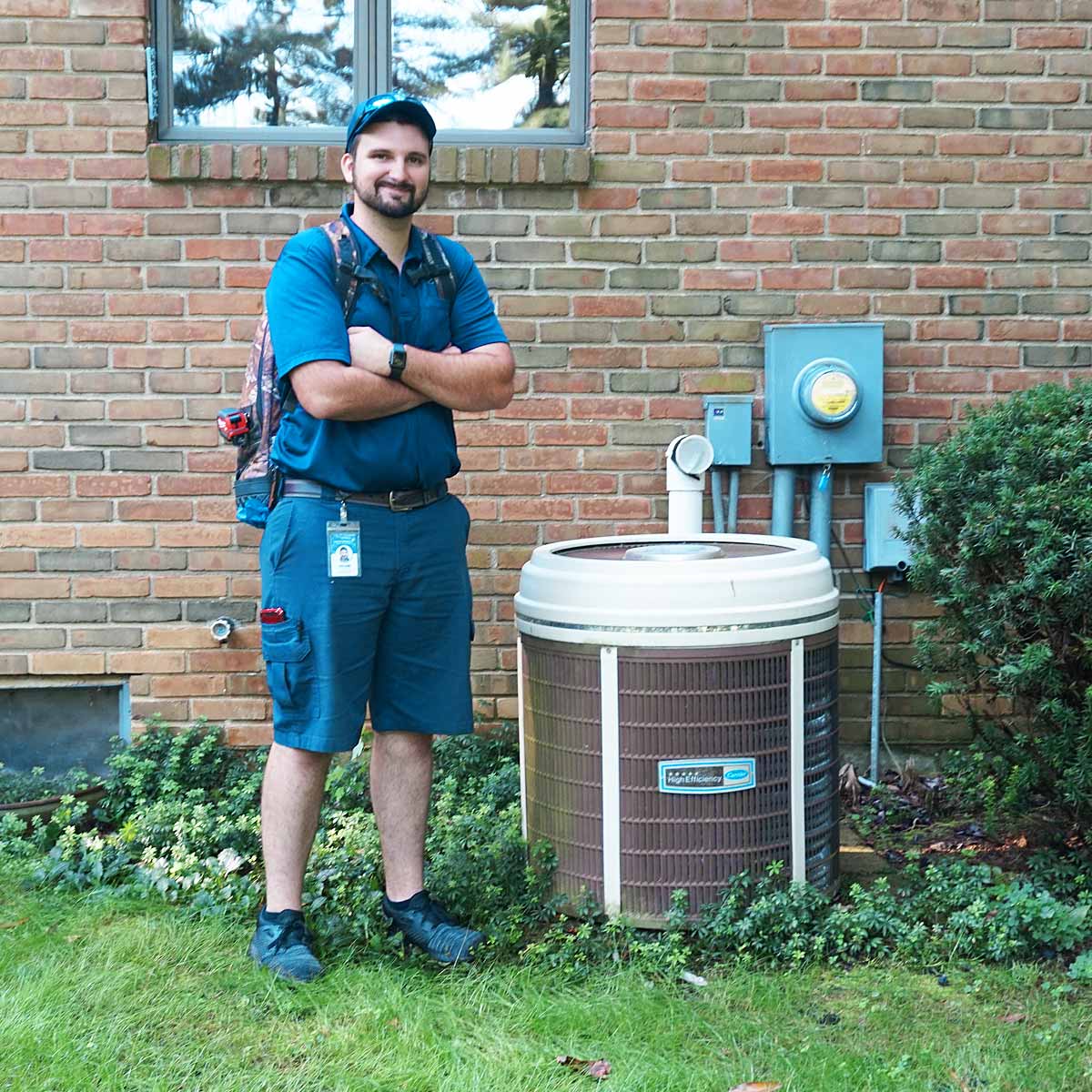 A/C & Replacement A/C Installation in Mount Washington
When it comes time to replace your home cooling system, the level of skill required for the job is never work homeowners should do on their own. Additionally, never hire a second-rate A/C installer or handyman to perform any HVAC work on your equipment. Air conditioners are substantial home investments and should be handled with care, so finding the appropriate A/C installation contractor is essential to help you with the difficult decisions A/C replacements or installations can bring.
Homeowners should never feel intimidated over the air conditioner replacement and installation process, especially when Mount Washington Heating & Cooling carries the highest-quality HVAC products in the industry at low rates that don't compare to the competition.
4 Home Air Conditioner Productivity Tips
Keeping your home cool during the hot, humid Ohio summers can be costly. Unfortunately, rates continue to rise each year, so it is more important than ever for homeowners to optimize their home comfort solutions and make an upgrade to energy-efficient residential cooling equipment. Home A/C equipment is essential for most homeowners' relaxation, rest, and comfort during the hottest months of the year, making cool air seem priceless: however, it is not. To ensure your A/C is running at its highest ability and lower your home cooling costs this summer, take a look at the following tips our HVAC experts have provided:
1. Air Duct and Air Vent Maintenance
When entering into the summertime, be sure your air ducts are properly sealed and insulated, especially any that may be in your attic or other areas of your home that do not get air-conditioned. Moreover, it is best to check for leaks and holes in your ductwork annually. Luckily, duct tape makes an excellent temporary repair if you discover leaks or holes. However, you will need a professional to properly patch or repair any holes or leaks in your home before they become a bigger problem. 
2. Ensure Continuous Airflow
The most effective way to decrease your home cooling costs and receive optimal airflow is to utilize household fans and ensure all of your home's ventilation is clear and in use. Your home is guaranteed to feel cooler with more air is circulating throughout your home. Despite household fans not keeping you as comfortable as your residential air conditioner, they work very well hand in hand. Fans are durable pieces of equipment to have around your home because they work so well by themselves. Moreover, when the weather is warmer outside, fans provide sufficient airflow alongside your A/C for your home. It is preferred to position household fans near or inside your windows to produce adequate airflow as much as possible. 
3. Use Appliances Moderately
To keep your home cool, limiting the use of heat-generating equipment and appliances will significantly affect the temperature in your home. By reducing the use of cooking appliances, lamps, televisions, and other electronic devices, you lower the chances of heat releasing in your home. However, your home's temperature can also increase from activities such as baking, cooking, or any use of the oven or stove. When these electronics and appliances are in use, heat releases, forcing your air conditioner to work harder to keep your home cool. The heat that is released also has the chance of causing your thermostat to misread, making it hard to keep your home cool.
4. Replace your A/C's Air Filters on a Regular Basis
One thing that makes a significant impact on your residential A/C's airflow is the air filters inside the equipment. Due to this, it is essential to remind yourself to check your system's air regularly. They can become obstructed because of how quickly they accumulate debris and dirt, thus hindering the airflow in your home. By cleaning and replacing your air filters every month, you can decrease your home energy consumption by 5 to 15 percent or more.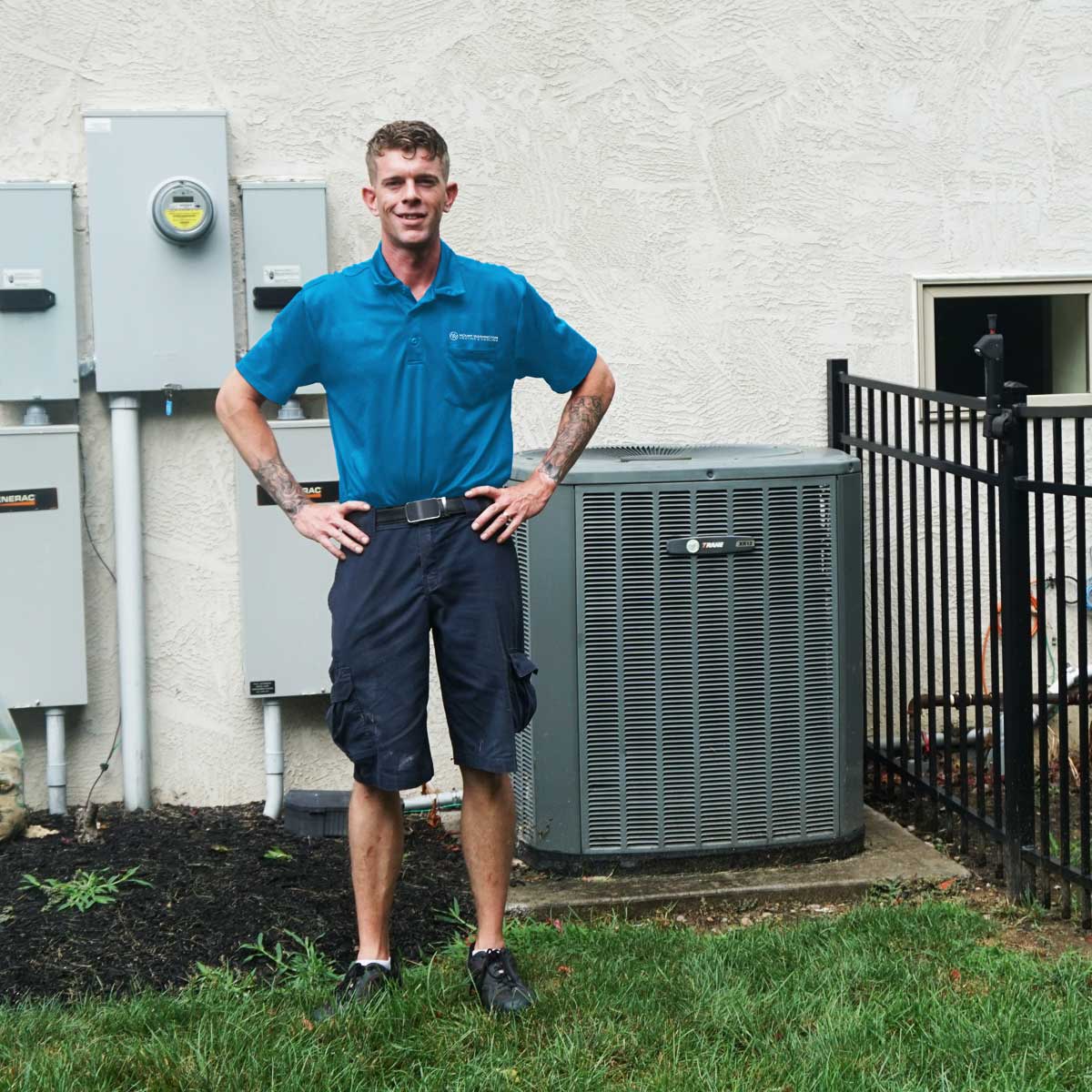 What is a Heat Pump?
For homeowners to minimize their impact on the environment while curbing home cooling and heating costs, investing in heat pumps is a great way to do so. Homeowners use their HVAC systems year-round to stay cool during the hot, humid summers and stay comfortable and warm during the brutal winter months.
Heat pumps appear like most central A/C units on the outside of homes. However, they are not a home cooling system alone. These pieces of equipment also provide a certain degree of warmth for houses. Heat pumps are designed to transfer heat with the use of refrigerants. A reversing valve allows homeowners to switch back and forth between cooling and heating depending on the season and their preferences. These pieces of equipment can help owners who are concerned about reducing their carbon footprint because heat pumps burn fossil fuels to generate heat instead of using refrigerants and electricity. If you're in the market for a residential heat pump and would like a free estimate on your Heat Pump Installation services today!
Emergency Home Cooling Services in Mount Washington, Ohio
When you need it most, your A/C seems to malfunction or suffer a complete breakdown. With that being said, now you have an emergency repair on your hands that you need to deal with. But don't fret! The Mount Washington Heating & Cooling home cooling experts are standing by to assist and are always happy to help. In addition, you can always rely on our NATE-certified technicians to provide fast, reliable, and budget-friendly services, especially since we offer extended customer care hours every day of the summer, including the weekends and holidays.
Additionally, we dispatch our HVAC experts as quickly as possible and can typically fix problems during the first visit to ensure your home cooling problems or broken-down equipment is back up and running in no time. Because we understand how miserable it can be without heat during the hot summer season, we do everything possible to ensure your A/C's equipment is restored and cool your home right away. As a result, we guarantee customer satisfaction on every call because of our quick and efficient service.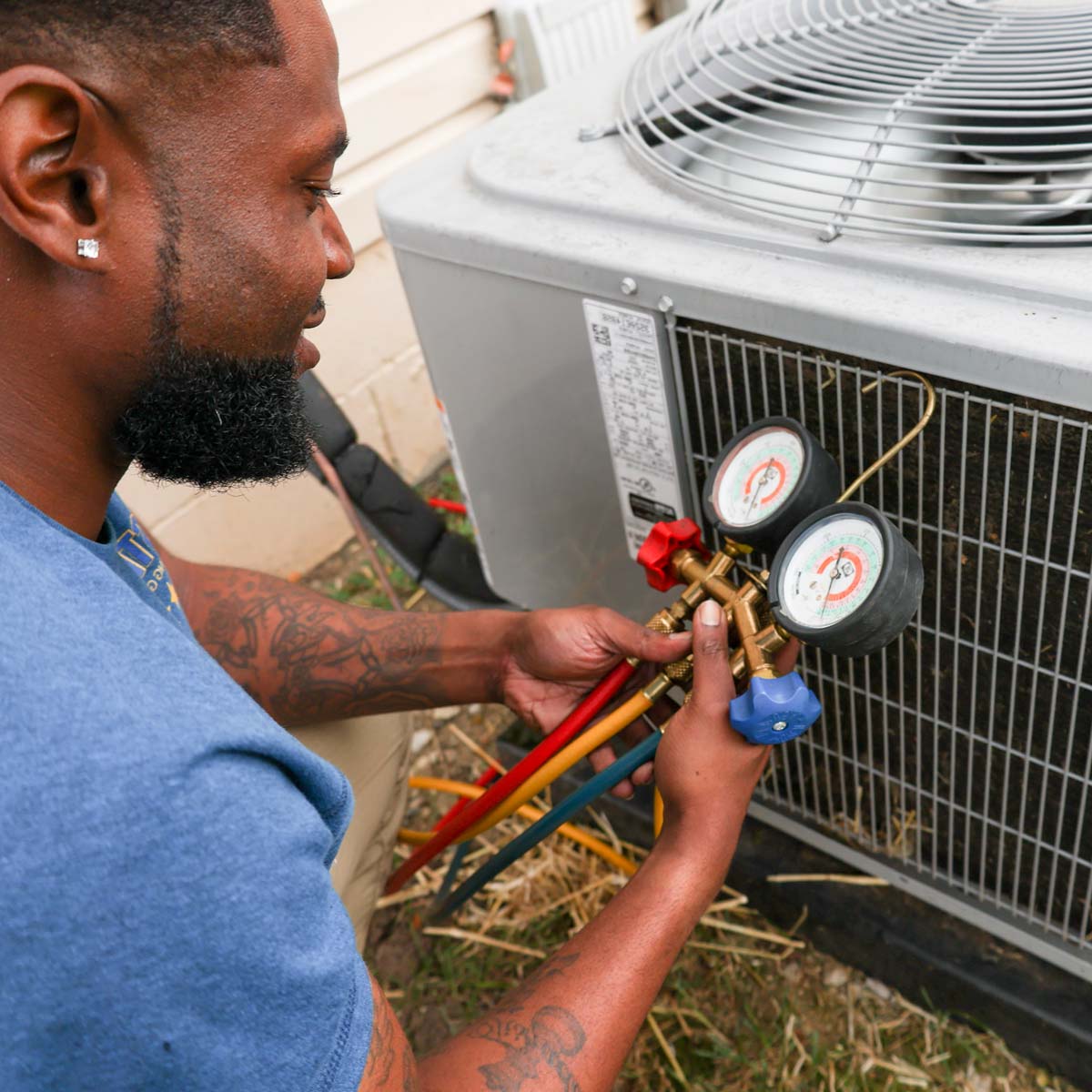 General Cooling Questions & Answers
Should I have my A/C repaired or replaced?
Suppose you are questioning whether to pay for repairs on your older cooling system or to go ahead and replace it entirely. In that case, you should examine three elements before making a final decision. The first factor to consider is the system's age. Because if your home cooling equipment is more than ten years old, it may be time to invest in a replacement. Next, your air conditioner may be outdated, especially if your overall energy efficiency is going down and your home cooling costs are increasing. Lastly, experts may suggest investing in a new HVAC system, mainly because depending on the overall repair costs, your repair cost may be just as expensive if not more than biting the bullet and replacing your equipment.
Why is my A/C freezing up?
Unfortunately, particles are bound to build up in your A/C because of your equipment's consistent airflow. As a result, your A/C's equipment has the potential to become clogged or broken. When it comes to home cooling systems, airflow is the name of the game. Keep in mind that multiple problems can cause A/C freeze-ups, like kinked or leaking refrigerant lines, overheating, broken down fans, or dirty and clogged air filters.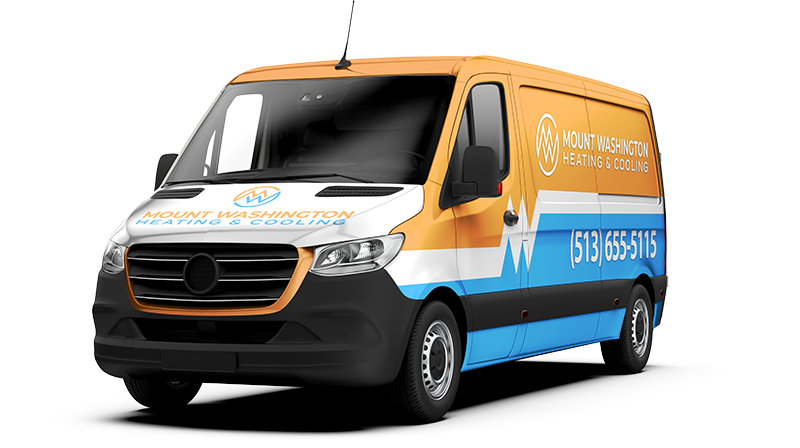 HVAC FINANCING
Buy Today, Pay Over Time with HVAC Financing
It can be expensive to replace and install home HVAC units. However, paying for repairs and work needed for your older equipment can be even more expensive. If you currently have outdated, inadequate HVAC equipment, we offer budget-friendly options to help optimize your home's heating, cooling, and ventilation.