Heating System Replacement & Installation Services in Mount Washington, OH
Mount Washington and Greater Cincinnati residents are lucky to have budget-friendly heating system installation and furnace replacement experts like the crew at Mount Washington Heating & Cooling. We carry our HVAC equipment at the most competitive prices in the industry. If you're actively searching out NATE-certified HVAC technicians who can replace and install heating equipment, call the group of experts at Mount Washington Heating & Cooling today. We offer the skill, heating expertise, and buying power of a larger HVAC business with the personal touch of a family-owned and operated company. We are insured and licensed heating and furnace experts, and we guarantee 100% customer satisfaction. Homeowners in Southwestern Ohio will never have to worry about poor quality or spending a night in a cold home with Mount Washington Heating & Cooling.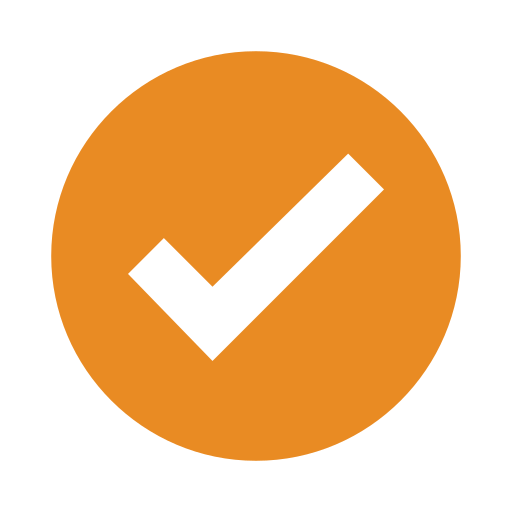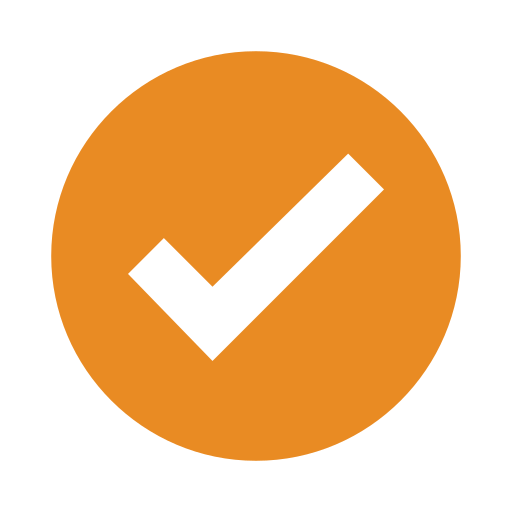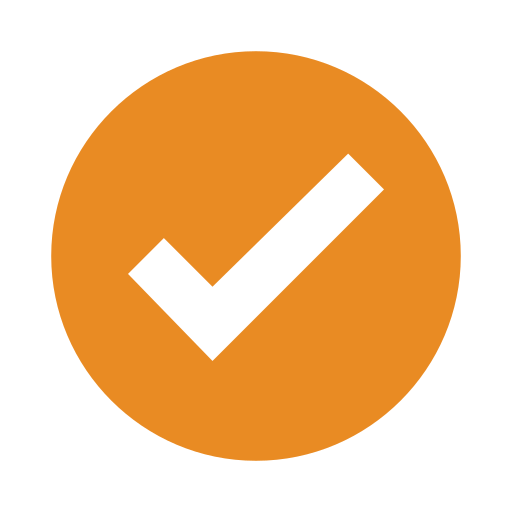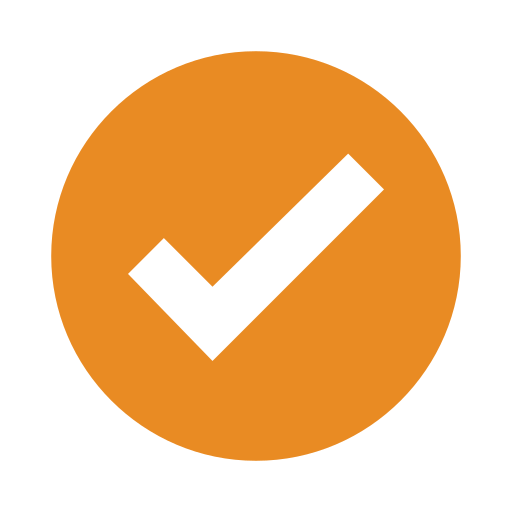 100% Satisfaction Guaranteed
Get an Instant Online Estimate for a New Furnace in Mount Washington, Ohio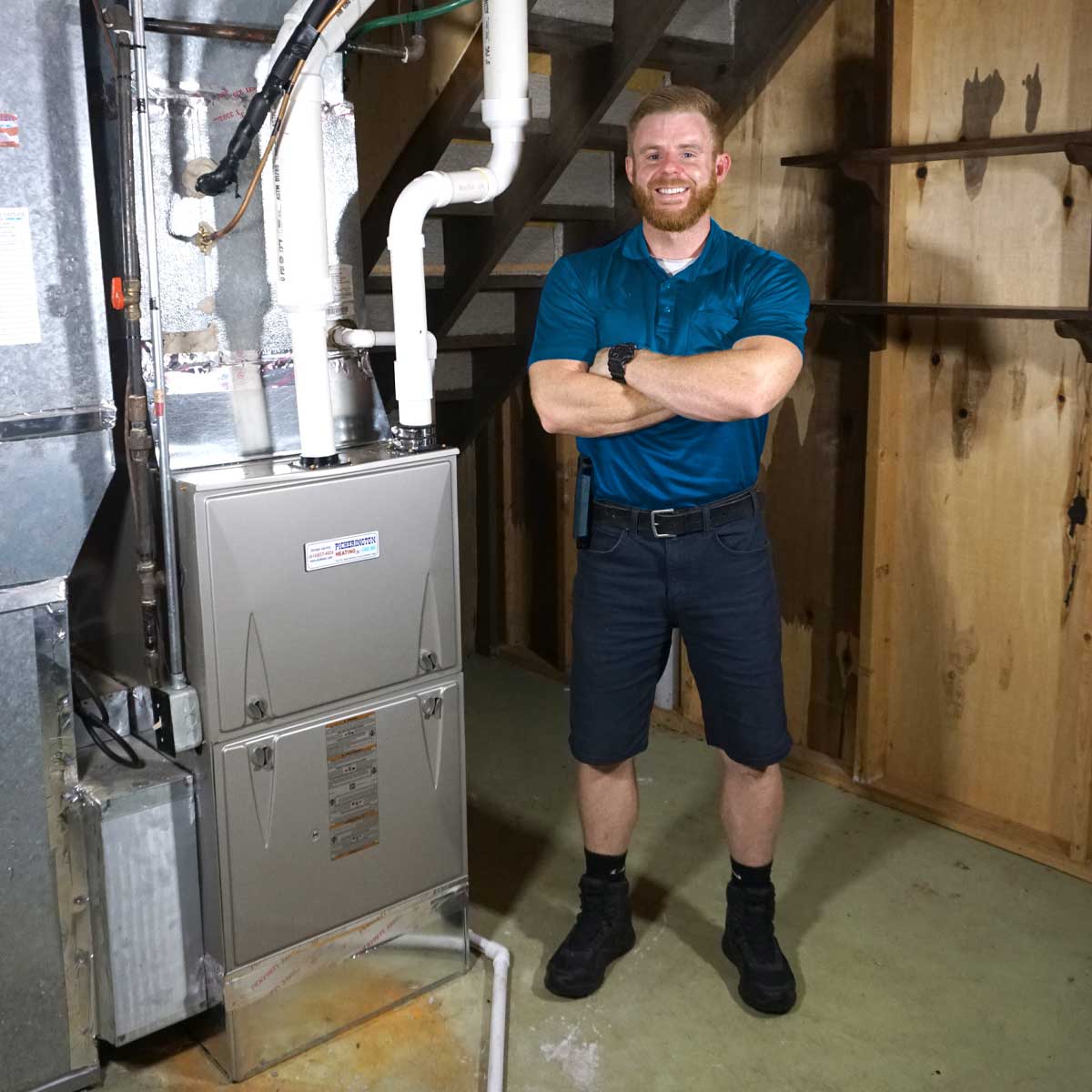 We are your local Authorized Amana Dealer here at Mount Washington Heating & Cooling, where we sell, install, repair, and service all forms of home heating systems and furnaces.
The other heating and cooling competitors typically charge for estimates, but not us. We offer an instant online quote tool for Southwestern Ohio homeowners as an asset for their home comfort and air care needs requiring replacement parts or new equipment installation. In addition, our budget-friendly in-house lending rates and terms are second to none, ensuring our customers have fewer stops along the way of achieving optimal home comfort. We provide a free online quote form below that is simple to fill out and provides us with all the information we need to make the appropriate estimate for your heating needs and required services.
When to Replace Your Heating System
Our HVAC experts would be happy to assist if you would like to discuss any of our furnace installation options or extensive furnace replacements. Although it is essential to have heat for you and your family throughout the brutal winters, ensuring everyone is safe under your roof is just as important. Another concern to keep in mind if you're experiencing issues with your furnace is health risks like carbon monoxide leaks. Carbon Monoxide is a severe risk along with other particles such as dirt and dust that may be circulating through your home's air supply.
1. The Unit's Age
A crucial factor to consider about your heating system is its age. Most homeowners are currently using the heating system that came with their homes when they purchased it. Consequently, there is a strong possibility that your furnace is getting close to the end of its lifespan. Therefore, it is crucial to know your heating equipment's actual age; locating your system's manual or looking up the model number online is also helpful for understanding your furnace's age. On average, home furnaces typically last between 15 to 20 years based on the wear and tear and the maintenance of the system. The most significant factor impacting your heating system's lifespan is performing routine maintenance.
2. Increase in Energy Bills
There may be a chance you're paying too much for your home heating costs. Often, homeowners misunderstand why their bills went up. However, any rise in your heating bills can suggest your furnace is operating not as effectively, which can happen over time. To remove other potential causes, check for air leaks and air drafts in your HVAC equipment or the insulation in your home. Heat can escape, and colder air can make its way in, in the case of an air leak or draft. If these possibilities are ruled out, it may be time to consider replacing your furnace or heating system and save yourself on future energy and repair costs.
3. Reoccurring Furnace Repairs
It's nice to have your local HVAC repairman on speed dial, however, not if your furnace needs consistent repairs. Think about how many times you have had an HVAC expert over to address concerns regarding your home's furnace in the past few years, even if it's not that bad. If you find yourself receiving more visits from your local furnace technician than distant friends and family, it may be time to consider investing in new equipment. All jokes aside, consider proactive options for your heating equipment because repairs shouldn't be a common occurrence. It may be time to search out options before finding your furnace having problems or breaking down when you need your equipment the most.
4. Attention to Safety
Safety is a top priority for your home's furnace or heating system. Unfortunately, home heating equipment is a common cause of residential fires across the country. With all the hidden safety risks of an old heater or outdated furnace, give us a call if you're experiencing any of the problems in this article.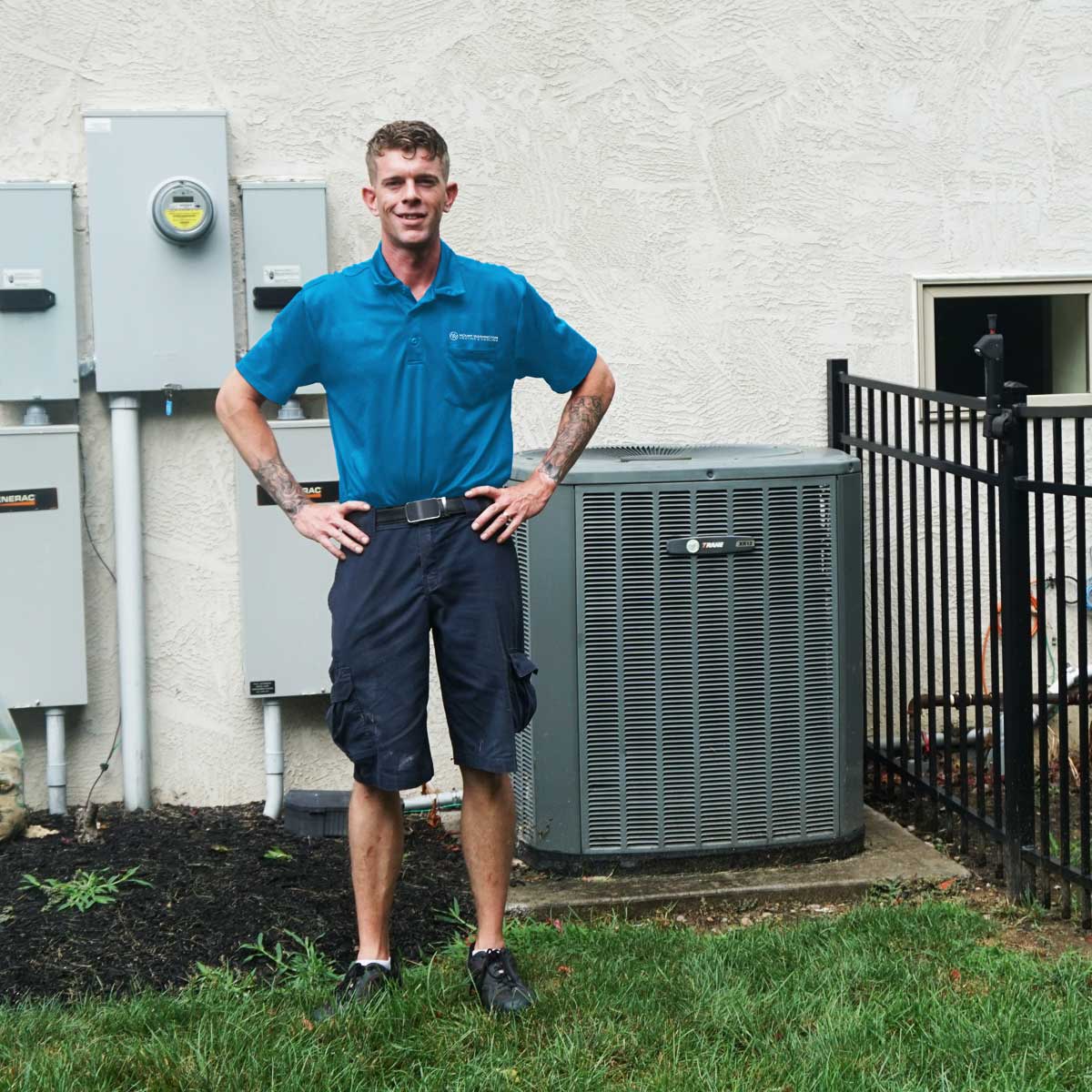 What is a Heat Pump?
For homeowners to minimize their impact on the environment while curbing home cooling and heating costs, investing in heat pumps is a great way to do so. Homeowners use their HVAC systems year-round to stay cool during the hot, humid summers and stay comfortable and warm during the brutal winter months.
Heat pumps appear like most central A/C units on the outside of homes. However, they are not a home cooling system alone. These pieces of equipment also provide a certain degree of warmth for houses. Heat pumps are designed to transfer heat with the use of refrigerants. A reversing valve allows homeowners to switch back and forth between cooling and heating depending on the season and their preferences. These pieces of equipment can help owners who are concerned about reducing their carbon footprint because heat pumps burn fossil fuels to generate heat instead of using refrigerants and electricity. If you're in the market for a residential heat pump and would like a free estimate on your Heat Pump Installation services today!
HVAC FINANCING
Buy Today, Pay Over Time with HVAC Financing
It can be expensive to replace and install home HVAC units. However, paying for repairs and work needed for your older equipment can be even more expensive. If you currently have outdated, inadequate HVAC equipment, we offer budget-friendly options to help optimize your home's heating, cooling, and ventilation.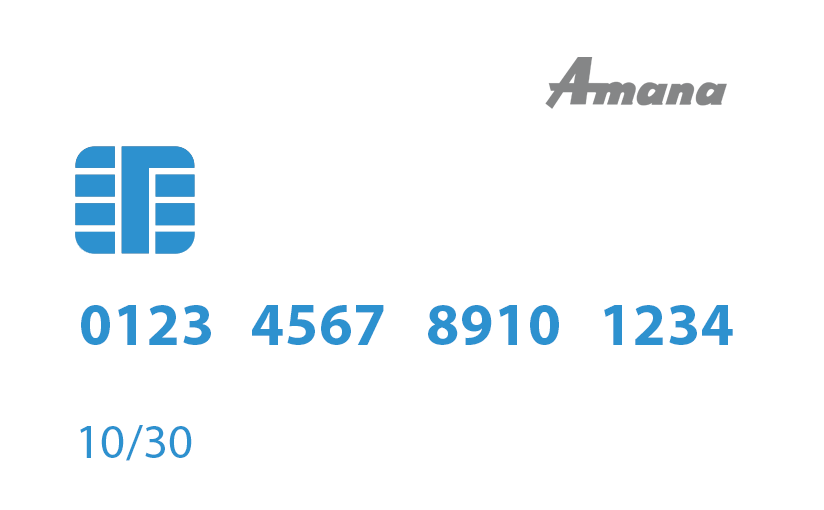 Heating System Replacement & Installation Questions & Answers
What kind of furnace should I buy?
This is the most essential question you should ask yourself when purchasing new heating equipment for your home. Hiring furnace experts like the crew at Mount Washington Heating & Cooling, we will help assist and determine the best furnace or heating system for your specific home and needs. Split and package heating systems are the two primary types of furnaces used in most homes. Packaged HVAC systems have heating and cooling components, while split systems have a furnace coil and condensing unit.
What's the best type of heating system as far as fuel usage?
Keep in mind all of the available fuel sources for your home heat when searching for the perfect furnace for your Southwestern Ohio home. There are three common fuel sources for Ohio residents: gas furnaces, oil furnaces, and electric furnaces. To ensure the best option for your home and needs, compare and confirm suppliers and various prices rates for each fuel type. Our NATE-certified furnace experts at Mount Washington Heating & Cooling can assist and determine what furnace fits best for your home at the best rates in the industry.
What is a heating system safety rating?
Your home and furnace's safety is a high priority. To ensure the levels of safety for all furnaces and homes, the HVAC industry follows a service rating process. In addition, experts at the Heating, A/C, & Refrigeration institute say having experts perform installation and repair work ensures levels of safety for home heating systems and the removal of carbon monoxide. Otherwise, it becomes a serious safety risk if venting in a gas heating system has been improperly installed or obstructed. 
Carbon monoxide is an odorless, colorless, dangerous gas that can cause flu-like symptoms, including confusion, nausea, and disorientation. The best way to ensure issues like carbon monoxide leaks do not occur is to perform maintenance and tune-ups regularly.