Residential Furnace Maintenance Services in Mount Washington, OH
Our yearly maintenance services at Mount Washington Heating & Cooling include a Heating System Tune-Up along with a Heating System Safety Check and Inspection. When it comes to working with home furnaces, we service all brands. Our experts inspect your equipment from top to bottom to ensure that you're getting the most value from your heating system. Staying on top of annual residential furnace maintenance not only saves you money in the long run but helps keep your system's factory warranty active and maintained. What's more, you also have the opportunity to enhance your furnace's efficiency and heating output, which prolongs the life of your heating equipment, decreases the number of repairs down the road, and saves you money on heating costs.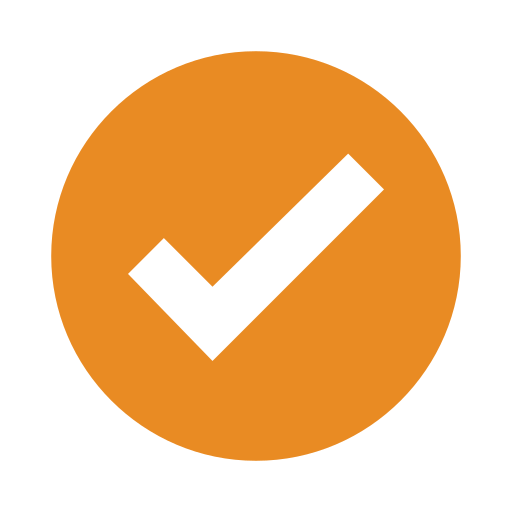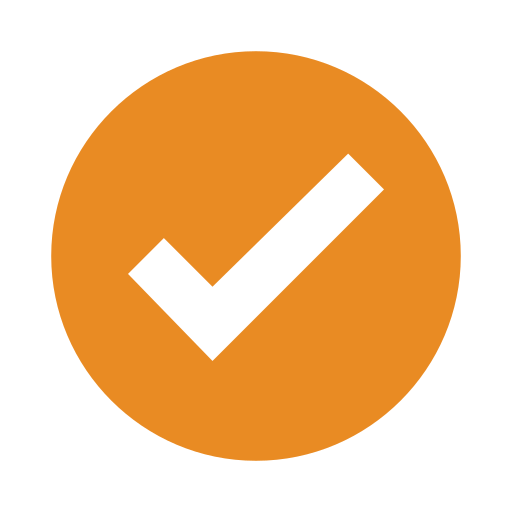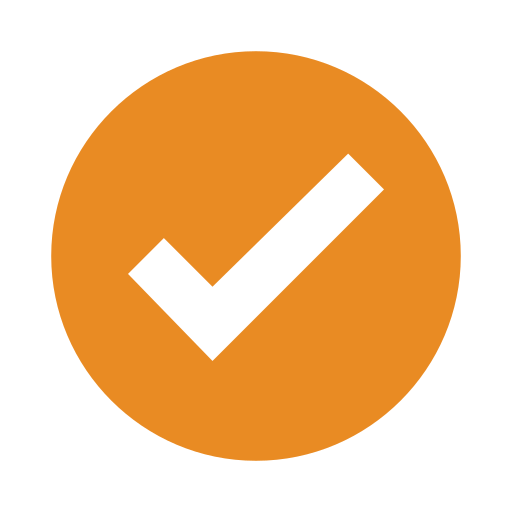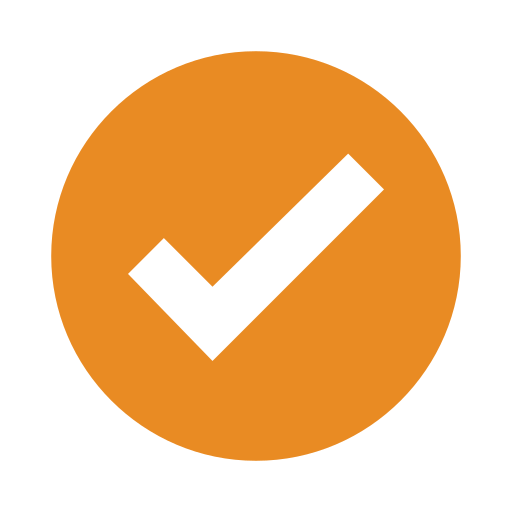 100% Satisfaction Guaranteed
Schedule a Heating System Safety Check + Tune-Up
When diving into the cold winter season, preventive measures for your heating equipment are essential for your home's safety, your equipment's performance, and even your home heating bills. Additionally, routine maintenance is vital for furnaces of all types and maintaining the equipment's warranty, ensuring it stays active. Because preventative care is essential for gas furnaces and monitoring gas, we include Safety Checks for all our Heating System Tune-Up services.
Our friendly HVAC technicians will clean and inspect your residential furnace and other relevant parts from top to bottom at every heating service call. Doing this allows us to take action and pinpoint any critical concerns, like components in need of replacement or repair and possibly corrosion. Before these minor issues become major concerns, address your furnace troubles as soon as they are discovered.
What happens during a Furnace Tune-Up:
Check/change air filters

Check airflow 

Check fan control

Perform overall safety inspection

Test all safety features and controls

Check operating sequence

Check overall system operation

Check burner flame on gas furnaces

Check pilot assembly and ignition sequence

Check thermocouple and flame sensor

Check air care system

Inspect air cleaner and humidifier

Lubricate all moving parts

Check heat exchanger

Inspect and test all electrical wiring

Check blower amp draw

Check belt (tension adjustment)

Check gas valve for gas-fueled systems

Inspect and test the circuit board

Perform cleanings inside the system

Inspect for overall safe operation

Perform carbon monoxide safety test

How to Replace the Air Filter in Your Heating System
Replacing your residential furnace's air filter is something all homeowners should know how to do without an expert's assistance. The whole procedure of replacing your unit's air filter is simple and only takes five or ten minutes at most to complete. Replacing your furnace's air filter will increase its efficiency and lower your utility costs when it comes to heat distribution. However, before you begin the process, determine what size new filter you need for your furnace.
After finding the perfect sized filter for your heating unit, replace the older filter with the new one.
The following steps explain the appropriate way to replace your furnace's filter:
Located near your air handler is your HVAC system or furnace; turn it off.

Locate the air filter you're replacing.

Identify if the filter is plastic or cardboard framed and the size.

Replace the old filter with the new and clean air filter

Remember to replace filters monthly

Ensure the arrows on the filter are pointed in the correct direction, and insert the new filter.

Switch your HVAC system or furnace back to "on."
Keep in mind that your furnace isn't the only piece of home comfort equipment that needs optimal airflow; your A/C needs it as well. This can be especially beneficial for your indoor air quality. Therefore, it would be best to prioritize your home comfort equipment above other home improvements, especially during the cold winters and humid summers here in Southwestern Ohio. 
4 Advantages of Heating System Maintenance
1. Maintains an Active Warranty
Every time we sell or install a heating system, we provide new residential furnace owners a pair of warranties from the equipment manufacturer, which is very important. To ensure your warranty stays active, furnace manufacturers require routine maintenance performed on your equipment by a licensed HVAC technician. Your heating system's warranty will become invalid if not maintained appropriately. If your furnace runs into inevitable issues or breaks down, your equipment's warranty may help financially depending on what is covered under it.
2. Extend Furnace's Lifespan
Furnaces require expertise to install and can be pretty costly. So, to ensure your heating system or furnace lasts a long time, schedule yearly preemptive maintenance. According to experts, your heating system may only be useful for half of its life expectancy without routine maintenance. All in all, rather than making emergency repairs down the road or being forced to replace your heating unit sooner than needed, invest each year in furnace maintenance and tune-ups.
3. Avoiding Inevitable Heat Problems
The winter season in Ohio is unpredictable and can get brutally cold. Therefore, it is a severe problem losing heat from your furnace in the dead of winter. Our HVAC experts recommend scheduling preventative maintenance because the lack of this annual service takes up 90 percent of our furnace repairs. Having this task performed every year around the fall, or early winter will decrease the yearly amount of repairs you need to have done on your heating system throughout its lifespan.
4. Minimizes Residential Heating Costs
For furnaces to provide the heat, homeowners need to feel comfortable in their homes during the winter; your heating equipment needs to work consistently to meet your requirements. Like most appliances and machinery, it will begin to wear, tear, and strain when run continuously. In addition, the growth of dust, dirt, and other debris can develop over time in your furnace and ultimately undermine your equipment's general heating efficiency. However, homeowners can dodge the typical raise in-home furnace expenses. By giving your furnace the love and care they need, you can save on your monthly heating costs and prolong the life of your equipment.
General Heating Unit Maintenance Questions & Answers
What are the best ways to keep my furnace running efficiently?
Maintaining and caring for your HVAC unit is the best method to ensure an efficiently running system; this implies periodic tune-ups, routine maintenance, and replacing your air filters regularly. Having these simple maintenance tasks completed on a regular basis is the best way to reduce furnace shutdowns. Furthermore, clean air filters are always the most straightforward DIY fix for low efficiency or lack of airflow. All in all, filthy air filters increase the chances of unexpected furnace repairs or even an entire furnace breakdown.
What is the cost to replace a residential furnace?
In the case of a sudden or urgent residential furnace replacement, homeowners typically have to choose between lending options for the desired HVAC project, which requires the educated ability of licensed home comfort and air care professionals. Depending on the size of your home or the furnace's brand or model, your new equipment's cost could range anywhere from $1,500 to $7,200 or more. Mid-efficiency furnaces have an annual fuel utilization efficiency (AFUE) rating of 80 to 90 percent, and the installation prices range typically between $1,500 to $2,500.
What can I do to avoid heating repairs?
In a few words, proactive measures for your HVAC equipment are essential. Routine furnace maintenance is your best defense against eventual heating problems and costly repairs. By regularly performing maintenance on your equipment, our experts will be able to identify performance-related difficulties and further issues that could lead to pricey repairs. During the busy winter months, this helps avoid additional wear and tear and, in essence, avoid complete shutdowns. Taking the time to perform preventative maintenance on your HVAC equipment will improve energy costs and optimize home comfort levels simultaneously.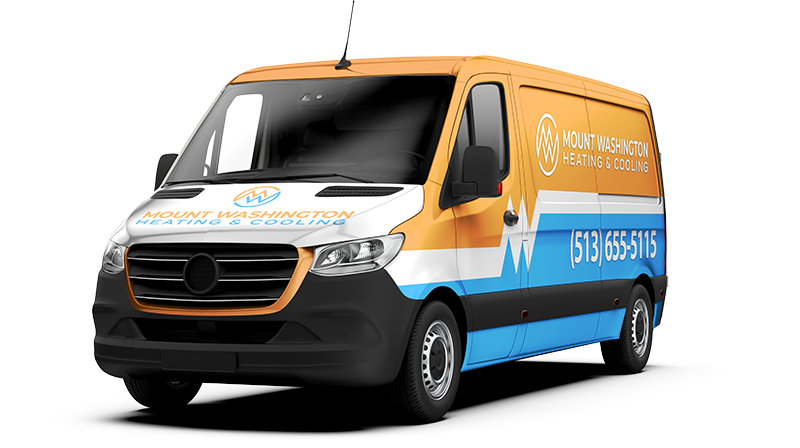 HVAC FINANCING
Buy Today, Pay Over Time with HVAC Financing
It can be expensive to replace and install home HVAC units. However, paying for repairs and work needed for your older equipment can be even more expensive. If you currently have outdated, inadequate HVAC equipment, we offer budget-friendly options to help optimize your home's heating, cooling, and ventilation.