Air Conditioner Maintenance Services in Mount Washington
At Mount Washington Heating & Cooling, we want homeowners to get the most out of their air conditioners without any troubles with your system or paying for inevitable repairs. We offer service maintenance contracts at low rates that simplify the process for everyone involved.
Our NATE-certified home cooling technicians accommodate all busy schedules and operate on your HVAC equipment without home disruption.
Call Mount Washington Heating & Cooling today if you are on the lookout for professionals to perform maintenance tasks on your home cooling system. Our NATE-certified specialists are factory-certified professionals who can increase the productivity and efficiency of any A/C, no matter the make or model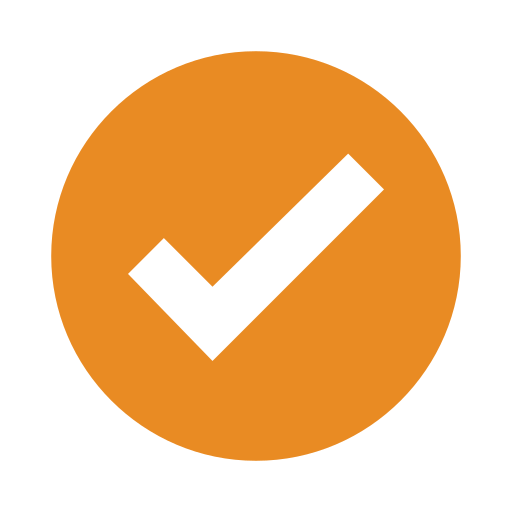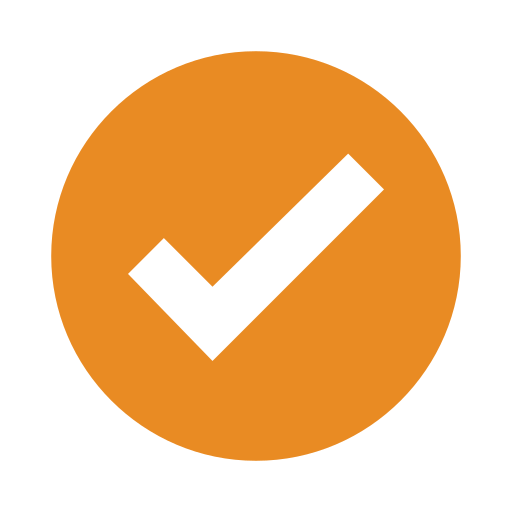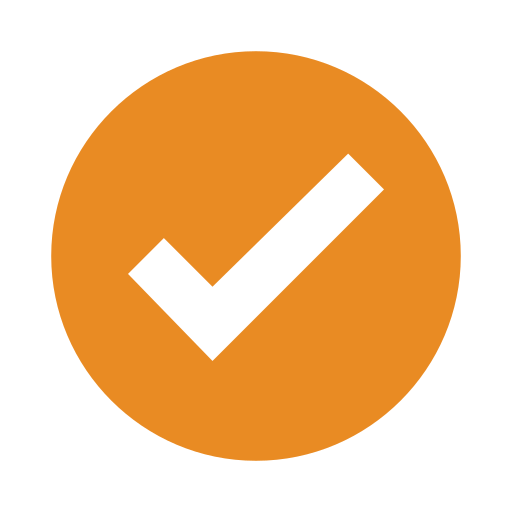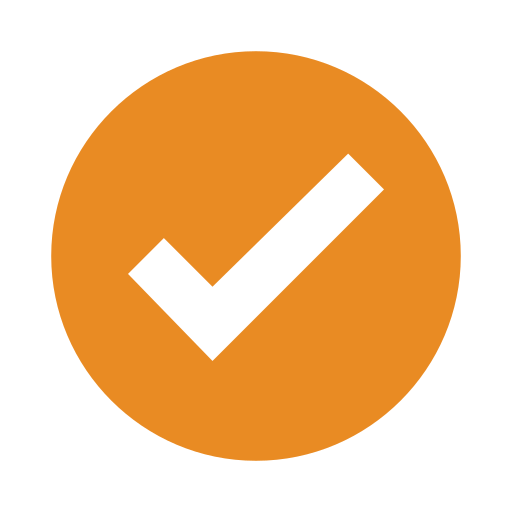 100% Satisfaction Guaranteed
Schedule an A/C Tune-Up + Check Out in Mount Washington, OH
We are dedicated to ensuring residents of the Greater Cincinnati area's home cooling equipment stays in good running condition for many years to come. Mount Washington Heating & Cooling provides A/C maintenance services to verify your central air system is working correctly and operating effortlessly for future years without inevitable A/C issues or shutdowns. 
List of Important A/C Maintenance Tasks
The following are tasks our NATE-certified HVAC technicians perform when visiting your home:
Ensuring sufficient airflow throughout your home

Standard thermostat testing.

Check out of various components.

Checking and clearing system for dirt, mold, and other debris.

Clear clogs and drain lines.

Cleaning and replacing the air filter if necessary.

Ensuring safety by testing A/C safety controls throughout the system.

Inspecting and cleaning the A/C blower motor to prevent overheating.

Checking pressure switches to ensure the system is properly operating.

 Review all the air ductwork and seal any air leaks.

Inspect all the electrical parts of the system.

 Clean air conditioner evaporator coils and condensers.

 Check and charge home cooling system refrigerant levels.

Replace any tattered pulleys or belts.

 Lubricate various moving components.

Check ignition sequence and pilot assembly 

Check flame sensor or thermocouple

Check burner flame

Check humidifier and air cleaner

Check heat exchanger

Check for proper venting

Check fan control

Check safety device and electrical wiring

Check blower amp draw

Check belt (tension adjustment)

Check operation sequence

Check gas valve

Check and inspect the circuit board

Lubricate all accessible moving parts

Check for overall safe operation

Carbon monoxide safety test
General Air Conditioning Questions & Answers
If I change my A/C air filters regularly, what else should I do?
Located within home cooling systems and residential heat pumps are two types of coils: an outdoor condenser coil and an evaporator coil. Depending on their location, these two coils can get pretty filthy and even cause clogs over time by anything, including tobacco smoke, dirt, dust, pet hair, bacteria, and rust. In addition, these particles can cause damage such as deterioration, erosion, and even cause your A/C to malfunction. Therefore, receiving regular service and cleanings for these coils is essential and recommended at least once a year. If you haven't already done so, it is time to give your local HVAC contractor a phone call. If you can't seem to remember the last time your system's coils we serviced and cleaned, chances are it's due time. 
What happens if I don't have my air conditioner serviced?
Your air conditioner will become less energy efficient when your unit is neglected for its yearly maintenance services and tune-ups. In due course, your air conditioner will begin to suffer from extra stress and lead to inevitable, costly issues and damages, or even worse, a complete breakdown. Therefore, we strongly encourage homeowners to stay proactive on their home comfort equipment at Mount Washington Heating & Cooling. Your equipment is expensive, so don't risk losing money and your unit's warranty by neglecting your air conditioner's maintenance.
How much does expert home cooling services cost?
Typically, the average rate of annual maintenance services with the competition can run anywhere between $150 to $400. Luckily, our professionals at Mount Washington Heating & Cooling have the opportunity to save you money on maintenance services in the Greater Cincinnati and Mount Washington areas. We offer special discounts, online deals, and even a chance to enroll in a Service Maintenance Agreement.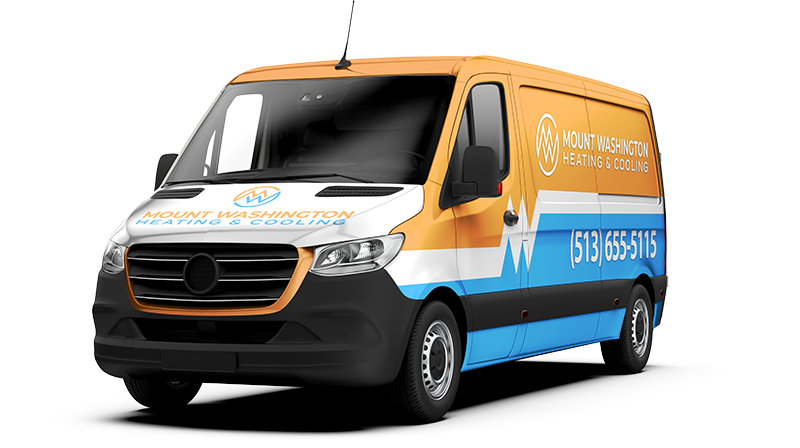 Why Home Cooling System Maintenance Is So Important
There are a few points why HVAC experts stress the importance of regular maintenance on your home cooling equipment. However, there is much to benefit from when keeping your HVAC system maintained and clean. Here are a few essential points provided by our expert home cooling technicians at Mount Washington Heating & Cooling:
1. Lower Energy Consumption
When our NATE-certified A/C experts perform seasonal maintenance on your home cooling system, we inspect and clean fan blades, cooling coils, motor, and other associated regions and essential components that directly affect the system's performance and efficiency. With these components and areas on your home cooling system receiving regular maintenance, your unit will have a reduction in energy consumption because it will be able to provide cooler temperatures without working as hard — even with Ohio's scorching, humid summers. 
2. Comfort & Peace of Mind
Your home comfort system received its name for a reason because they provide your home with consistent comfort and relaxation year-round. However, your home's comfort levels will start declining if maintenance is neglected on your equipment. Luckily, our NATE-certified home cooling experts thoroughly inspect your A/C from top to bottom during every maintenance call. Furthermore, our home cooling technicians pinpoint defects or problems that need attention before the summer heat arrives. All in all, doing this helps improve your A/C's overall performance — supplying homeowners with optimal comfort levels with cool relaxation away from Southwestern Ohio's humid summers.
3. Preventing Emergency Issues
Home comfort maintenance is often compared to getting an oil change on a vehicle or a checkup at the doctor's office. However, to ensure your equipment is in the best condition before going into the hot summers Southwestern Ohio endures, our technicians can perform maintenance tasks on your A/C to help sustain and better your unit. In addition, we will identify any worn-out, outdated, or defective parts you should replace before your equipment becomes damaged or breaks down completely. Taking the precautionary steps to prevent discomfort and stress on your equipment is guaranteed to save you money in the long run and optimal comfort all year long.
4. Longer Lifespan for A/C Equipment
Receiving regular maintenance on your home cooling unit by our top-of-the-line HVAC technicians will help your equipment run at its top efficiency while staying eco-friendly and enhancing its livelihood. If you did the math on the cost of installing a new A/C compared to the cost of repairs and parts for your older equipment, you would see why regular maintenance is a huge payoff.