Air Conditioner Installation & Replacement Services in Mount Washington, OH
Well, it is coming to the point where your home needs a new residential A/C, and you need a reliable HVAC company with a solid name. When searching out HVAC experts, you need individuals who will care for your home comfort equipment, make the installation process budget-friendly and straightforward, and do it correctly the first time. Mount Washington Heating & Cooling is the group of HVAC professionals you can rely on in the Greater Cincinnati area. We are a family-owned A/C installation company that offers top-quality, low-cost services, without compromising quality on all of our home cooling products and services.
We ensure a positive experience for anyone receiving an A/C replacement or installation from our NATE-certified technicians — from the moment you pick up the phone call to contact us to the moment your A/C is completely installed.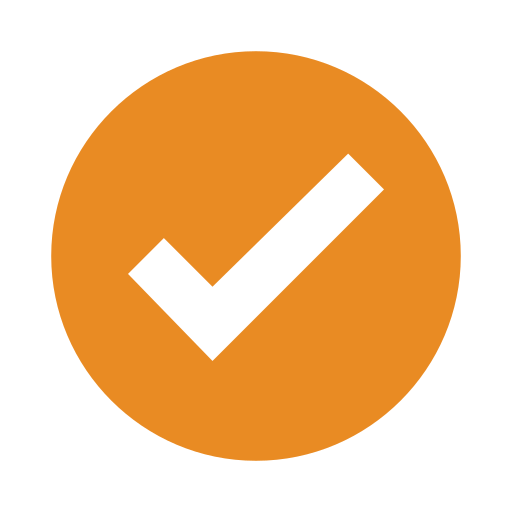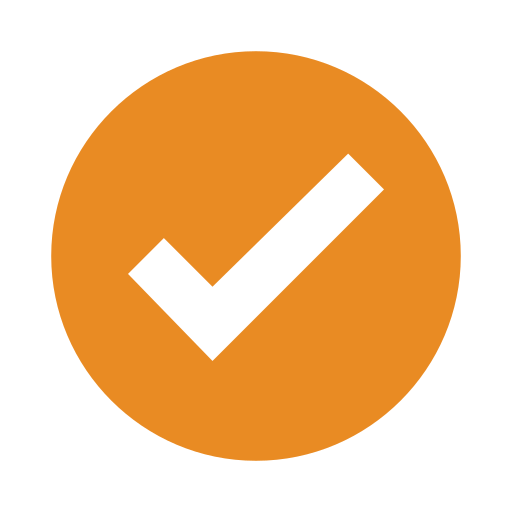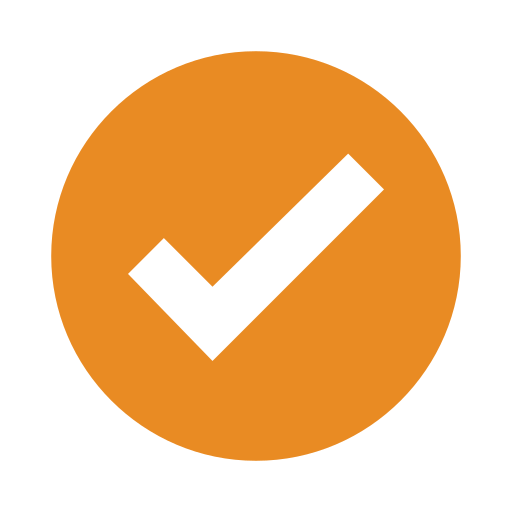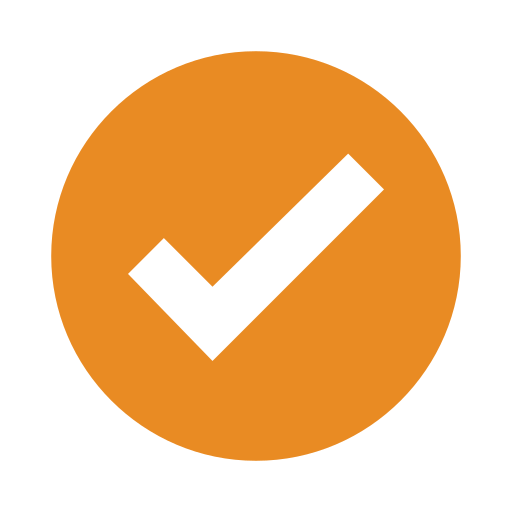 100% Satisfaction Guaranteed
Get a Free Estimate on New Air Conditioner Installation in Mount Washington, Ohio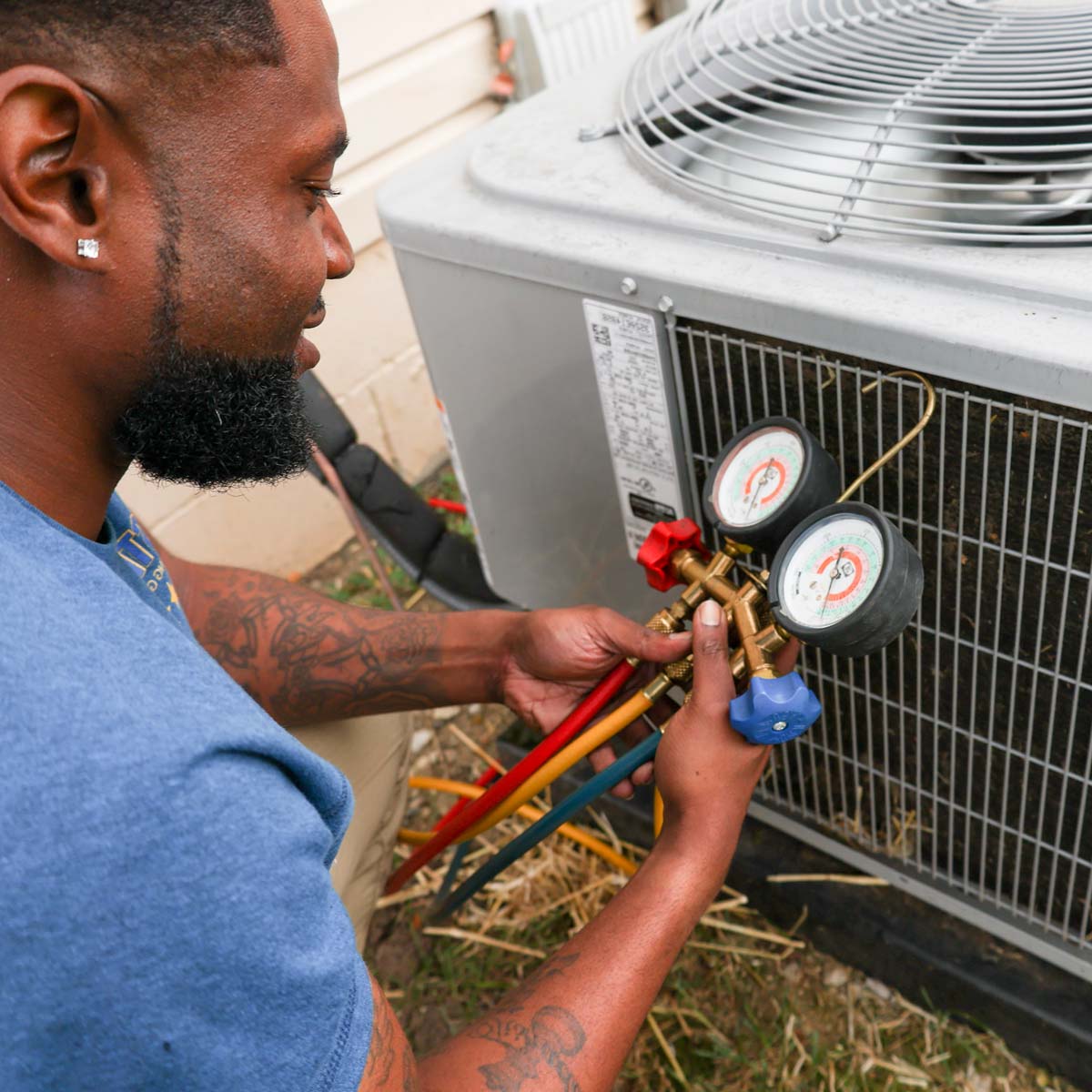 All of our NATE-certified technicians at Mount Washington Heating & Cooling are fully insured and equipped with the industry's top-of-the-line HVAC technology.
If you're located in the Greater Cincinnati or Mount Washington areas and are shopping around for a new home cooling system — whether you require A/C repairs or services or an entirely new air conditioner installation — fill out an Instant Online Quote today. There is nothing to it. All you need to do is complete the form we provide and submit your information. After clicking submit, one of our HVAC experts will reach out as soon as we have your information. We always provide immediate customer care if you have any questions or need assistance with the process. Call Mount Washington Heating & Cooling today at (513) 655-5115.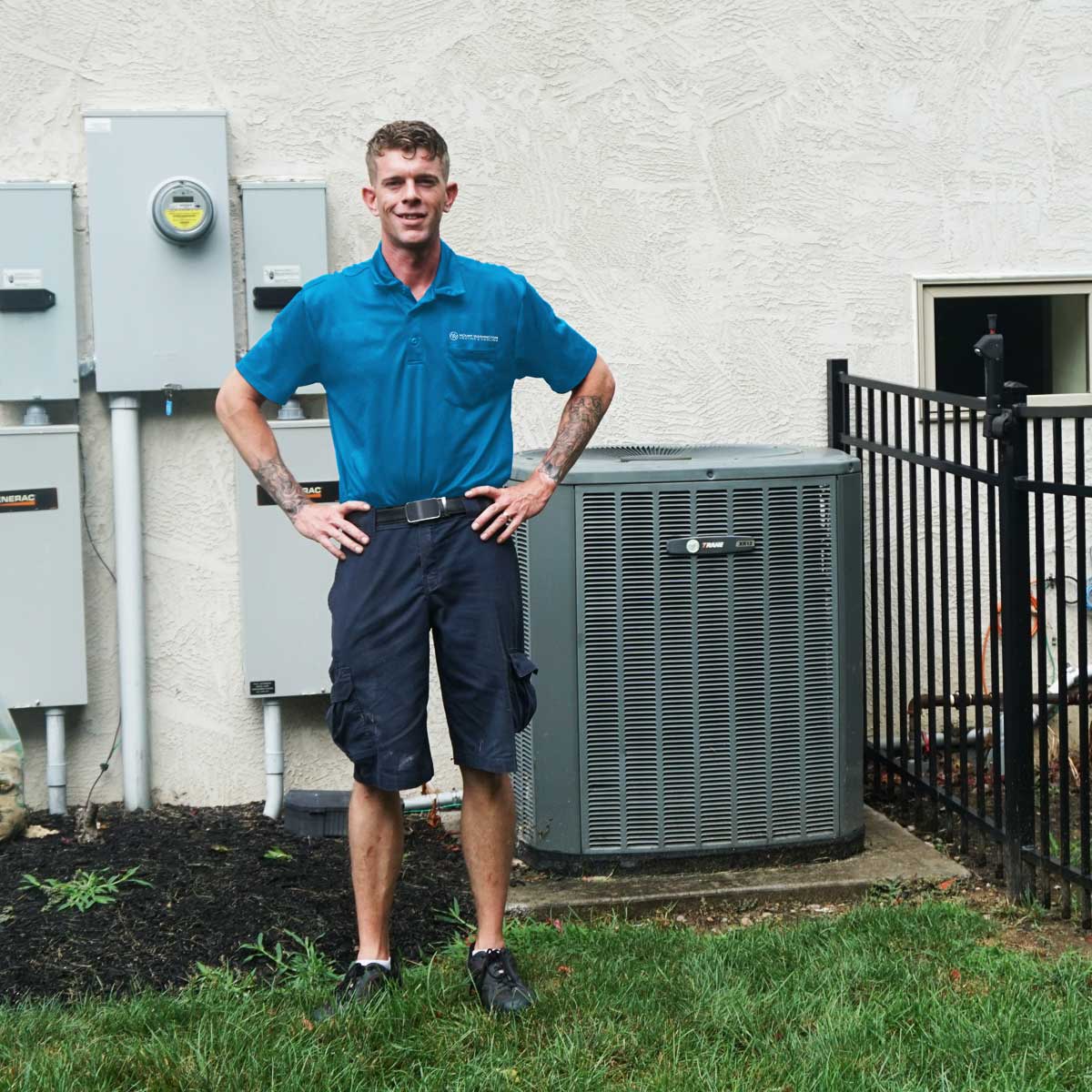 What is a Heat Pump?
For homeowners to minimize their impact on the environment while curbing home cooling and heating costs, investing in heat pumps is a great way to do so. Homeowners use their HVAC systems year-round to stay cool during the hot, humid summers and stay comfortable and warm during the brutal winter months.
Heat pumps appear like most central A/C units on the outside of homes. However, they are not a home cooling system alone. These pieces of equipment also provide a certain degree of warmth for houses. Heat pumps are designed to transfer heat with the use of refrigerants. A reversing valve allows homeowners to switch back and forth between cooling and heating depending on the season and their preferences. These pieces of equipment can help owners who are concerned about reducing their carbon footprint because heat pumps burn fossil fuels to generate heat instead of using refrigerants and electricity. If you're in the market for a residential heat pump and would like a free estimate on your Heat Pump Installation services today!
When Should I Replace My Home Cooling System?
Are you unsure whether to withstand and pay for necessary repairs on your outdated or defective home cooling system or go ahead and replace the unit? Well, our A/C installation and repair experts at Mount Washington Heating & Cooling highlight some key points to consider when making this challenging decision:
1. Age of Air Conditioner
It may be time to replace your air conditioner if your system is ten years or older, or in some cases, if you are unaware of how old the system is. Be that as it may, age isn't the only factor contributing to your air conditioner's efficiency and effectiveness. However, this is an excellent place to start when considering purchasing new equipment or not. Other factors to consider along with your air conditioner's age are the maintenance services done over the past years and the overall reliability, efficiency, and history.
2. A/C's Efficiency
Do your home cooling, air conditioning, and energy costs continue to increase? Typically, residential cooling systems ten years or older are obsolete in the context of energy efficiency, which will cause an increase in your energy and utility costs, not to mention the repairs needed for your older equipment. Give Mount Washington Heating & Cooling a call today to help you determine how much you could save on your home cooling costs. 
3. Repair Expenses
The cost of repairs on older air conditioners is typically the main factor in homeowners investing in newer equipment. If the repair on your older equipment exceeds over $800, HVAC experts recommend going ahead and replacing and installing a new home comfort system. However, if your home comfort system is only around six years old, $800 isn't too bad of an investment for a few more years of service life. If your equipment is older than six years old, it may be time to view different options. Homeowners should look over both the cost of the repair and the age of the system; this will help determine what the next decision is for your HVAC equipment. 
HVAC FINANCING
Buy Today, Pay Over Time with HVAC Financing
It can be expensive to replace and install home HVAC units. However, paying for repairs and work needed for your older equipment can be even more expensive. If you currently have outdated, inadequate HVAC equipment, we offer budget-friendly options to help optimize your home's heating, cooling, and ventilation.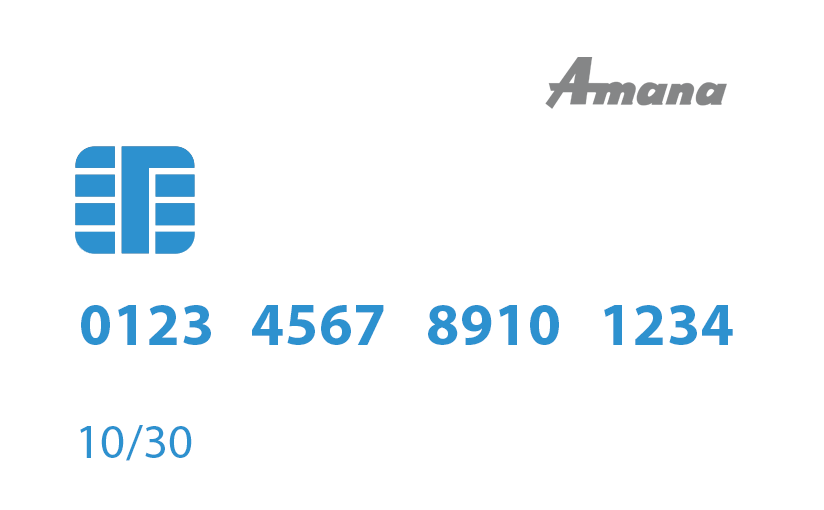 Air Conditioner Installation & Replacement Questions & Answers
What's the Best A/C For My Residence?
Purchasing a high-efficiency residential cooling system will ensure comfort for your entire home and guarantee savings on your monthly home comfort costs. Since there are many brands of HVAC systems to choose from, when purchasing an air conditioner, make sure to do your research before making your final decision. Remember, just because it is the same type of system, it dosen't mean that all equipment is manufactured the same. Taking this into consideration will help you more accurately determine who you want to install your equipment and which air conditioning system is the best fit for your home. The experts at Mount Washington Heating & Cooling ensure proper installation and replacements for every service call and guarantee comfort for years to come. 
Why won't my A/C turn on?
The first component you should check when your A/C won't turn on is to make sure a fuse wasn't blown by inspecting your breaker box. For that reason, flip the switch off and on to ensure there wasn't a power cut. If your breaker box is intact, the next step you should take is checking your thermostat's batteries and ensuring there are no battery acid leaks and you don't need a fresh pair of batteries. Finally, if you still have problems switching on your air conditioner, it may be time to get in touch with an HVAC expert.
Why Is My AC Freezing Up?
Unfortunately, your A/C freezing up could be a result of several problems. First, check your system's air filters because if they are filthy, it will limit the amount of air traveling across your equipment's evaporator coils which can cause ice to form around your A/C, causing it to freeze up. A/C freeze-ups can cause stress and damage to your home cooling components like your system's blower motor, compressor, and more. If not addressed as soon as possible, these damages and built-up tension can lead to refrigerant leaks, motor failure, and compressor failure. If replacing your filthy air filter with a clean one isn't doing the trick, it is best to have an HVAC expert take a look and diagnose your home cooling system.