Heat Pump Installation & Replacement Services in Mount Washington, OH
Did you know that heat pumps aren't only for generating heat in the winter? A heat pump can switch to a cooling mode for the summer, thus giving homeowners the best of both worlds all in one convenient system. However, keep in mind that this system works twice as hard, so its life cycle depends on how well it was installed and if you stayed up to date with your seasonal maintenance. To ensure your heat pump is installed with the utmost care and attention to detail, you want to invest in a company like Mount Washington Heating & Cooling. We have the best ratings and affordability without compromising quality. However, don't take our word for it; take it from our thousands of customers who have rated us with five stars all across the board. We encourage you to give us a call today to speak with one of our live representatives about a free quote on a new heat pump.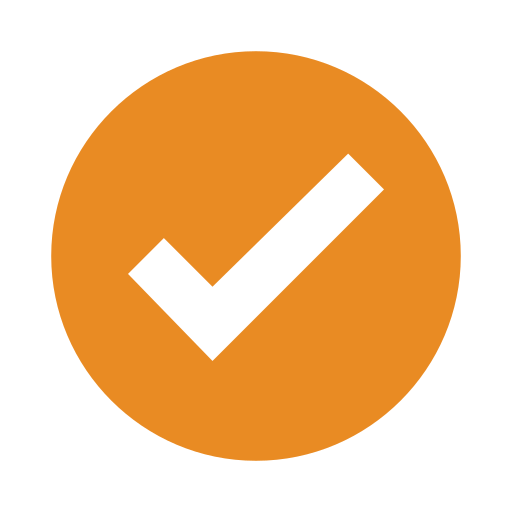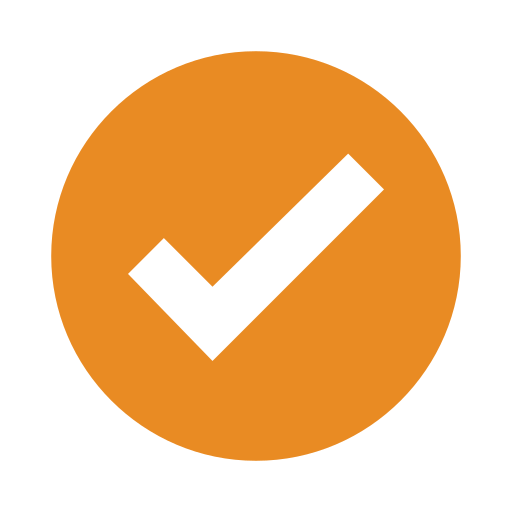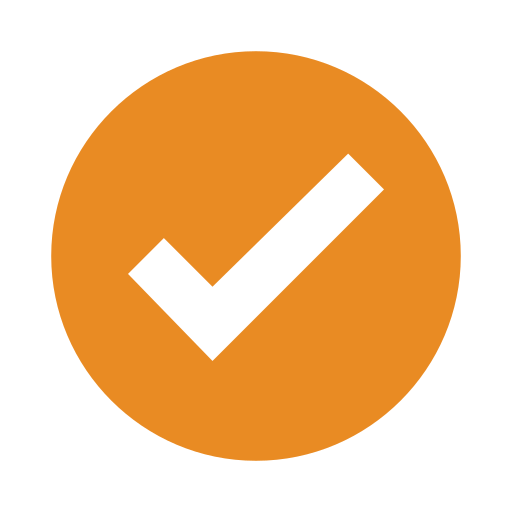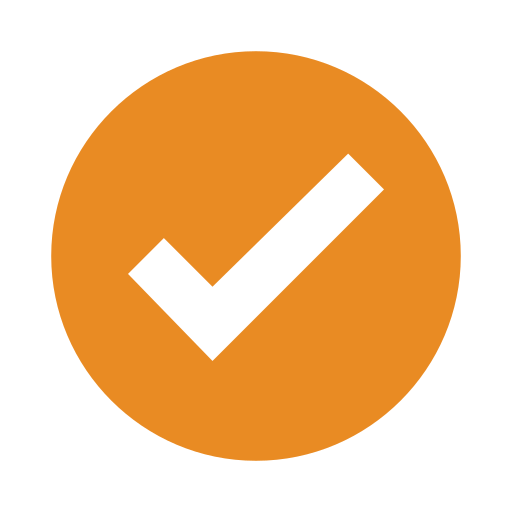 100% Satisfaction Guaranteed
Instant Online Estimate in Hamilton County and Surrounding Areas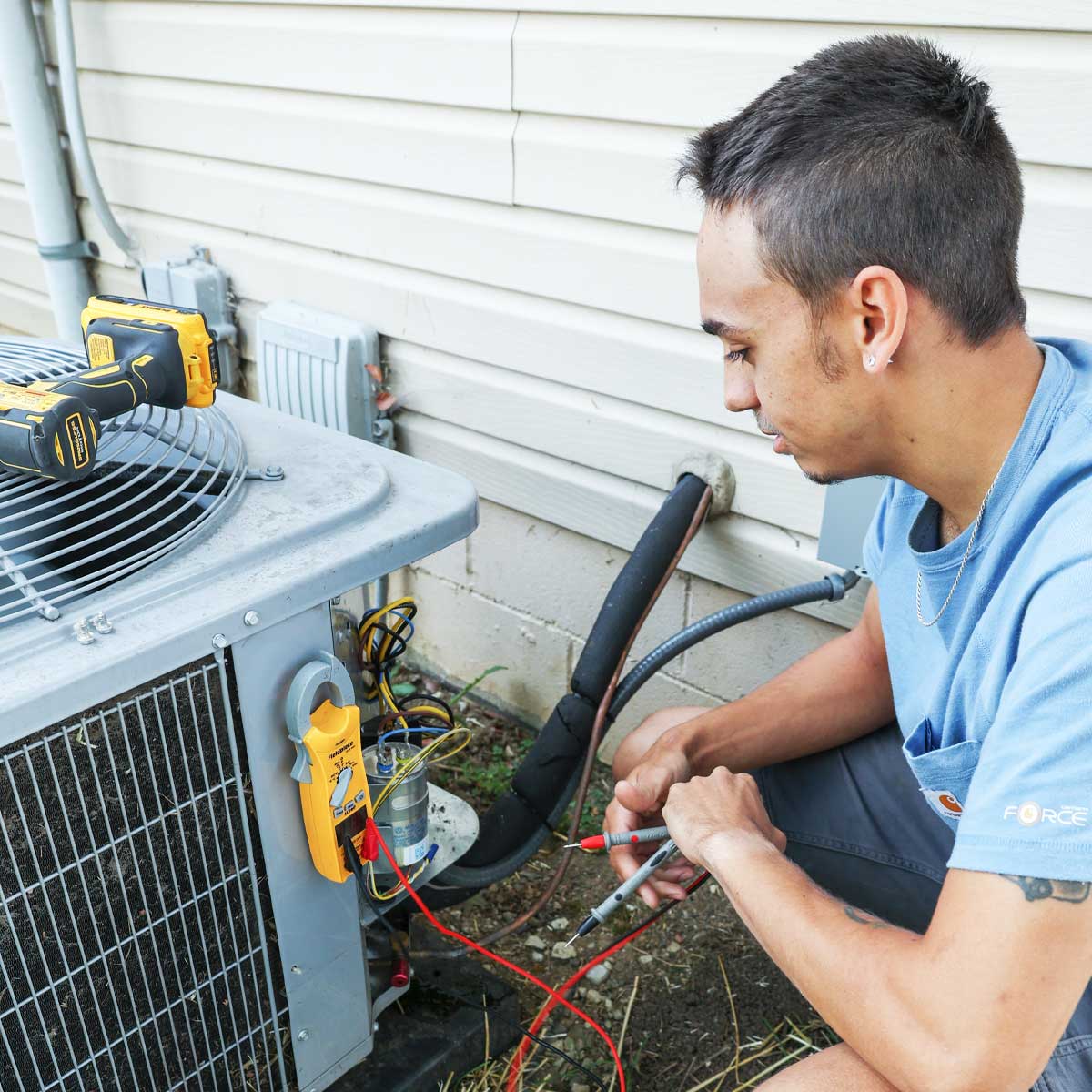 At Mount Washington Heating & Cooling, we are committed to serving homeowners in the Greater Cincinnati area with a level of quality, attention to detail, and excellent customer service you won't find anywhere else. To show how committed we are, we guarantee 100% customer satisfaction across the board, no matter the size of the job. In addition to our 100% Customer Satisfaction Guarantee, we also have the Best Price Guarantee on leading HVAC brands and equipment. Not to mention, we are also recognized as an Authorized Amana Dealer. In addition, we sell the finest heat pumps available in the industry. Each one is backed by a warranty coverage plan that you also won't find with any other local HVAC company.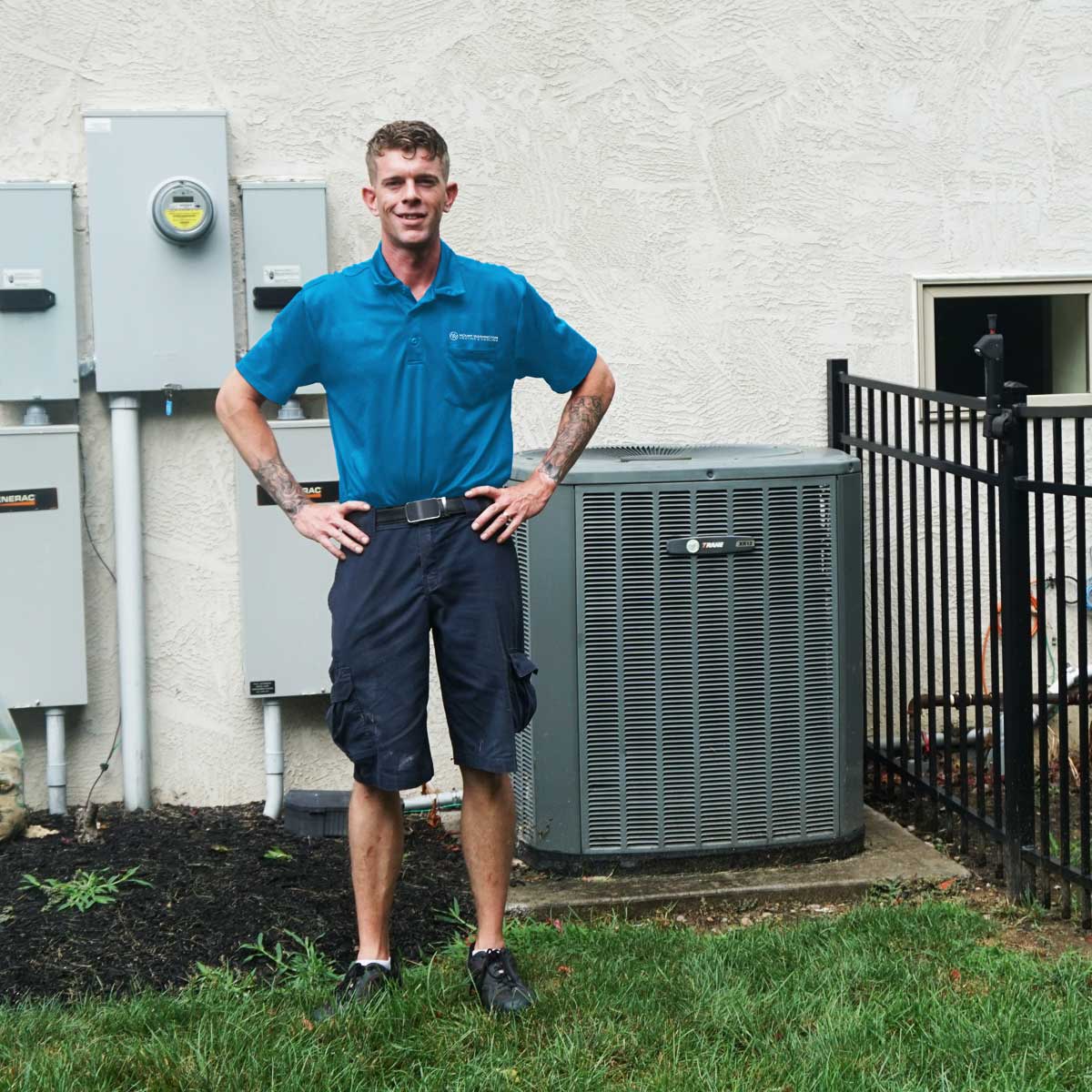 What is a Heat Pump?
For homeowners to minimize their impact on the environment while curbing home cooling and heating costs, investing in heat pumps is a great way to do so. Homeowners use their HVAC systems year-round to stay cool during the hot, humid summers and stay comfortable and warm during the brutal winter months.
Heat pumps appear like most central A/C units on the outside of homes. However, they are not a home cooling system alone. These pieces of equipment also provide a certain degree of warmth for houses. Heat pumps are designed to transfer heat with the use of refrigerants. A reversing valve allows homeowners to switch back and forth between cooling and heating depending on the season and their preferences. These pieces of equipment can help owners who are concerned about reducing their carbon footprint because heat pumps burn fossil fuels to generate heat instead of using refrigerants and electricity. If you're in the market for a residential heat pump and would like a free estimate on your Heat Pump Installation services today!
When to Replace Your Heat Pump
Unfortunately, like all good things, they can't last forever. The same goes for your heat pump. As it gets older, it's normal for problems to arise like strange noises or odors. On top of that, if you notice your heat pump is blowing cold air in your home during the winter or hot air in the summer, it's a tell-all sign of problems within your equipment. To help you figure out whether or not it's time to replace your heat pump or if you should try to keep it in commission, consider the following: Seasonal Energy Efficiency Ratings, average life cycles, repair costs, and the overall cost to replace a heat pump.
1. Life Cycles of a Heat Pump
The average heat pump is designed to last anywhere between 10 to 12 years. However, this lifespan depends on the total amount of maintenance performed. Therefore, we advise against repairing a heat pump older than 12 years old. Even though it might be possible to temporarily restore the unit's operation, it's only a matter of time until something else goes wrong and the whole unit will need to be replaced. If you have a heat pump that's 15 years old, our experts suggest investing in a new heat pump.
2. Heat Pump Energy Consumption
Unlike furnaces and air conditioning units, a heat pump is a system that gives you the best of both worlds. This double system can give you warm air in the winter and cool air in the summer. However, since heat pumps work year-round, they will not last forever. Despite the fact that some furnaces can last over 30 years, they only work 1/2 as much as a heat pump doess. Keep in mind if your heat pump is over 12 years old, they become less efficient over time. 
3. SEER Ratings
Seasonal Energy Efficiency Ratings represent the overall efficiency of your heat pump during the summer and the winter season. To calculate a SEER rating, you first need to compare the production of warm air by the heat pump during the winter season to the total amount of electricity it depletes in Watt-Hours. The average SEER rating of a new heat pump varies from 13 to 25; the higher the SEER number, the more energy-efficient your heat pump is.
4. Cost to Replace a Heat Pump
The average overall cost for replacing and investing in a modern heat pump varies. The typical price of a newer heat pump can range anywhere between $5,000 to $7,000. This average price considers the brand, model, and company that installs it. More often than not, if you are a homeowner that invests in a new energy-efficient heat pump, it will help reduce monthly utility bills. Remember, you are investing in your home and the ultimate comfort that heat pumps provide for you and your loved ones. 
Heat Pump Installation & Replacement Questions & Answers
My heat pump has developed frost; is this normal?
If your heat pump develops frost during the winter, don't worry; this is normal. More often than not, it is something that homeowners shouldn't be alarmed about since your heat pump should kick into a defrost cycle. During the defrost cycle, the auxiliary heat strips are activated, which in turn should defrost any ice on your heat pump. However, if your heat pump doesn't start defrosting or if you have a thick coating of ice covering your unit, call Mount Washington Heating & Cooling ASAP.
On a heat pump, what is the difference between SEER and HSPF?
The terms SEER and HSPF are terms used by professionals in relation to the overall efficiency ratings for heat pumps. For example, Seasonal Energy Efficiency Ratio or "SEER" indicates the efficiency rate of a heat put while in cooling mode. On the other hand, Heating Season Performance Factor or "HSPF" shows the efficiency of a heat pump when it's on heating mode. Keep in mind that the higher the SEER and HSPF numbers are, the more efficient your heat pump is on each setting. 
Why are some rooms in my home warmer or colder than others?
The main factor that tends to cause this issue in residential homes is if your heat pump wasn't sized correctly. If your heat pump isn't the correct size in relation to the size of your home, it might be shut off before your home reaches your optimal comfort level. In contrast, if your heat pump is sized correctly, it could mean that your home has an air vent or duct issue. If an air duct is not properly installed, sealed, or if your system is poorly designed, it can cause severe airflow problems, thus making certain areas of your home warmer or colder than others. If your home fluctuates temperatures depending on what room you are in, it is best to call a professional. One of our knowledgeable and friendly technicians at Mount Washington Heating & Cooling will properly determine your airflow issue and get your entire home back to your optimal comfort level in no time!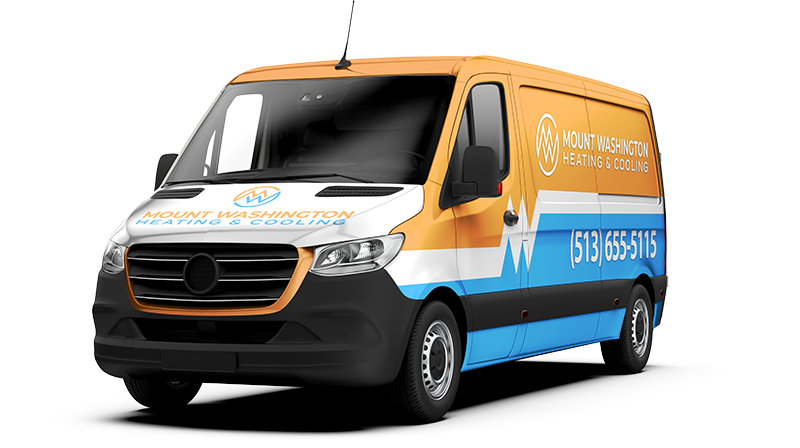 HVAC FINANCING
Buy Today, Pay Over Time with HVAC Financing
It can be expensive to replace and install home HVAC units. However, paying for repairs and work needed for your older equipment can be even more expensive. If you currently have outdated, inadequate HVAC equipment, we offer budget-friendly options to help optimize your home's heating, cooling, and ventilation.