Heat Pump Repair, Maintenance & Installation in Mount Washington, Ohio
Mount Washington Heating & Cooling experts encourage using a single HVAC system for homeowners looking to improve year-round home comfort while reducing their carbon footprint and home heating, cooling, and air care costs. If you're searching for a better solution, a heat pump is an excellent heating and cooling solution that is environmentally safe, requires less energy consumption, and is low maintenance. In the summertime, heat pumps run similarly to centralized air conditioners. These units help dehumidify and provide efficient home comfort with no carbon emissions and guaranteed heating and cooling savings. In the winter months, heat pumps help provide heat as well.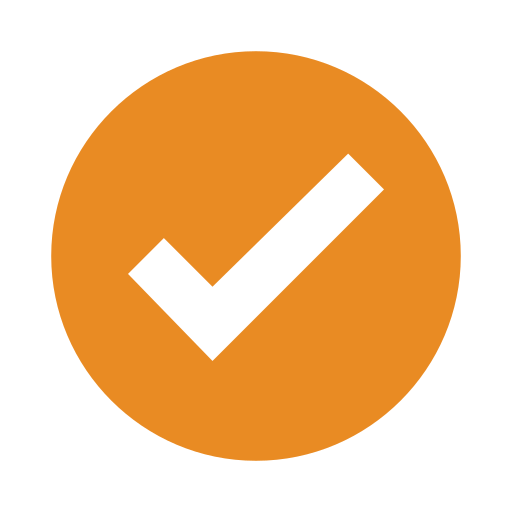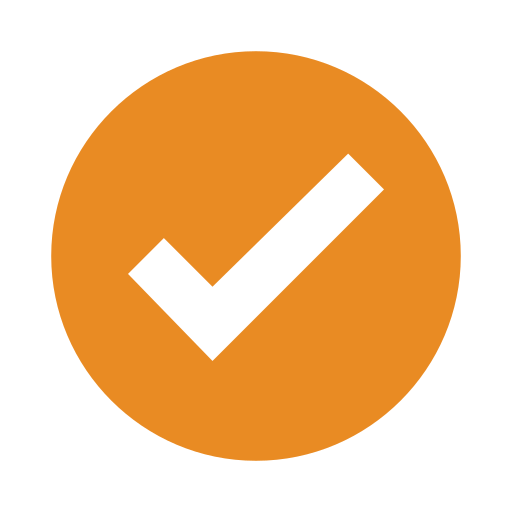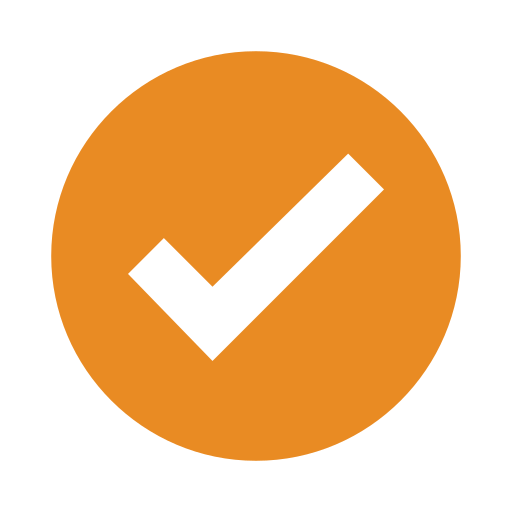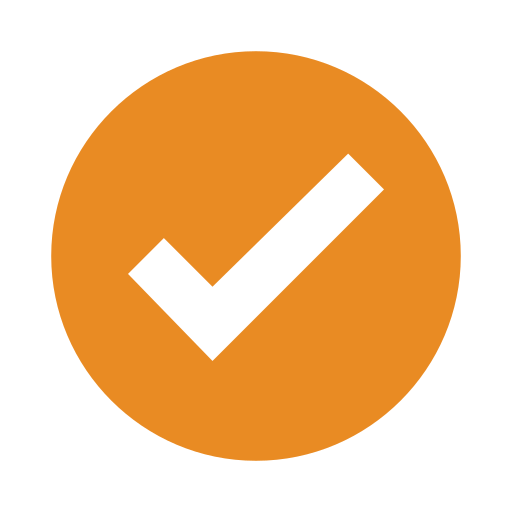 100% Satisfaction Guaranteed
For homeowners to minimize their impact on the environment while curbing home cooling and heating costs, investing in heat pumps is a great way to do so. Homeowners use their HVAC systems year-round to stay cool during the hot, humid summers and stay comfortable and warm during the brutal winter months. 
Heat pumps appear like most central A/C units on the outside of homes. However, they are not a home cooling system alone. These pieces of equipment also provide a certain degree of warmth for houses. Heat pumps are designed to transfer heat with the use of refrigerants. A reversing valve allows homeowners to switch back and forth between cooling and heating depending on the season and their preferences. These pieces of equipment can help owners who are concerned about reducing their carbon footprint because heat pumps burn fossil fuels to generate heat instead of using refrigerants and electricity.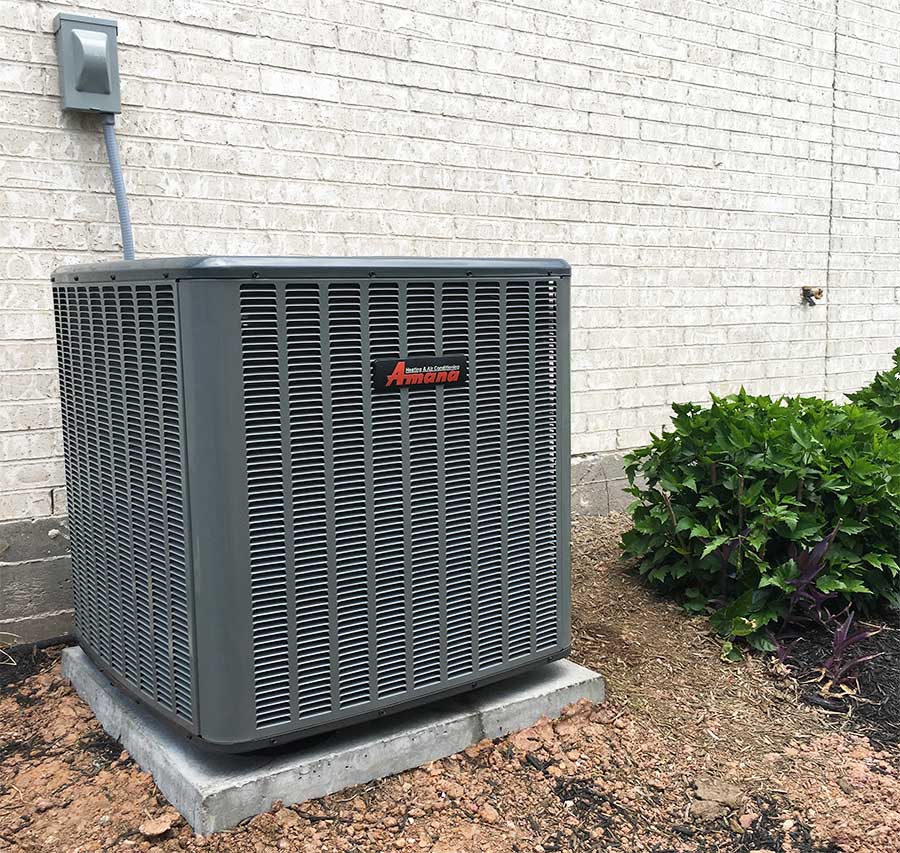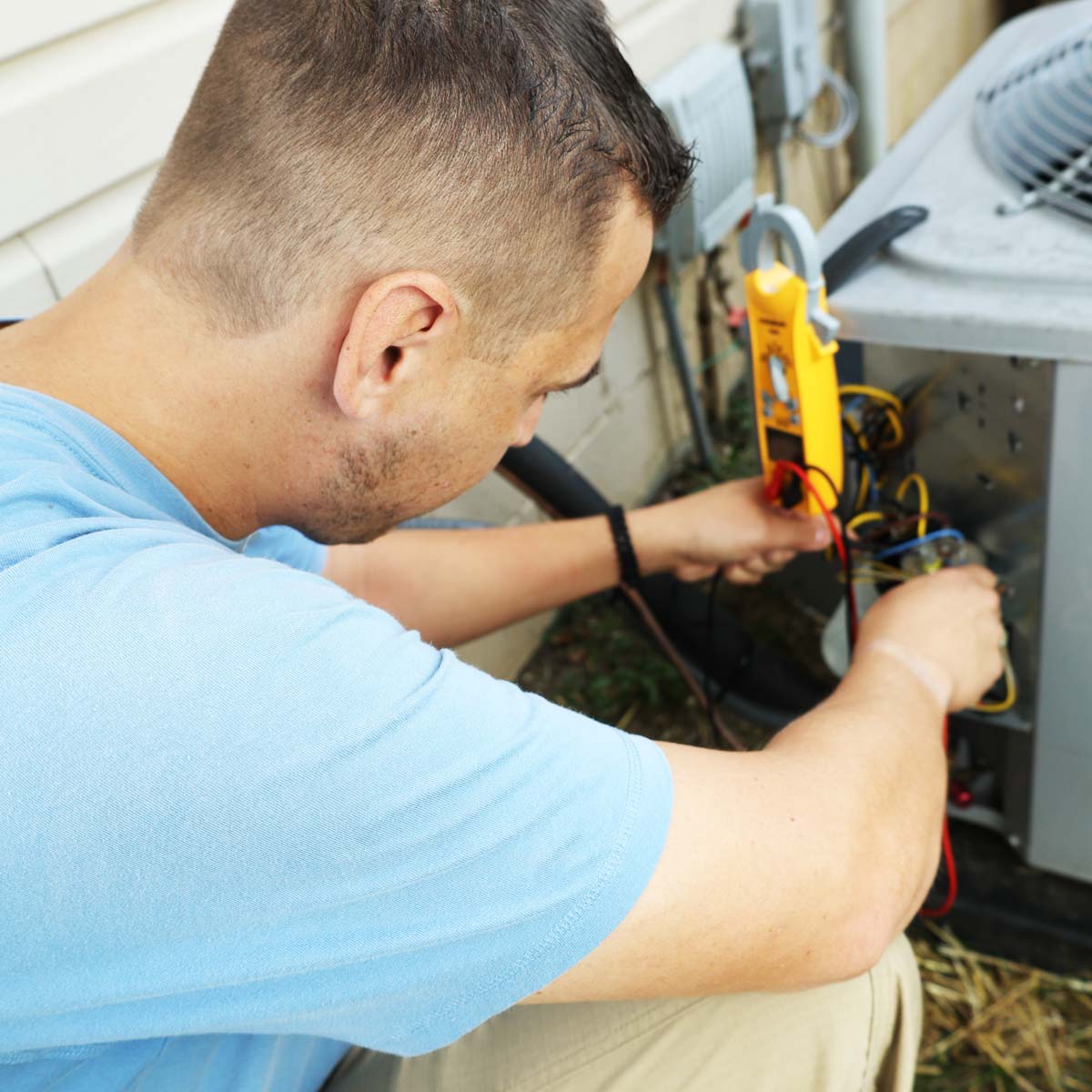 Heat Pump Repair in Mount Washington, OH
Although you may have an older heat pump or have issues with your current HVAC system, it doesn't mean you should jump to replace or install a new unit. Our heat pump repair technicians at Mount Washington Heating & Cooling will arrive swiftly to your Greater Cincinnati area home and run advanced heat pump diagnostics. Doing this allows homeowners like you to understand better what is going on with your equipment. Then, depending on how soon you would like to move forward, our heat pump repair technicians can have your unit up and running on the same day, ensuring your heat pump runs for years to come. We genuinely care about your home comfort at Mount Washington Heating & Cooling, and we take your air care needs seriously. If you have problems with your residential heat pump, don't let it get worse, call us today, and we will get the repairs taken care of in no time.
Heat Pump Maintenance Services in Mount Washington, OH
With heat pumps being of use in both the winter and summertime, they eventually deteriorate the longer they are used. Considering this, homeowners can limit overusing and stressing out the residential heat pump by consistently having heat pump maintenance done at least once per year; this can also lengthen the lifespan of your equipment. Yearly maintenance is essential for all home comfort equipment used year-round, including your residential heat pump. Without routine maintenance, the heat pump in your home could end up using up to 25% more energy than a unit that is properly maintained. At Mount Washington Heating & Cooling, our NATE-certified heat pump technicians inspect, clean, and care for your equipment to ensure it lasts for many years to come.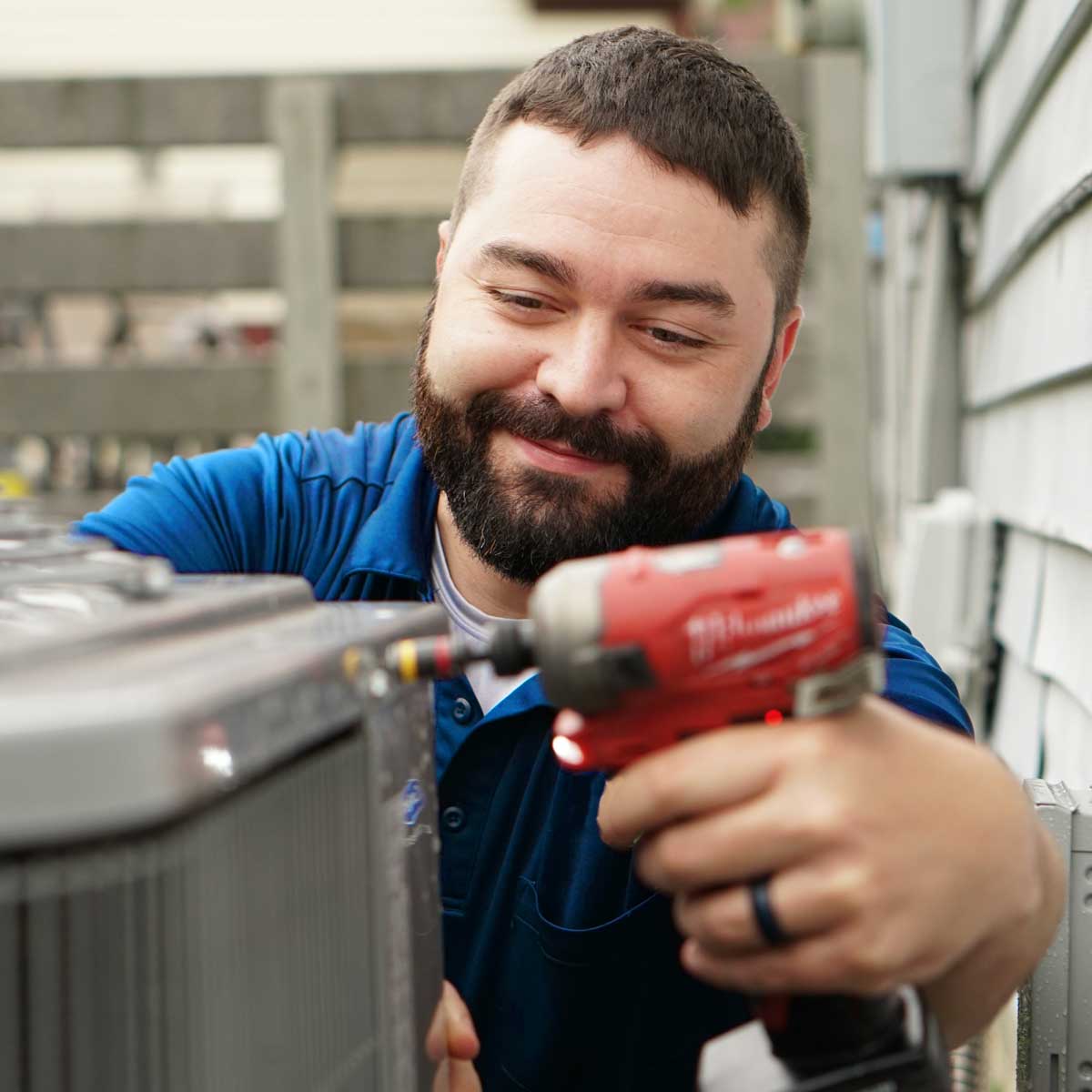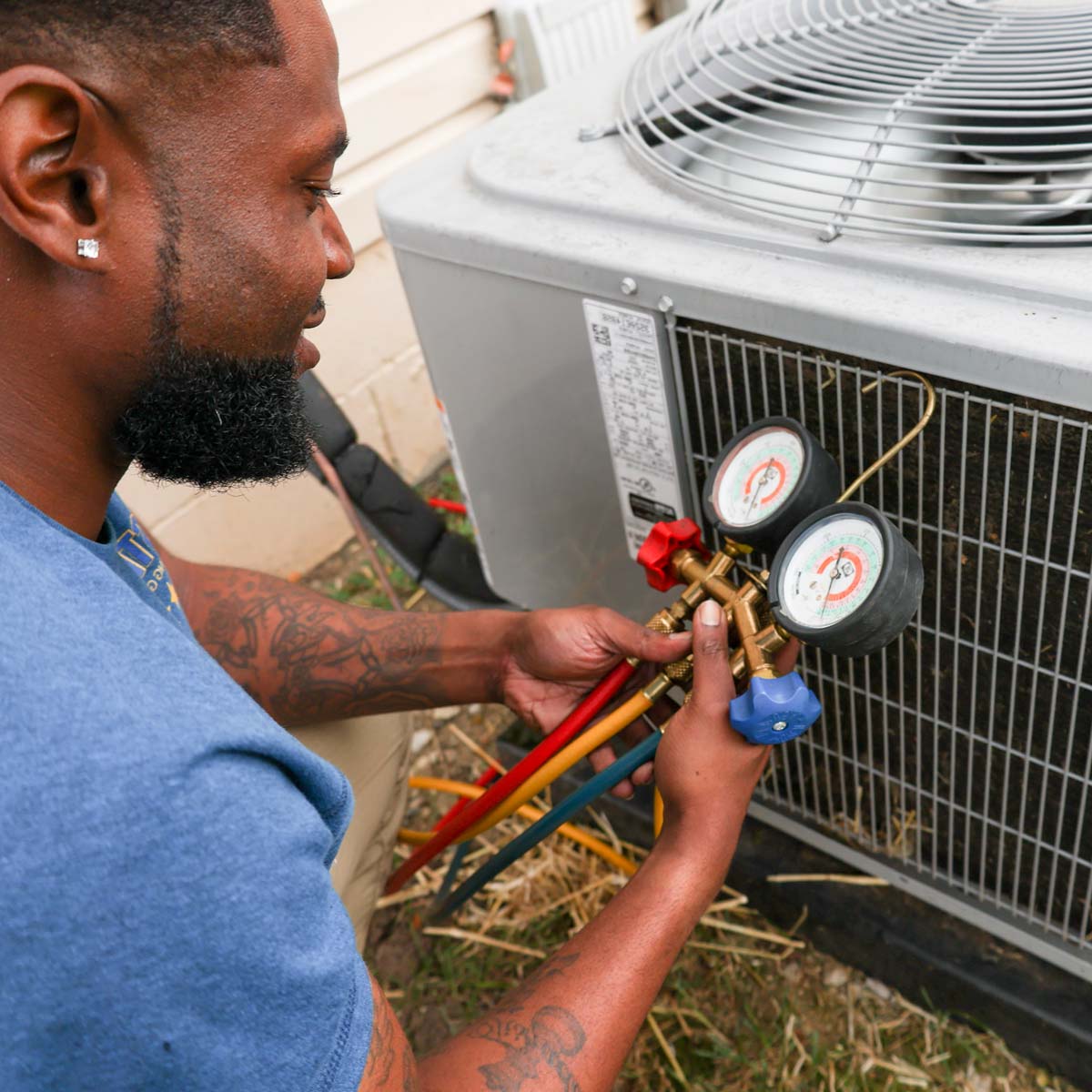 Heat Pump Installation & Replacement in Mount Washington, OH
Selecting the best contractor to work with your residential HVAC equipment truly pays off over time. Choosing Mount Washington Heating & Cooling for your heat pump installation allows you to pick from the HVAC industry's wide selection of leading products. We have all the best rates in the Greater Cincinnati area guaranteed on all of our top-of-the-line heating and cooling products and services. If you have any questions or would like a free quote on a new heat pump, our customer care representatives are standing by to assist. If you're looking for HVAC equipment that heats and cools your home year-round, heat pumps are the energy-efficient choice for your home. These environmentally friendly pieces of equipment are increasing in popularity because of their benefits.
Emergency Heat Pump Services in Southern Ohio
No matter what day of the year it may be, even on the weekend or holidays, Mount Washington Heating & Cooling offers 24/7 Emergency Heat Pump Repair Services for all Southwestern Ohio residents.
Just when you need optimal comfort in your home you begin to experience issues with your residential heat pump. No need to worry, Mount Washington Heating & Cooling are the reliable heat pump experts to call when you have a break down in the Greater Cincinnati area. We are a proud member of the Five Star Heating & Cooling Group Family with a long proved track record of excellence. Our company is a reputable name in the HVAC industry that homeowners can trust with customer satisfaction guaranteed across the board.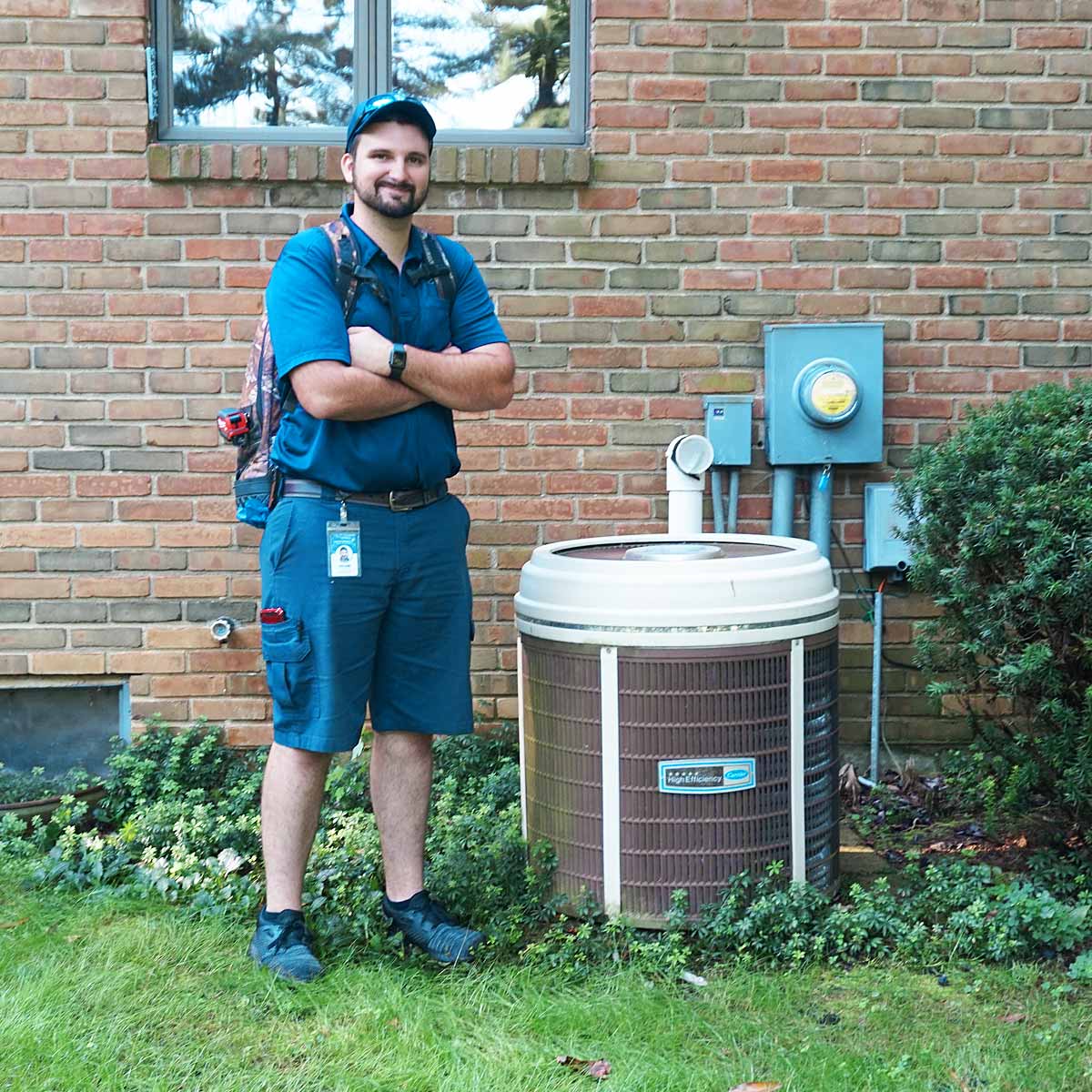 HVAC FINANCING
Buy Today, Pay Over Time with HVAC Financing
It can be expensive to replace and install home HVAC units. However, paying for repairs and work needed for your older equipment can be even more expensive. If you currently have outdated, inadequate HVAC equipment, we offer budget-friendly options to help optimize your home's heating, cooling, and ventilation.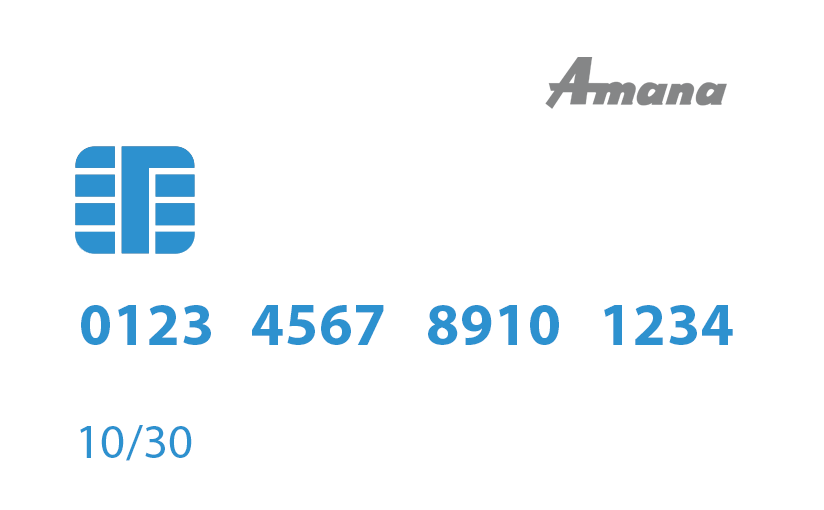 General Heat Pump Questions & Answers
Are heat pumps as good as air conditioners?
Both air conditioners and heat pumps use refrigerants to cool homes. To identify if one is better than the other, you need to consider each product's particular size, home cooling features, and efficiency reviews and compare the two. A great benefit of owning a heat pump is that they help with residential home cooling and heating as well, making it useful year-round. Heat pumps can be used in a dual role if your home needs a heat source. On the contrary, air conditioners are made solely for home cooling and removing humidity.
How often do heat pumps need maintenance?
Because heat pumps heat homes in the winter and provides cool air during the summertime, they are used nearly year-round. For this reason, HVAC experts recommend scheduling a heating maintenance visit in the fall and a cooling tune-up during the spring. Furthermore, we offer pre-season specials on heat pump tune-ups and inspection services during our slower seasons available on our website. Preventative maintenance and regular tune-ups ultimately protect heat pumps from unexpected issues and expand the equipment's livelihood on top of improving its efficiency.
How long do heat pumps typically last?
Heat pumps can typically last from up to 10 and 20 years; still, some experts say 15 is the average number of years. However, there are still a few factors that play into your heat pumps performance — like the equipment's maintenance history, track record of consistently cleaning and replacing air filters, and how well the unit was initially installed. Additional factors such as the number of hours of operation and the location of the heat pump will also affect the equipment's lifespan. Ask your heat pump installation technician about your new equipment's warranty and ensure it is covered for guaranteed peace of mind. We guarantee all services are done correctly and cared for with ease the first time because our heat pump installation technicians at Mount Washington Heating & Cooling are qualified, experienced, licensed, and insured.