Air Conditioner Repair in Mount Washington, OH
Optimal home comfort and cool airflow are just one fast phone call away when you work with a company like Mount Washington Heating & Cooling. This efficient and quick home cooling repair crew doesn't play around when it comes to repairing and caring for your HVAC equipment. We have experts available 365 days of the year to help address all of your HVAC questions and concerns. Thanks to our extended customer care hours, we are open 24 hours a day, on weekends and holidays. The NATE-certified experts at Mount Washington Heating & Cooling make repairing and fixing your A/C easy, fast, and budget-friendly. In addition, we train and educate our experts to the full extent to ensure our customers stay satisfied.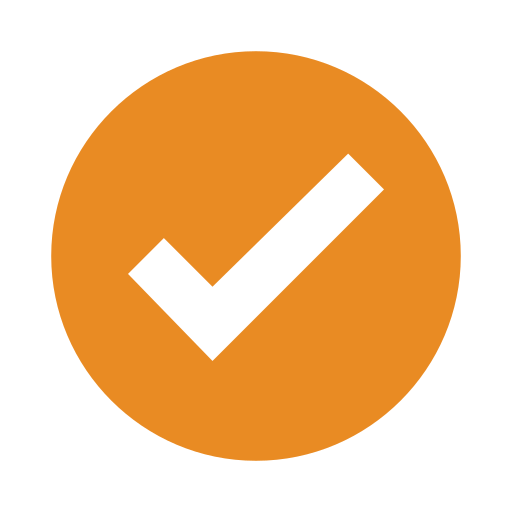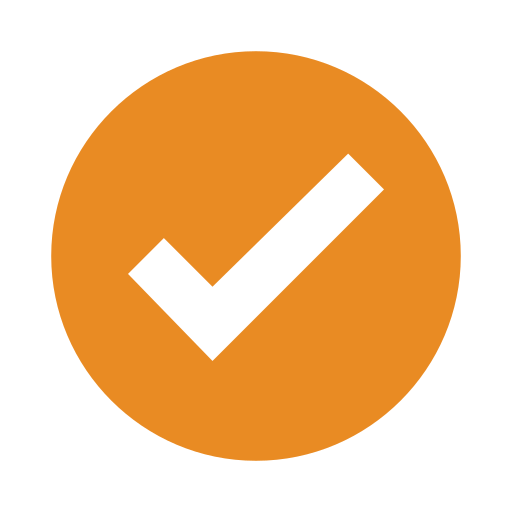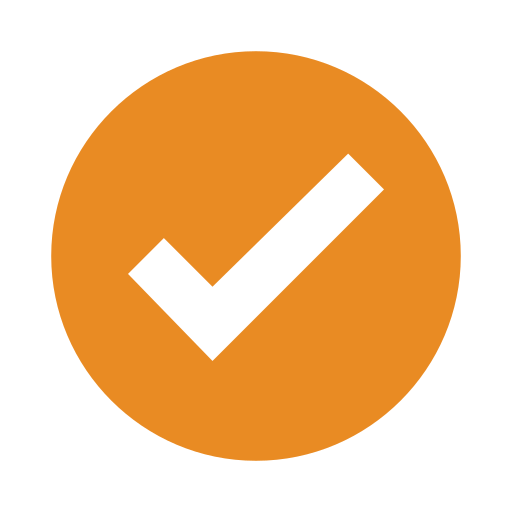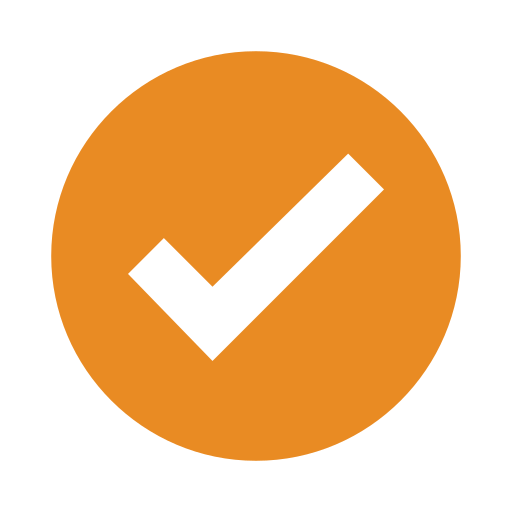 100% Satisfaction Guaranteed
Schedule an HVAC Service Call Today in Mount Washington, Ohio!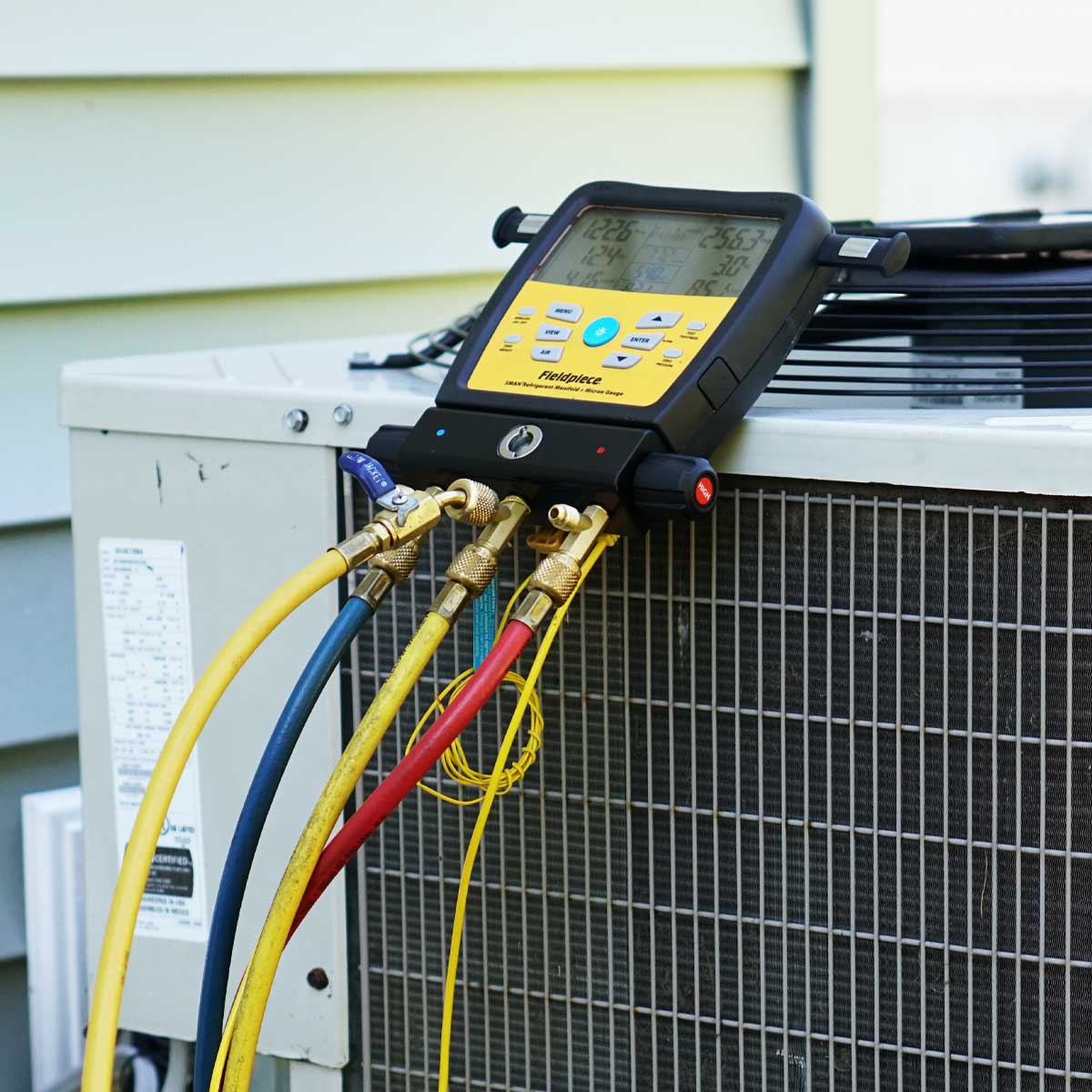 When scheduling a diagnostic service call with the experts at Mount Washington Heating & Cooling, we inspect all your air conditioner's seals, controls, lines, wiring, belts, hoses, refrigerant levels, and other related components. In addition, we examine your entire home cooling system from top to bottom to determine the underlying problem your HVAC is undergoing. We also offer options that fit your home and your budget to get your A/C up and running as quickly as possible.
We offer straightforward diagnostic services with no hidden fees, just reasonable, low prices. There is also no obligation to pursue further necessary repairs to fix your system.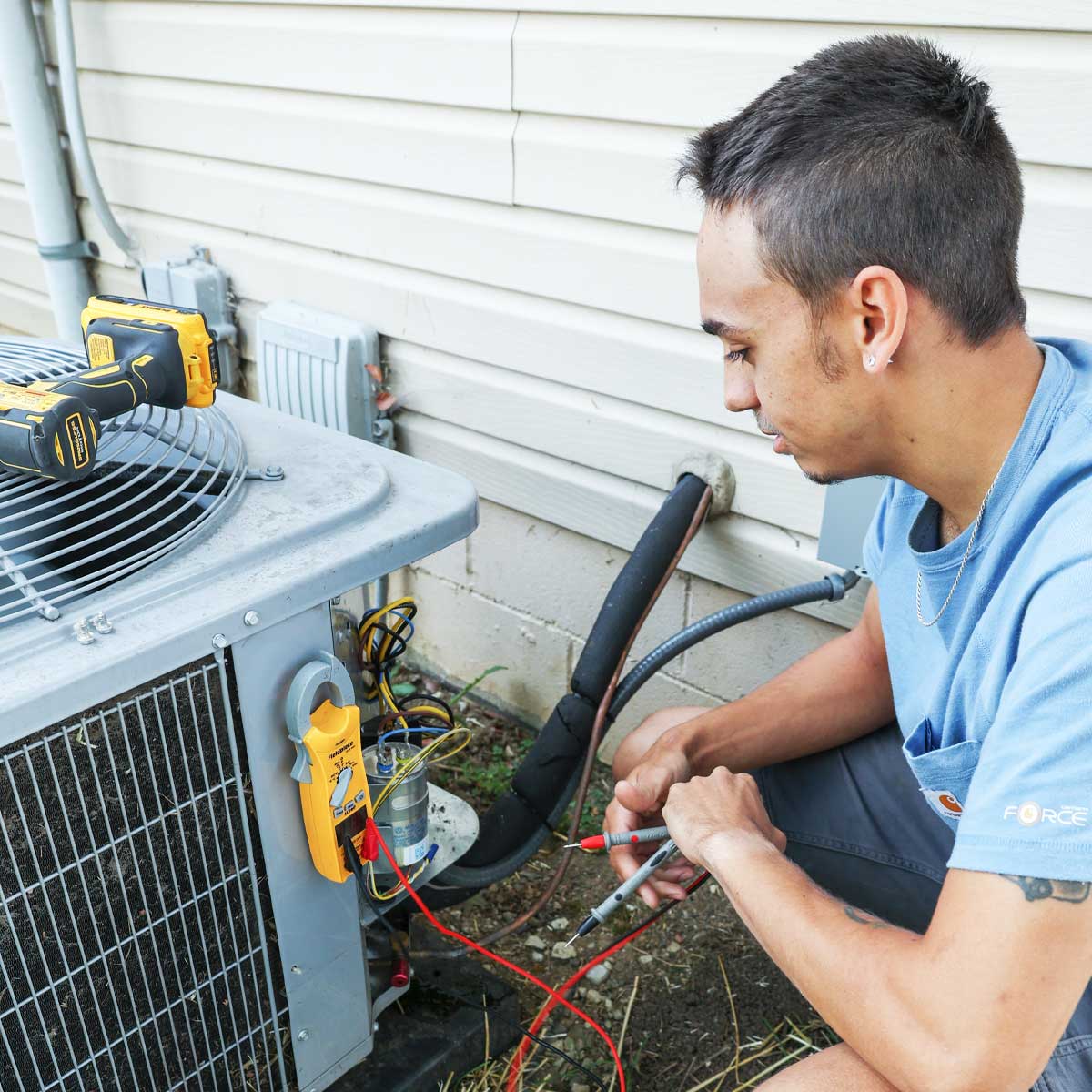 Emergency Home Cooling Services in Mount Washington, Ohio
We Service All Home Cooling Emergencies as if They Were Our Own
Whether your central air system completely fails on you or your home cooling system begins to blow warm air throughout your home, you can always rely on the friendly NATE-certified technicians at Mount Washington Heating & Cooling. We provide fast, reliable services to ensure your A/C is back up and running in no time to endure the hot summers here in the Southwestern Ohio area. Our HVAC experts are available 365 days a year, including weekends and all holidays. We understand air conditioners glitch or break down, and that is why our emergency A/C response team can typically repair your system's issue within the first visit. There is nothing our team of home cooling experts can't handle swiftly with care and 100% customer satisfaction guaranteed.
4 Signs You Need Home Cooling Repairs
1. Weird Smells or Sounds
Residential air conditioners should be working quietly, without unusual sounds or strange odors originating from the equipment. You should never hear any noticeable noises like banging, squealing, grinding, and grating from your home comfort system. At the same time, you should never smell any musty or burning odors. However, if you do, it is best to call the professionals at Mount Washington Heating & Cooling to handle this grave task and ensure your air conditioner is back up and in good condition in no time.
2. A/C Blowing Warm Air
If your A/C starts to blow air out that is anything but cool, you have a problem on your hands. First and foremost, warm air distribution from your residential cooling equipment could be a sign of a broken compressor that may have been causing a leakage in the system's refrigerant line. No need to worry, the home comfort heroes at Mount Washington Heating & Cooling have you covered. We can handle the job efficiently, quickly, and with the utmost care and affordability. However, addressing the issues before it becomes a grave concern is always the best option for you, your home, and your equipment's safety and comfort.
3. Levels of Humidity Rising in Your Home
Residential air conditioners are designed to remove the humidity from the air within your home. If your home begins to feel sticky or water is condensing on your windows, it may be an indication your home cooling system is malfunctioning. Call Mount Washington Heating & Cooling if your home humidity levels are high; we handle all home cooling systems with care and get the job done right the first time.
4. Condensation Around Home Cooling System
Your A/C may need an inspection if condensation or moisture builds up around your equipment or home. If you have a blocked drain tube (which is responsible for draining moisture away from your home cooling equipment), it is generally a minor issue and is not considered an HVAC emergency. However, in other cases, moisture build-up may indicate a refrigerant leak, which is a serious matter. Nevertheless, you will want these problems addressed to avoid mold growth or other major issues.
General Air Conditioning Questions & Answers
When should I replace my home cooling system?
Air conditioners can typically run for up to 15 to 20 years, depending on the maintenance and services the equipment has received yearly. However, it may be time to consider replacing your home cooling system if it is ten years or older. Holding off on switching out your old cooling system may lead to frequent repair services, an increase in residential cooling costs, and dealing with insufficient cooling in your home. We offer the best deals in the industry here at Mount Washington Heating & Cooling for all of the top residential air conditioning equipment. 
Why is my air conditioner freezing up?
Typically, A/C freeze-ups are caused by a lack of refrigerant or failure to provide enough airflow to evaporator coils. First, shut down your air conditioner if your system has been freezing up to avoid damage to your home cooling compressor. Then call the experts at Mount Washington Heating & Cooling. We can help assist with your home cooling system with just one easy phone call. 
How can I tell if my residential air conditioner is not working?
Suppose your residential air conditioner isn't functioning correctly; the first thing you will need to check for is dirty air filters, a malfunctioning thermostat or system controls, or a lack of power supply. However, after reviewing the following sources, if you cannot find the problem at hand, give Mount Washington Heating & Cooling a call today! We can review options to consider further actions to resolve your A/C matter at a budget-friendly rate.