Residential Furnaces & Home Heating Systems in Mount Washington, OH
Whether your heating system needs to be inspected, repaired, or replaced — Mount Washington Heating & Cooling is the group of HVAC experts to call for all of your heating and furnace needs. So if you lose comfort during the day or night, all it takes is one call to get your furnace back online. Throughout the Southwest Ohio region, we offer same-day emergency heat repair services around the clock all season long, as well as on holidays and weekends. We understand warmth is essential, so if your furnace or heating system isn't functioning as it should, we're delighted to off our furnace diagnostics expertise without any obligation at a low cost.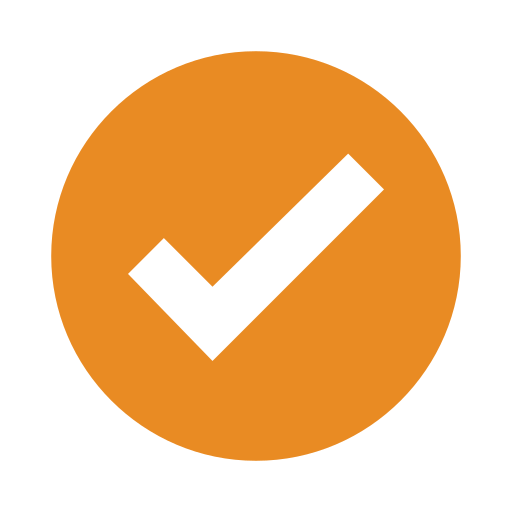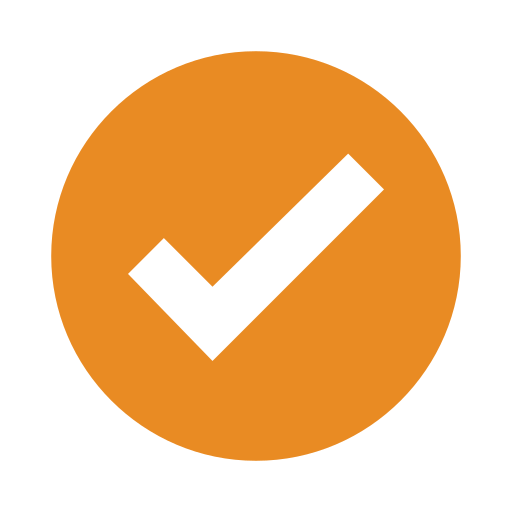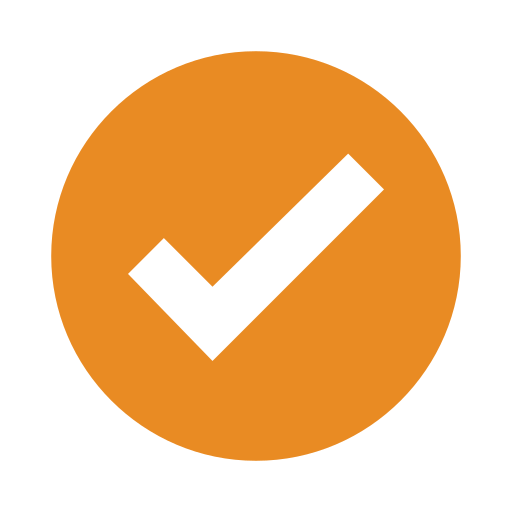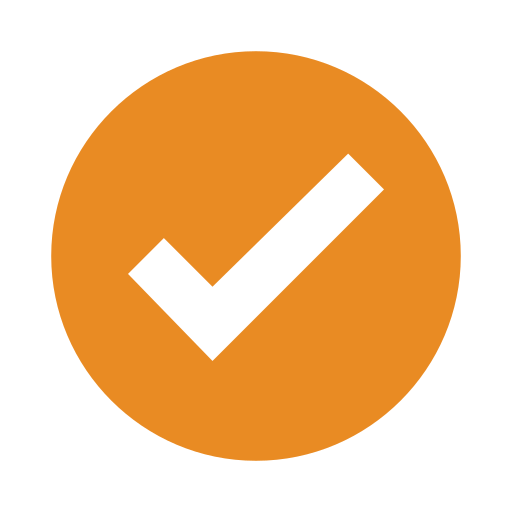 100% Satisfaction Guaranteed
Our Experts at Mount Washington Heating & Cooling Care About Your Home Comfort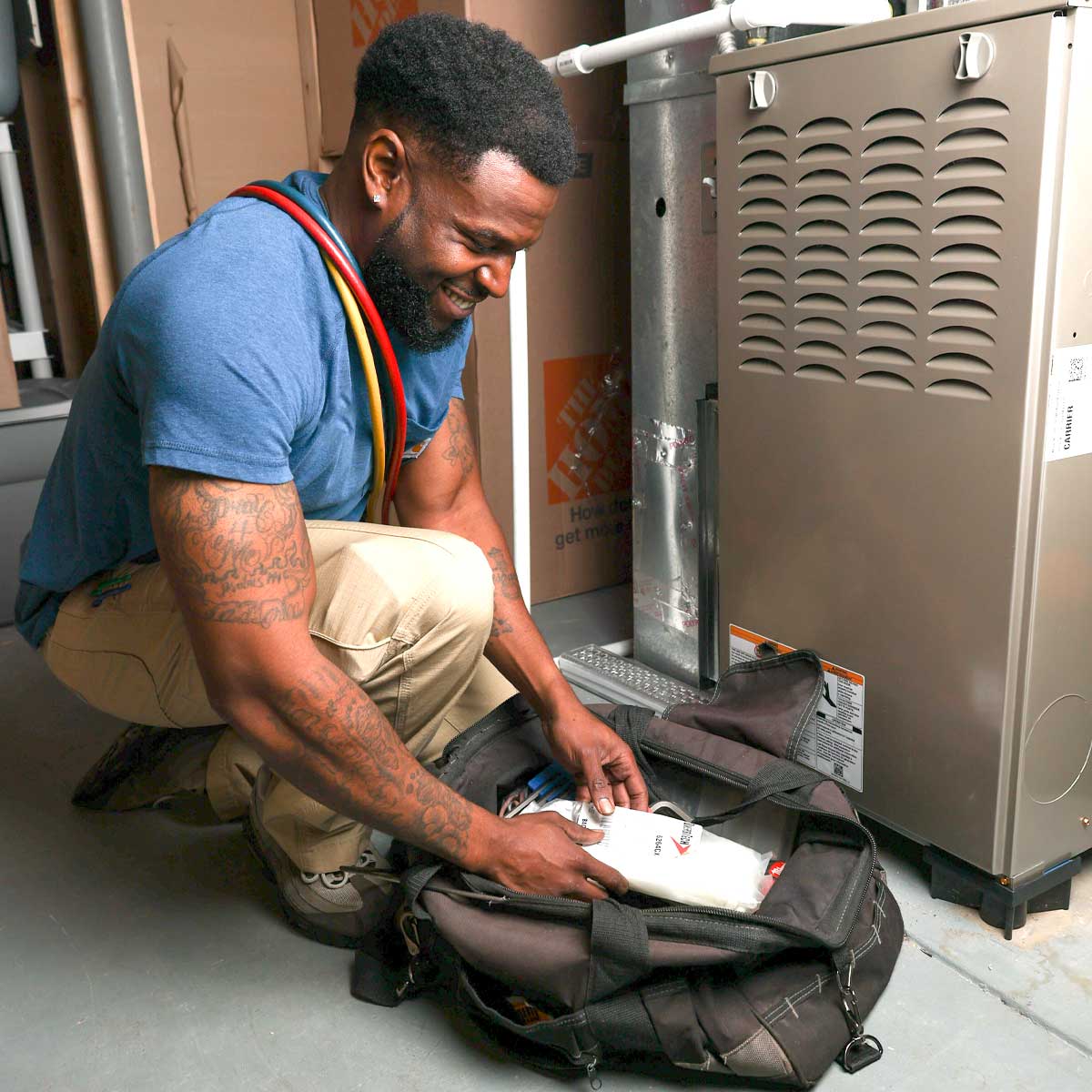 Having a dependable heat source that works for your entire home is something homeowners in Ohio and their family members greatly depend on from late autumn to early springtime. 
We service all types of furnaces and heating systems, including oil furnaces, electric furnaces, gas furnaces, heat pumps, packaged units, geothermal, ductless heating systems, hybrid heat systems, zoned systems, and more. Additionally, regarding heating services, we offer furnace maintenance, furnace installations, heating system tune-ups, and heating system safety checks with heating repairs.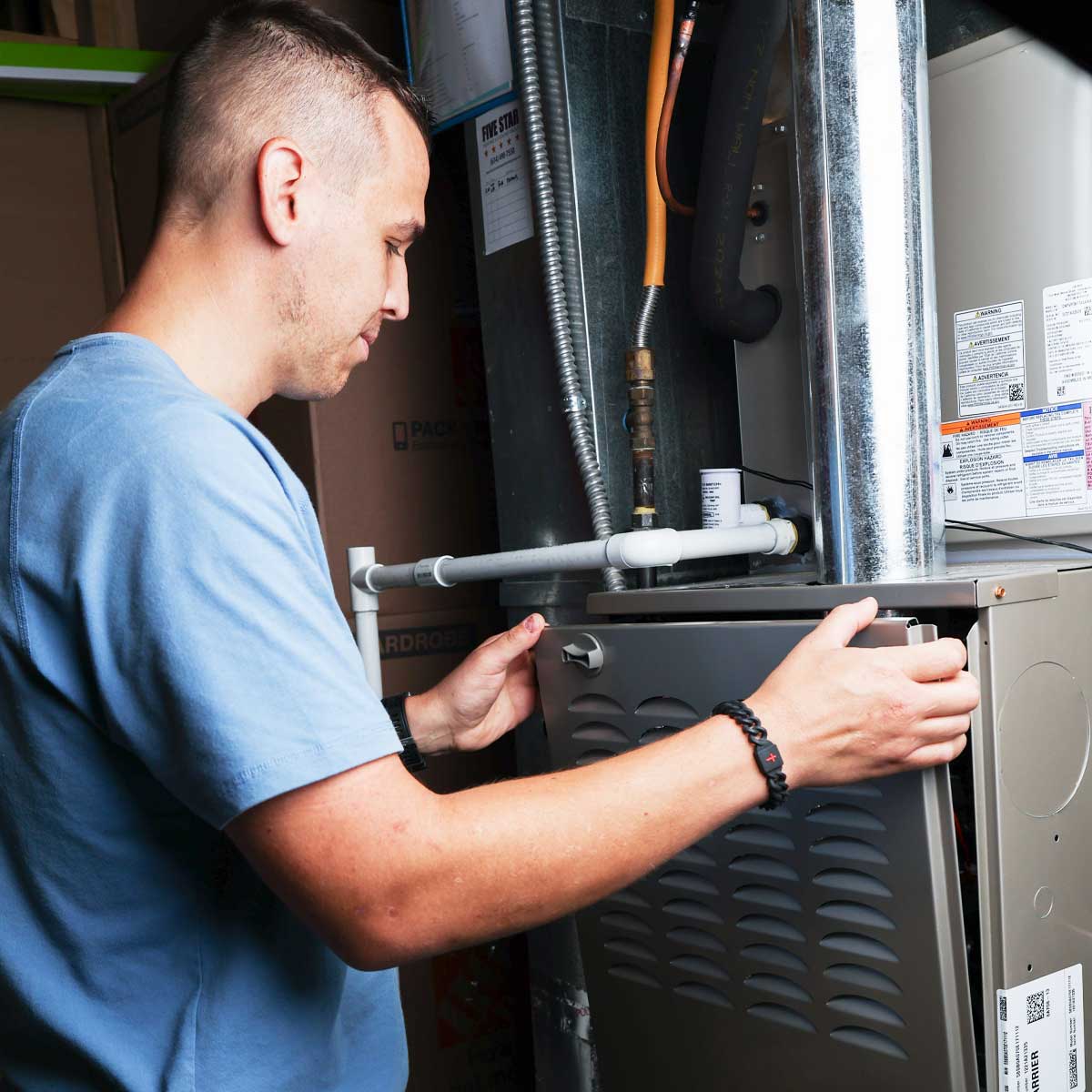 Electric and Gas Furnace Repair Experts in Clermont and Hamilton Counties
Needing a furnace repair in the dead of winter is the last thing you want as a resident of Mount Washington. However, suppose you're experiencing heating system issues or a furnace breakdown. In that case, you need an HVAC professional that's quick — a heating expert who can repair your heating system at a low cost, so you don't lose any sleep over repairs. Still, with all of the heating repair contractors available with just the click of a button, who should you call?
Whether your HVAC problems come to light during the day or night, call the Mount Washington Heating & Cooling home comfort experts. Our NATE-certified technicians are certified to handle all of your heating repair needs.
Electric & Gas Furnace Maintenance Services in Greater Mount Washington, OH
One of our NATE-certified technicians will inspect your entire heating system to ensure it runs at pinnacle efficiency during a tune-up. As a result, we provide safety and comfort for your furnace and home going into the upcoming winter season. Not to mention, having regular maintenance performed helps you get the most mileage out of your existing HVAC equipment and lessens the chances of potential issues before they come up. All in all, this can be especially helpful if you want your older HVAC equipment to last and operate as long as possible. Our seasonal heating maintenance services at Mount Washington Heating & Cooling involve a Heating System Tune-Up as well as a Heating System Safety Check and Inspection. In addition, we repair all types of furnace and heating systems and all brands of equipment.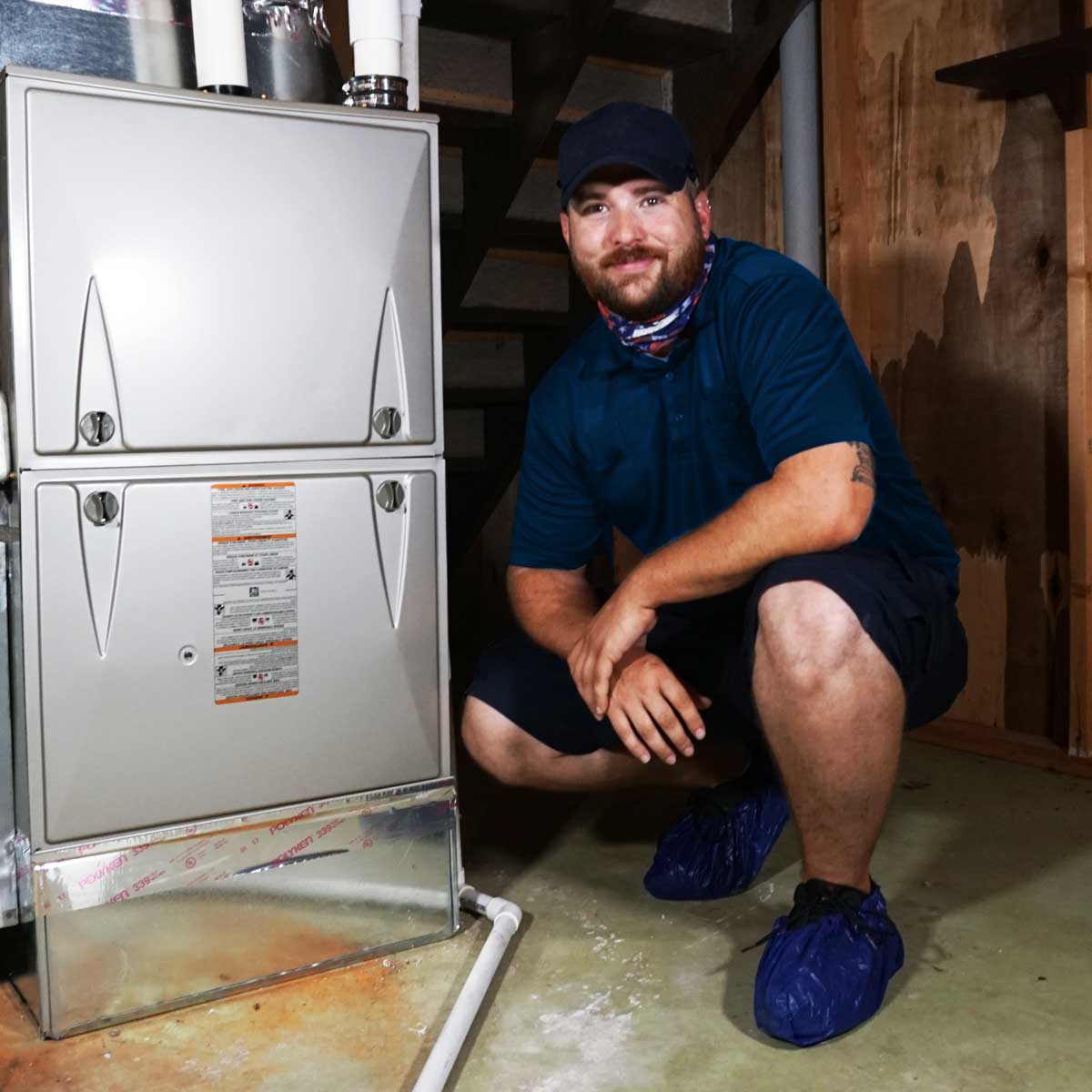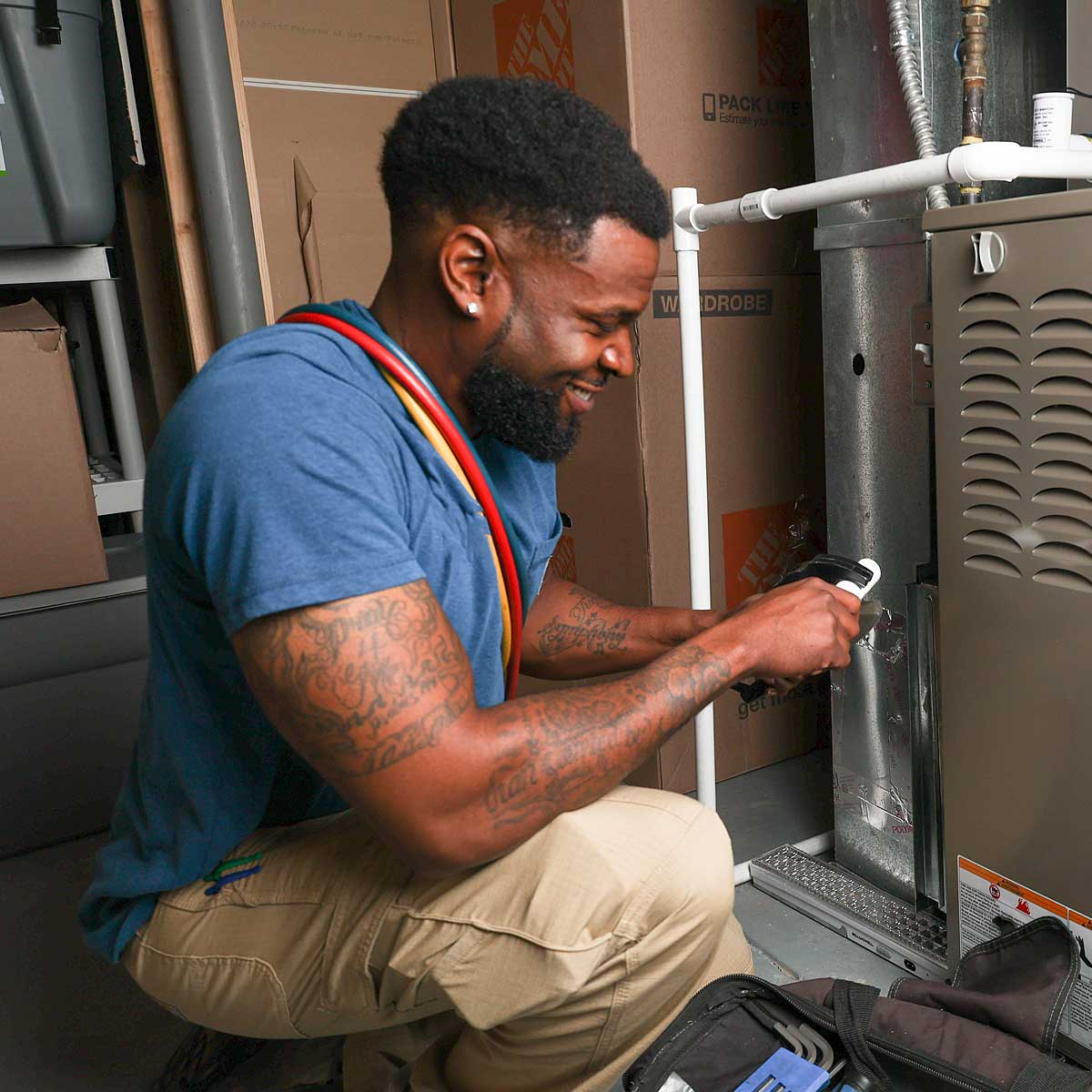 Heating System Replacement, Budget-friendly HVAC Installation in Mount Washington, OH
High-quality furnaces and home heating systems are made to be dependable for a long time. However, similar to most things, they do not last forever. As a matter of fact, furnaces produced 15 years ago or older don't even meet the latest energy performance standards found in furnaces manufactured today. As a result, old heating systems get very expensive because they waste nearly half of the heat they generate.
Our HVAC experts sell and install all the highest brands of heating systems like Carrier, Amana, Trana, Lennox, Goodman, American Standard, and more. If you are curious and want to hear more, call us today. We provide superb financing options, and our friendly customer support staff can assist you with a free quote to get started.
Top 4 Essential Furnace Safety Tips
Did you know the number two leading causes of residential fires in the U.S. are furnaces and heating equipment? Because furnace and heating system safety is so necessary for your home, our NATE-certified professionals at Mount Washington Heating & Cooling continuously keep safety our top priority on every service we provide.
1. Testing smoke detectors
It may seem obvious, yet it's no less important to make a mental note to test your smoke detectors every 30-45 days. On each level of dwelling within your home, you should have smoke detectors, including below ground-level areas and basements. Additionally, a fire alarm or smoke detector should be within every room and outside entryways of every sleeping area or bedroom in your home. To ensure they are working correctly, smoke detectors must be inspected regularly. Professionals advise that smoke detectors should be located high on a wall or ceiling. We heavily encourage homeowners to test their smoke detectors monthly and ensure the batteries are still adequate.
2. Keeping up with furnace maintenance
If you want to ensure your furnace is efficient and safe going into the winter season, having a safety check and maintenance performed by a professional HVAC technician is completely necessary. These are elements of seasonal maintenance and are all of the services you can rely on us to handle. In any situation, our NATE-certified heating experts can completely repair your equipment and perform comprehensive diagnostics to find any concerns or problems that may come up before becoming more grave or costly issues that often present as safety hazards.
3. Ensuring sure your furnace has plenty of room
Because heat generates from furnaces, they need plenty of room. Therefore, if anything is stored around your furnace, which is cautious, be mindful not to place flammable items near your heating system; these items include oil, fuel, household cleaning products or chemicals, boxes, carpet, newspapers, and papers. A good general rule of thumb is to keep a minimum of three feet of space around your heating system. Additionally, ensure that if children live in your home, they are aware not to play around with furnaces or heating equipment and should avoid being in the same room as the equipment, if possible.
4. Regularly check and change your air filter
All home comfort and air care equipment require airflow. Unconventional airflow can cause short-term problems like incompetent heating, which can cause your utility bills to rise. Long-term effects from improper airflow like clogged or dirty air filters can become a risk.
Checking on your HVAC air filters every month is essential during the winter months. In common cases, if your system's air filters need to be cleaned or replaced, make sure it gets done. Due to the risk factor, frequently inspecting and replacing the air filters in your HVAC system is essential for the life of your home heating equipment.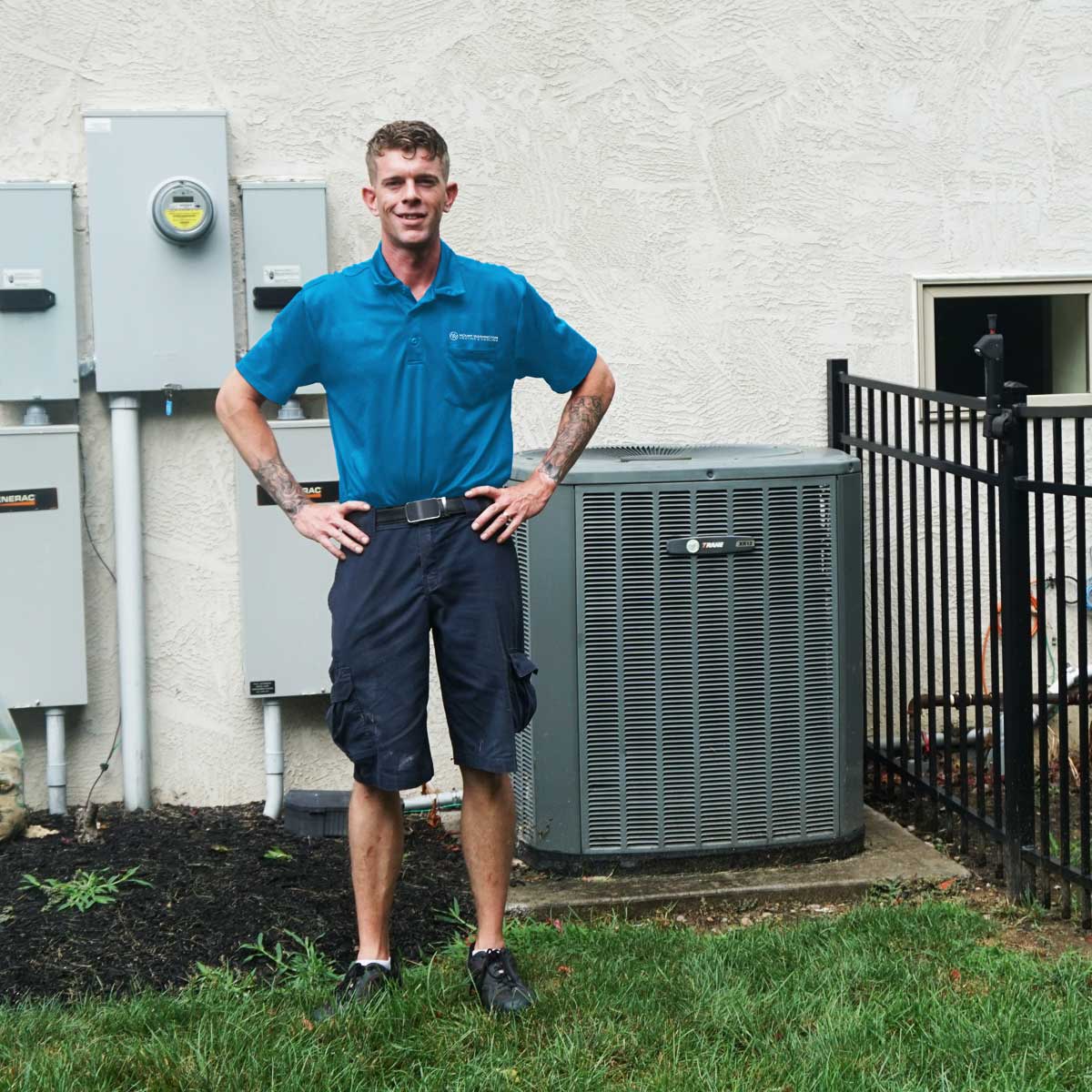 What is a Heat Pump?
For homeowners to minimize their impact on the environment while curbing home cooling and heating costs, investing in heat pumps is a great way to do so. Homeowners use their HVAC systems year-round to stay cool during the hot, humid summers and stay comfortable and warm during the brutal winter months.
Heat pumps appear like most central A/C units on the outside of homes. However, they are not a home cooling system alone. These pieces of equipment also provide a certain degree of warmth for houses. Heat pumps are designed to transfer heat with the use of refrigerants. A reversing valve allows homeowners to switch back and forth between cooling and heating depending on the season and their preferences. These pieces of equipment can help owners who are concerned about reducing their carbon footprint because heat pumps burn fossil fuels to generate heat instead of using refrigerants and electricity. If you're in the market for a residential heat pump and would like a free estimate on your Heat Pump Installation services today!
Fast Emergency Furnace Repair Services in Mount Washington, OH
We have excellent news! Mount Washington Heating & Cooling offers Emergency Furnace Repair Services available 24/7 for all heating systems throughout the winter season. Let's say your heating system or furnace gives out right when you need it most; the experts at Mount Washington Heating & Cooling can lend a helping hand. No more losing a night's rest overheating equipment and the costs; we are just a phone call away from stress-free home comfort.
Urgent heat repairs are our forte. Therefore, we dispatch our emergency HVAC repair crews at top priority when receiving any heating issue calls. Your comfort is our top priority at Mount Washington Heating & Cooling, and we ensure high-quality HVAC equipment that won't break the bank.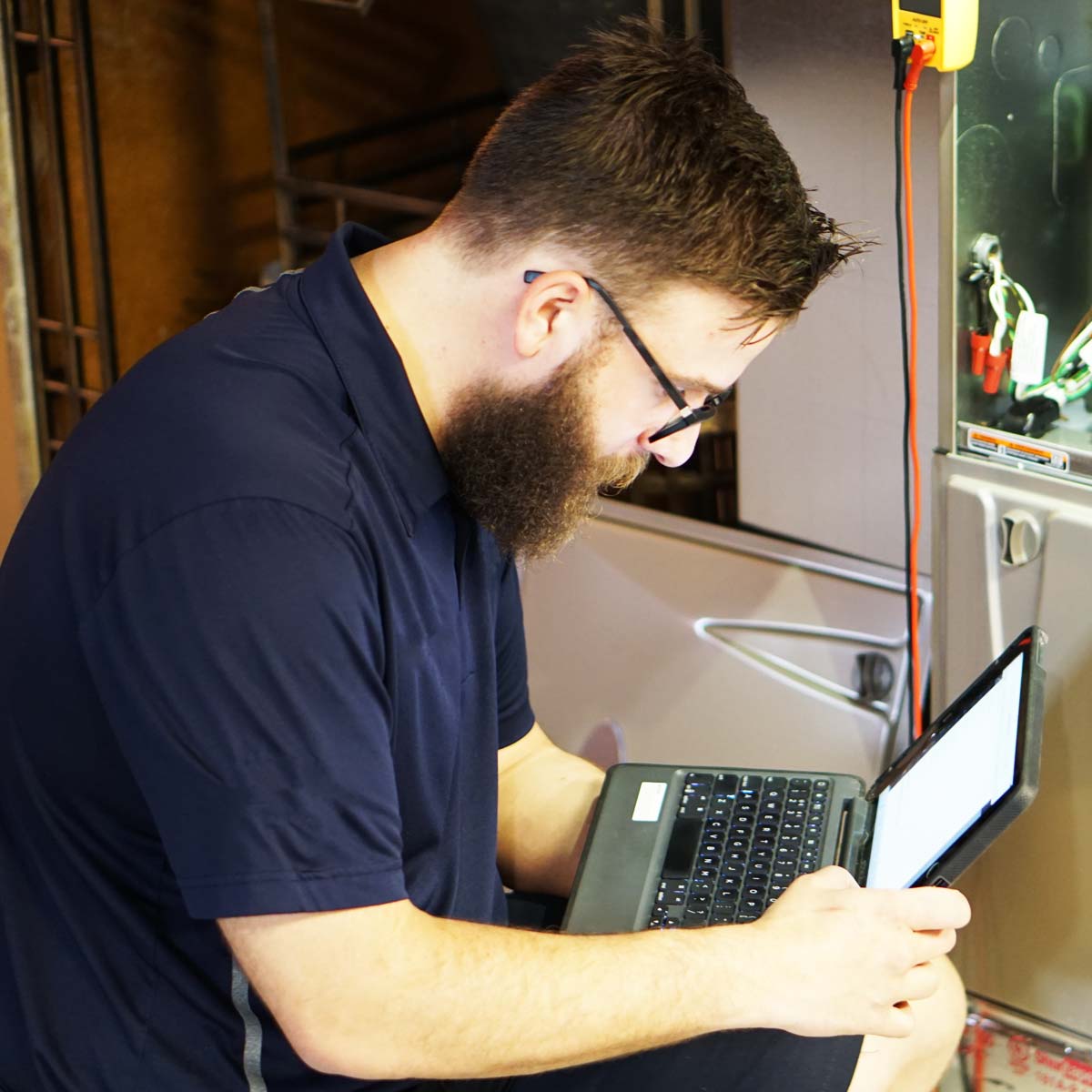 HVAC FINANCING
Buy Today, Pay Over Time with HVAC Financing
It can be expensive to replace and install home HVAC units. However, paying for repairs and work needed for your older equipment can be even more expensive. If you currently have outdated, inadequate HVAC equipment, we offer budget-friendly options to help optimize your home's heating, cooling, and ventilation.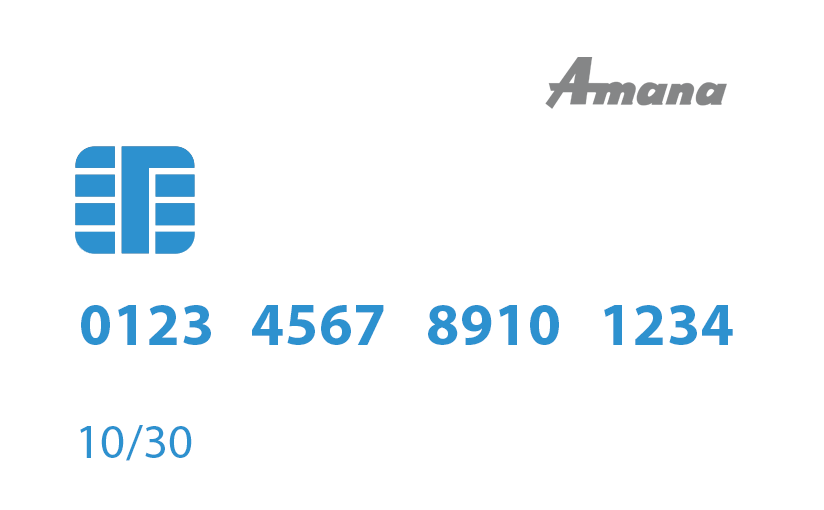 Common Furnace Questions & Answers
What lies in the category of a "furnace emergency?"
Symptoms of a furnace breakdown typically show warning signs of giving out before doing so. If any gas smell arises from your furnace or it completely stops working, it has become an urgent matter. You should call for help and leave your home immediately if anyone in your home smells gas releasing from your heating system. Until the heating unit has been appropriately acknowledged and repaired, do not return.
What is the problem with my broken-down furnace?
Regardless of all the reminders and warning signs, filthy and clogged air filters are among the top reasons your furnace performs inefficiently. An air filter's obvious job is to trap dirt, dust, debris, and other contaminants floating around in your air supply. Unfortunately, in due course, these filters become clogged or blocked with contaminants that restrict airflow that can prevent your furnace from working as it should because of an overheated heat exchanger.
How much do repairs typically cost on a furnace?
Unfortunately, the typical price of repairs for heating equipment varies in every case. How extensive the repair is for your heating equipment and the nature of the issue are factors that contribute to the price of your furnace repair. Heating repair groups typically charge a standard service fee that typically ranges from $50 to $100 in addition to any labor and repair work you need on your furnace. According to HVAC experts, an average furnace repair should cost around $268.