Heat Pump Repair in Mount Washington, OH
If your residential heat pump starts giving you trouble or completely shuts down, our NATE-certified heat pump repair specialists at Mount Washington Heating & Cooling are always standing by, ready to help. All in all, we are a family-owned and operated company that offers extensive heating, cooling, heat pump, and air care services throughout Greater Cincinnati and surrounding areas. We take pride in being partnered with such a reputable, trusted company as the Five Star Heating & Cooling Group Family. We understand that heat pump issues and breakdowns aren't planned; that is why we offer emergency heat pump repair services 365 days a year, including weekends and holidays. If you're a resident of the Greater Cincinnati area and your heat pump isn't running correctly, we provide heat pump diagnostics at budget-friendly rates with no obligation for any extra work that may need to be done on your equipment.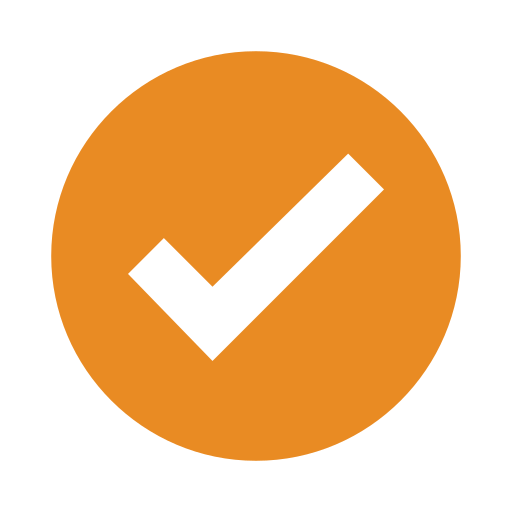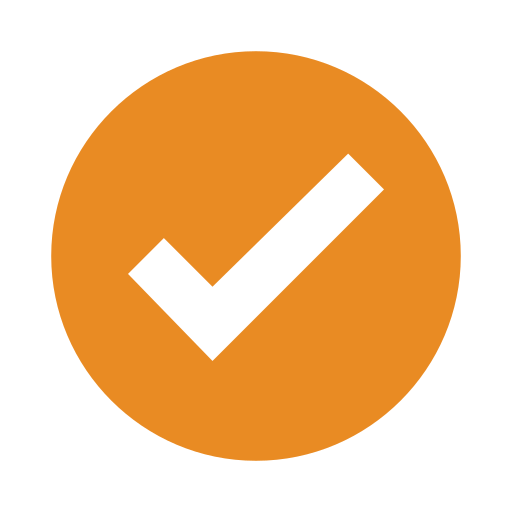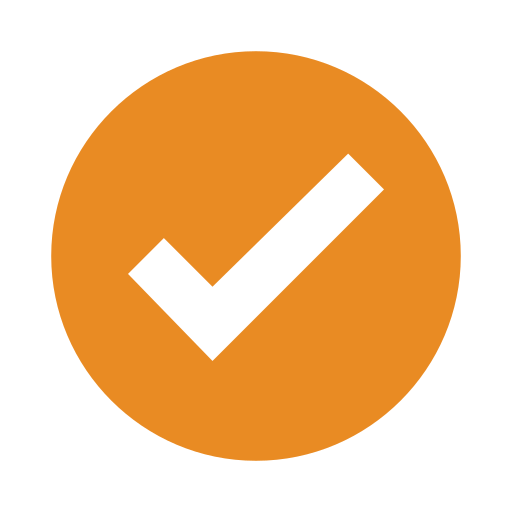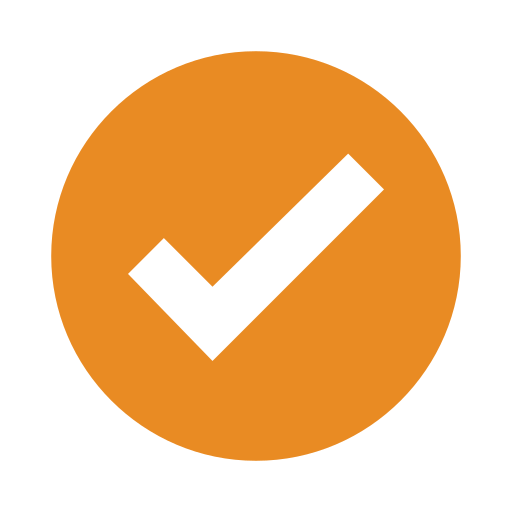 100% Satisfaction Guaranteed
Schedule an HVAC Service Call Today in Mount Washington, Ohio!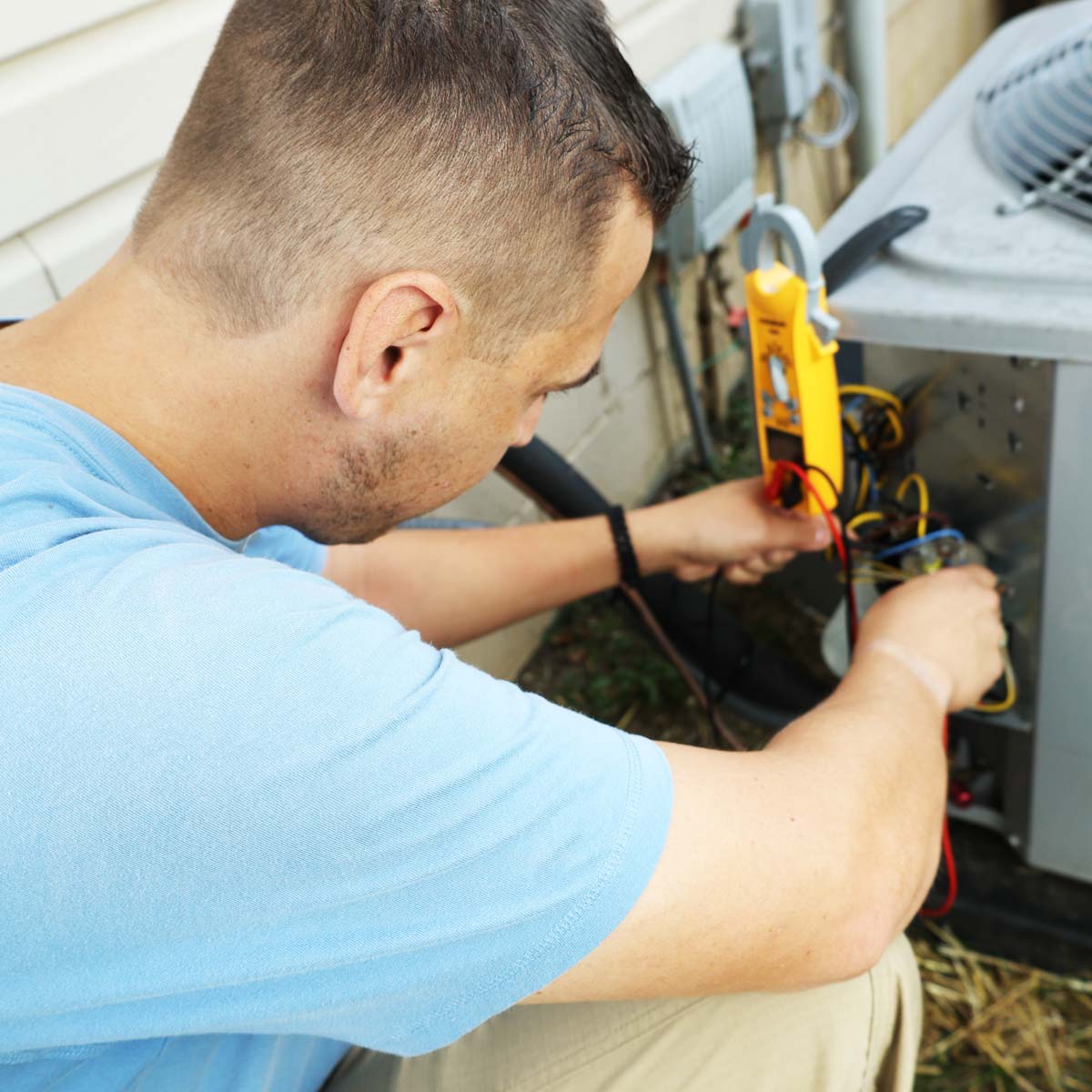 We offer low-cost heat pump diagnostics here at Mount Washington Heating & Cooling by our heat pump repair specialists to quickly and accurately diagnose your equipment with the latest tools and technology available in the HVAC industry.
If you're looking for the lowest price in the area for HVAC diagnostics, look no further. Mount Washington Heating & Cooling is known for our top-notch products and services and highly-trained technicians at the lowest prices that don't compare to local competitors. During all of our heat pump diagnostic services, our licensed technicians use their vast experience and expertise in the HVAC trades to identify the issues quickly and correctly the first time. So to ensure your residential heat pump is up and running in no time, give us a call at Mount Washington Heating & Cooling today!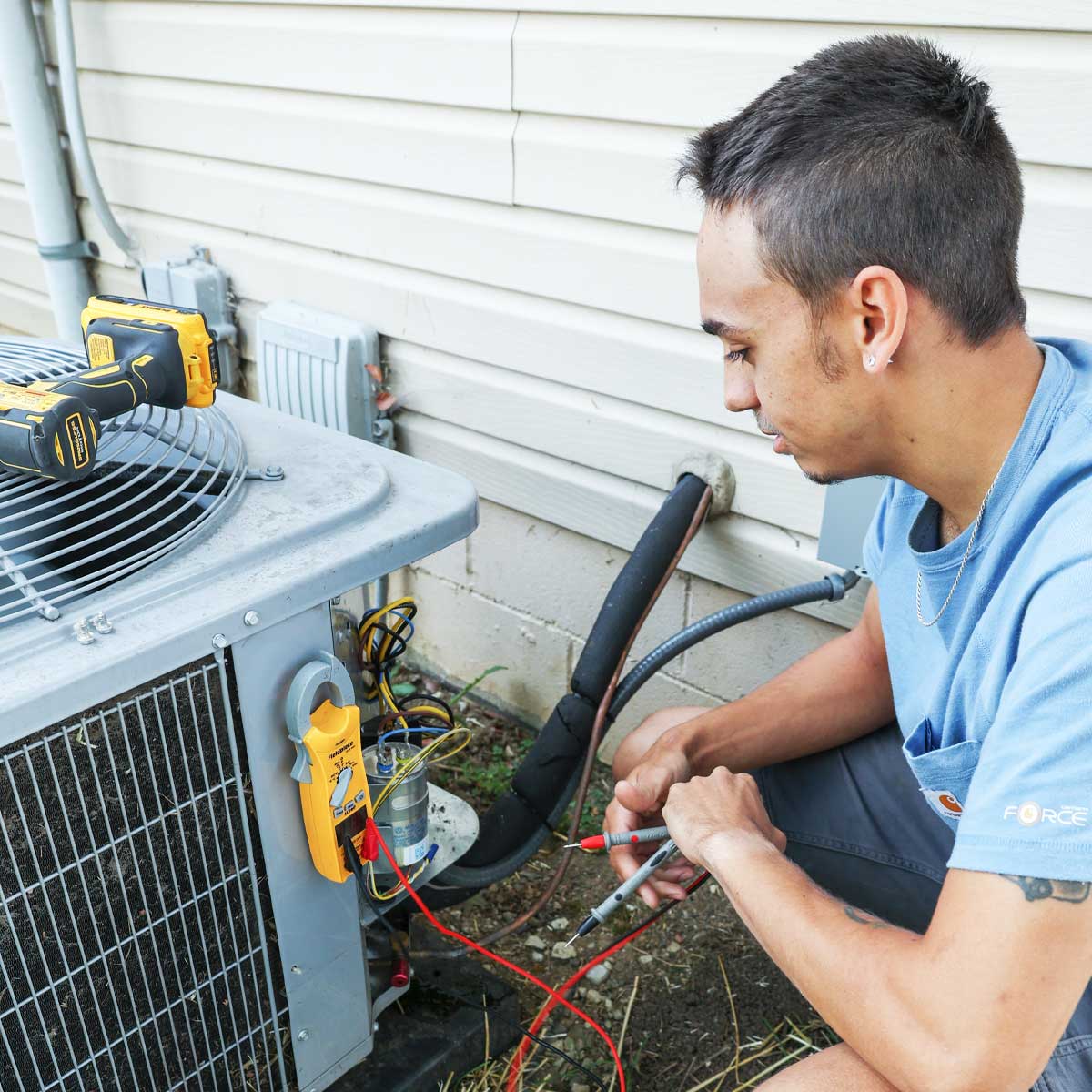 Emergency Heat Pump Repair Services in Mount Washington, OH
your heat pump isn't operating like it used to or broke down entirely, it's time to give the reliable HVAC professionals at Mount Washington Heating & Cooling a call. We offer top-notch repair services at the most affordable rates in the region. This includes our 24/7 Emergency Heat Pump Repair Services provided every day of the year, including weekends and holidays. Unfortunately, heat pump issues and breakdowns happen right when we least expect them but don't sweat it. Mount Washington Heating & Cooling is the reliable company to call for all of your heat pump repair and installation services throughout the Greater Cincinnati and surrounding areas. Above any top-rated company, we are proud members of the Five Star Heating & Cooling Group Family. Our long proven track record of excellence allows us to hold our company name as one of the most reputable in Southwestern Ohio that homeowners can trust, customer satisfaction guaranteed.
4 Signs You Need Heat Pump Repair
Have you recently been experiencing issues with your residential heat pump in your Southwestern Ohio home? Luckily, Mount Washington Heating & Cooling carries HVAC experts who have a well-rounded knowledge of diagnosing and repairing heat pumps at unbeatable prices. However, there are a few signs to look out for when your heat pump calls for repair work by an HVAC repair expert.
1. Unable to Alternate Modes
For heat pumps to alternate between heating and cooling mode, to do so, they utilize a reversing valve. Suppose you find this valve becomes defective and you cannot switch the temperatures. In that case, you will need to schedule heat pump repair services by HVAC professionals like the crew at Mount Washington Heating & Cooling; They will help with switching modes on your equipment.
2. Excessive Heavy Frost or Ice Formation
When heat pumps are functioning correctly, defrost cycles run to prevent ice formation on the unit during the wintertime. However, if this cycle is not running correctly or frost begins to form on the outside of the unit, this problem may require the assistance from a heat pump repair contractor such as Mount Washington Heating & Cooling.
3. Poor Airflow
Unfortunately, poor airflow can be triggered due to a wide variety of issues that can be hard on your heat pump. Just about all airflow issues can ultimately cause your system to overheat or malfunction. When you compare the costs of a heat pump replacement and installation, you will understand why we prioritize airflow and running a monthly inspection of your system's air filters. Ensure your airflow issues are resolved before these issues escalate by calling Mount Washington Heating & Cooling today.
4. Unusual Sounds or Noises
Strange sounds or harsh noises that aren't common are a dead giveaway that there is an issue with your heat pump. Red flag sounds or noises include any scratching metal, rattling, squealing, banging, or any other off noises that shouldn't be ignored. Because this could be a warning sign of wear and tear, it is best to address it immediately.
General Heat Pump Questions & Answers
What causes a heat pump to break down?
One of the most common causes behind heat pumps not working as they could is a clogged or filthy air filter. Because of an obstructed, dirty air filter, the heat pump will not have enough airflow passing through to run correctly. This can cause the system to overheat or completely shut down, causing a restriction on cool air circulation or no home cooling at all in your home. 
What are some common issues with heat pumps?
Quite a few problems can arise within heat pumps, including cold air circulating throughout the home when it's supposed to be distributing heat or continuously running in moderate temperatures. An additional problem with heat pumps can be related to low refrigerant levels. Examples of these issues include airflow blockages and the outdoor unit freezing up. 
When should you replace your home's heat pump?
Because heat pumps are used for multi-seasonal use, like most mechanical pieces of equipment, eventually, they become predisposed to issues developing over time. If any strange noises or sounds arise from your heat pump while running, you may need an HVAC expert to repair your equipment immediately. However, if you're experiencing any of these issues or they have been ongoing problems for you, it may be time to go ahead and replace your old equipment with a brand new Amana heat pump as soon as possible. As long as your heat pump stays up to date with yearly maintenance checks, you'll never have to worry about replacing it again, thanks to Amana's high-quality products and warranty coverage.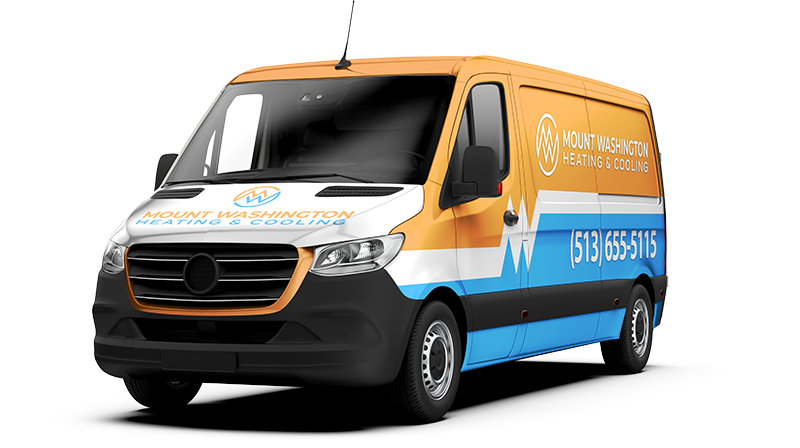 HVAC FINANCING
Buy Today, Pay Over Time with HVAC Financing
It can be expensive to replace and install home HVAC units. However, paying for repairs and work needed for your older equipment can be even more expensive. If you currently have outdated, inadequate HVAC equipment, we offer budget-friendly options to help optimize your home's heating, cooling, and ventilation.