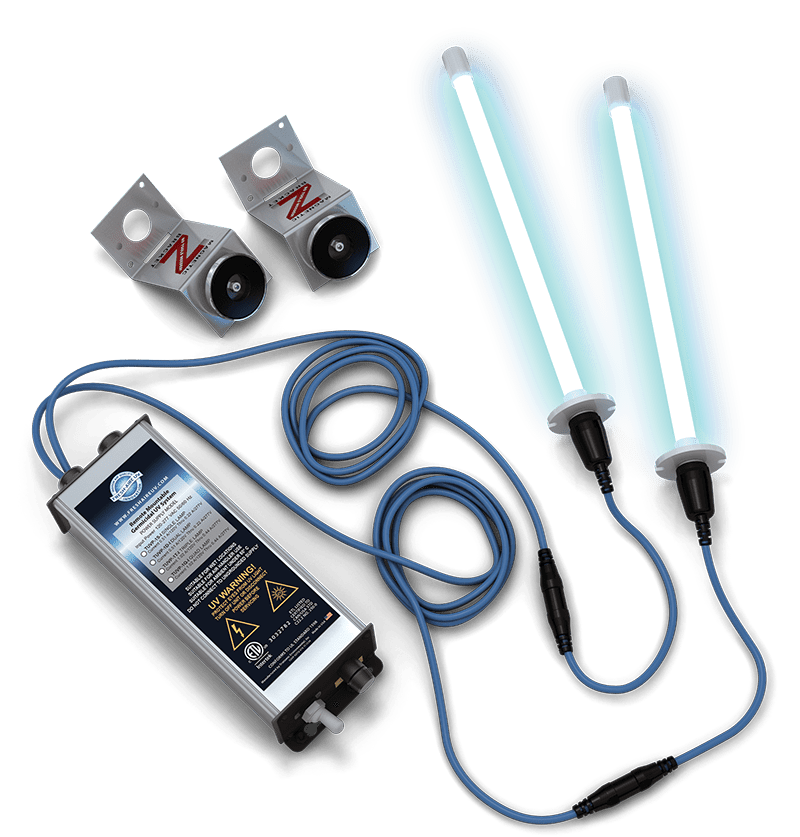 UV Light Services in Mount Washington, OH
At Mount Washington Heating & Cooling, we offer homeowners in Greater Cincinnati areas the best prices on UV Lights for HVAC existing equipment and indoor air quality guaranteed. UV Lamps work with your current HVAC system to produce better air quality within your home. As a result, the air circulating throughout your home is cleaner and much healthier. Ultraviolet lights clean and sanitize the air as it passes through your HVAC system. This adds-on to your existing HVAC system which allows your home's air to be free of mold, viruses, bacteria, mildew, and so much more! When you invest in a UV Light from Mount Washington Heating & Cooling, you can be confident in the fact that your new heating and cooling equipment will be installed by one of our professional air quality experts. Not to mention, UV Lights make your home more energy-efficient and cuts down on your monthly utility bills. On top of that, UV Lights also help eliminate dust, debris, odors. and other indoor allergens within your home.
What is a Residential UV Light System?
At Mount Washington Heating & Cooling, we offer new and existing customers the best prices on the industries leading brands such as Freshaire and Reme HALO. In addition, both of these products offer top-of-the-line protection from harmful airborne particles. Furthermore, suppose you have anyone in your home who is vulnerable to organic particles or other types of allergens. In that case, you will begin to see the immediate benefits of having a UV lamp installed. Some of the benefits include killing germs, bacteria, viruses, mold, along with so much more!
All in all, installing UV Lights or other types of Air Germicidal HVAC lights into your existing ductwork is a fantastic benefit to your home and your overall health.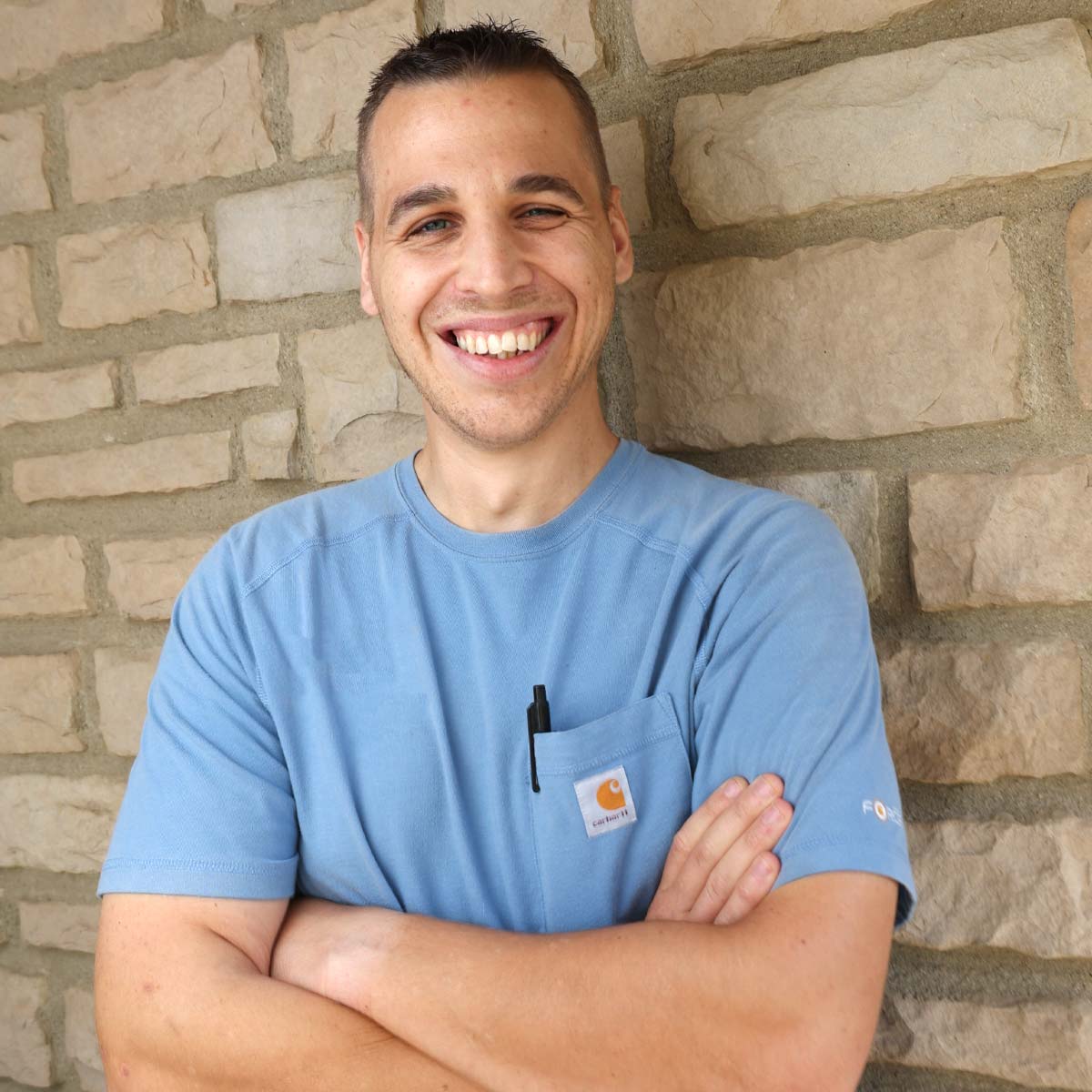 Blue Tube Germicidal Light System Installation Deal
When it comes to IAQ in the Greater Cincinnati and Mount Washington area, no one does indoor air quality services like Mount Washington Heating & Cooling. We are the industry's top-rated source for all things heating, air conditioning, ventilation, and indoor air quality. So, if you're a homeowner that wants to bask in the power of ultraviolet lights to clean your indoor air supply and keep it free of bacteria and viruses, in that case, you should check out our one-of-a-kind offer for Blue Tube Germicidal UV Lights. These UV Lights work simultaneously with your current HVAC system to make a world of difference in improving your residential air quality.
Enhanced Airflow
In regard to your residential HVAC system, proper airflow is an absolute must! No matter what type of HVAC system you have, accurate and proficient airflow should be a #1 priority. Using ultraviolet technology is not a new concept; in fact, it came out in the 1990s, almost 25 years ago. However, in the early stages of this revolutionary technology, it was only used in hospitals. Since then, the benefits have become apparent. Because of this, residential homeowners have wanted this technology available for their homes. As of today, you can now install UV Lights into your existing HVAC system. Doing so will eliminate germs, bacteria, and other pathogens on your home's air cycle, thus also improving your home's overall indoor air quality.
Eliminates Mold & Mildew
You would be surprised how often fungal contamination is sent through your HVAC system and into your home's air supply. Since mold, mildew, and other fungi are something that homeowners cannot ignore. Fungal contamination can spread infectious diseases, allergic rhinitis, and other microscopic organisms that cause respiratory issues for people with asthma and other diseases. By investing in an Ultraviolet (UV) Light for your home HVAC system, you are purchasing an air purification system that destroys germs, fungi, bacteria, pathogens, and viruses to keep everyone in your home safe.
Cost-Effective & Energy-Efficient
UV Lights work in unison with your residential home comfort system and keep your air and your HVAC units clean while being cost-effective and energy-efficient. Do you live in Mount Washington or the surrounding Cincinnati areas? If so, we can help install UV Light protection in your home today. On top of that, we can also service and inspect your HVAC system to ensure the UV Light will fit. Keep in mind the success of a UV Light strongly depends on the power, number, and accurate placement of this technology. Because of these factors, expert installation by Mount Washington Heating & Cooling is essential for all IAQ products.
Superior Indoor Air Quality
What homeowner doesn't want the best of the best when it comes to their home's indoor air quality? When you purchase Germicidal UV Lights or ductwork UV Lights, you are investing in the overall health of your home and your family. Because these devices can kill bacteria, mold, viruses, mildew, and other pathogens before they are released back into your home's air supply, it makes the air within your home cleaner and healthier. On top of that, it eliminates contaminants that could otherwise make people sick.
General UV Light Questions & Answers
How do Ultraviolet Lights work?
Ultraviolet Lights work by using ultraviolet light radiation. The UV-C light cleans and sanitizes the air as it passes through your HVAC system and back into your home's air supply. In addition, the UV-C light is able to work in all directions inside the equipment, including any reflective surfaces inside of your residential ductwork, which ultimately makes it more effective and energy-efficient.
Should I invest in UV lights for my air conditioner?
The short answer is yes. When you invest in ultraviolet lamps in your home's HVAC system, it also extends to your air conditioning unit. Doing so offers homeowners a wide range of benefits, including boosting the unit's efficiency and reducing home cooling costs. Thus, saving homeowners money on their monthly energy bills. On top of that, it is also good for the environment.
Are UV Lights worth the investment?
If you have your UV Lights installed by a licensed indoor air care specialist, then the return on investment is definitely worth it. These UV lamps are highly effective and kill germs, bacteria, mold, viruses, and more before they have the chance to infect or harm you or your loved ones.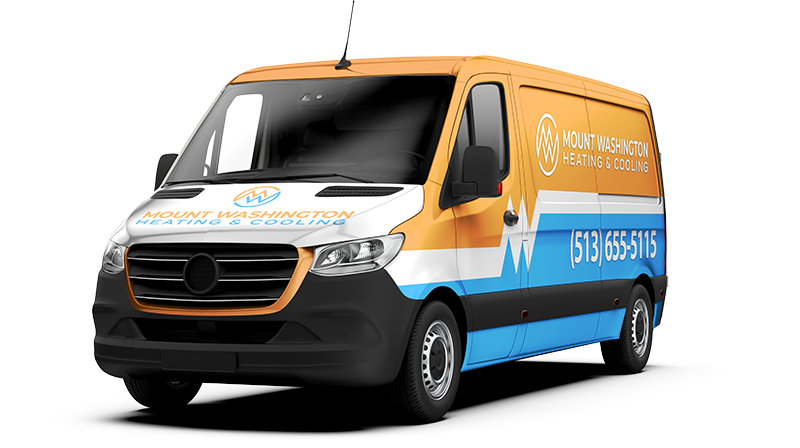 Tips to Improve Indoor Air Quality
Investing in Quality Air Filters
Replacing your HVAC system's air filters on a regular basis is essential. Most homeowners are aware of this. However, many are unaware that standard air filters contain one inch of fiberglass, which usually does nothing to improve indoor air quality or clean the air in your home; only protect your home comfort equipment. This means investing in better air filters could go far in your home to improve your dwelling's air quality. Homeowners should consider this if anything compromises their home's indoor air quality.
Keeping Up With Seasonal Maintenance
Staying consistent and keeping up with routine maintenance on your HVAC system is essential for longevity, comfort, and indoor air quality. As a matter of fact, staying proactive with your HVAC unit will ensure that it will run smoothly and efficiently as it is intended to. In addition, staying up to date on your seasonal maintenance will always keep your equipment safe in the long run and ensure your air quality stays in good health.
Utilize Ventilation
Homeowners may be unaware, but a large share of indoor air pollutants and causes for additional humidity comes from bathrooms and kitchens. Likewise, carbon monoxide and nitrogen dioxide are toxic contaminants released from gas stoves and at a lower level for electric stoves, as well as other harmful pollutants that can absorb naturally into your bloodstream. So, make sure to open a window or turn on the vents in your home when you start cooking or need to use the bathroom to help filter out the toxic pollutants from your air supply.
Maintain Healthy Humidity
Standard humidity levels within residential homes should be between 30 and 50 percent. However, most HVAC professionals prefer humidity levels to be at least between 35 and 40 percent, 30 at the absolute lowest during the winter months. Keeping an eye on your home's humidity levels is especially important for optimizing your indoor air quality, which is why you should keep an eye on your home's humidity levels year-round.
HVAC FINANCING
Buy Today, Pay Over Time with HVAC Financing
It can be expensive to replace and install home HVAC units. However, paying for repairs and work needed for your older equipment can be even more expensive. If you currently have outdated, inadequate HVAC equipment, we offer budget-friendly options to help optimize your home's heating, cooling, and ventilation.