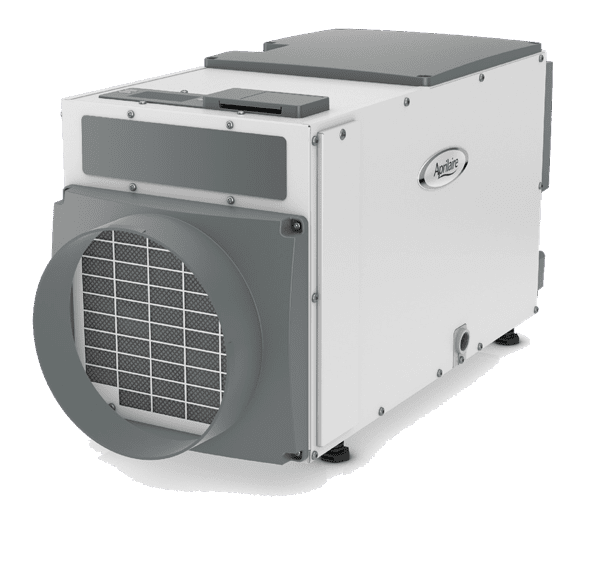 Dehumidifier Services in Mount Washington, OH
Your friends at Mount Washington Heating & Cooling offer the best deals on dehumidifiers in the Greater Cincinnati area. Additionally, each dehumidifier comes with expert installation at a fraction of the cost. Many homeowners throughout the Southwestern Ohio region are starting to realize how important it is to have a reliable and cost-effective air conditioning system that will keep your home comfortable. Our homes are our sanctuary, especially during the summer when we need to cool down from the heat outside. However, some homeowners dont realize the overall need to lower your home's humidity level when it's hot out. When the summer heat is in full swing, the air outside tends to get hot, musty, and muggy here in Ohio. This is when a dehumidifier comes in handy because they have the ability to improve your residential comfort levels while simultaneously lowering your monthly cooling costs.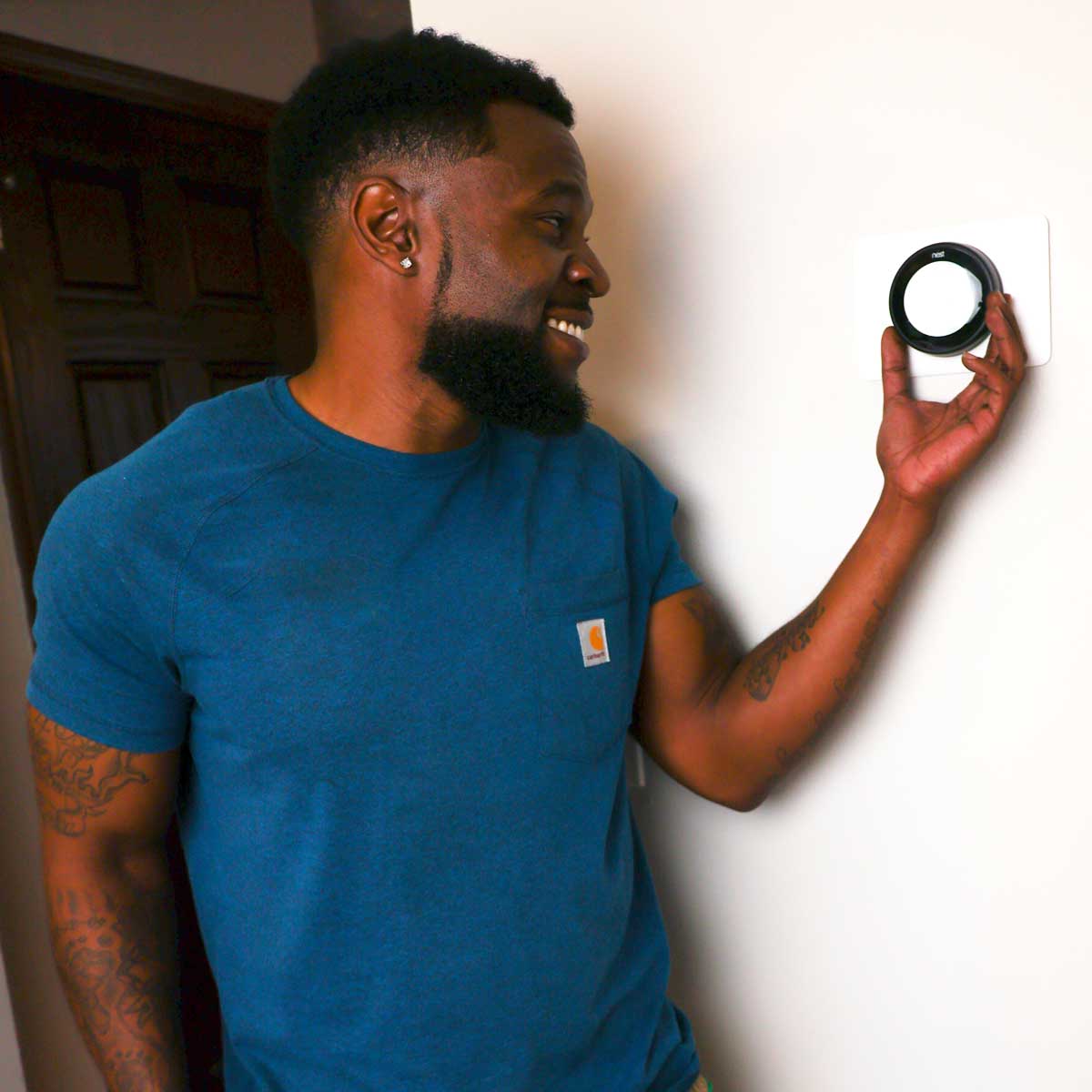 At this point, you may be wondering why dehumidifiers are essential in today's day and age, what they do, and how they work. To answer these hard-hitting questions, we turned to the professionals here at Mount Washington Heating & Cooling. Dehumidifiers work by extracting moisture from the air in indoor spaces, such as a house or building. Additionally, they can also help reduce or eliminate lingering odors, mold, and mildew that come from moist environments. Many experts agree that decreasing your home's humidity levels during the summer months will promote excellent health and wellness while improving the comfort inside your home. 
General Dehumidifier Questions & Answers
Is a single dehumidifier able to manage the humidity for my entire house?
In short, the answer is yes; a single dehumidifier can offer relief to a whole house. Nevertheless, for a dehumidifier to effectively take all of the moisture out of the air of an entire home, it needs to be marketed as a whole-house dehumidifier and installed by experts. At Mount Washington Heating & Cooling, we have whole home dehumidifier systems that can effectively work in a home of 5,000 square feet or more. In addition, we have other units for smaller areas of your home along with a wide range of choices with special discounts we can discuss when you schedule an appointment with one of our professionals.
How long does a whole-house dehumidifier last?
The longevity of your whole-house dehumidifier relies on your ability to keep it properly maintained every year. So, if you take the necessary precautions, use it for how it's intended, and schedule routine maintenance, then most whole-home dehumidifiers can last up to 10 years! In between your scheduled routine maintenance, homeowners can do some maintenance themselves. This includes regularly changing its air filters, cleaning the coils and exhaust grilles, and making sure you are frequently emptying the water bucket. Doing all of these things will help maximize the lifespan of your dehumidifier. Also, keep in mind that dehumidifiers are categorized as simple machines that effectively lower the moisture content of any setting it is put in. Do you have more questions? Call Mount Washington Heating & Cooling today for more information on starting your household dehumidifier journey today!
What size of dehumidifier do I need to invest in?
Well, first of all, it depends on whether you want your dehumidifier to be confined to one room or if you want its benefits to spread throughout your entire household. If you're going to limit your dehumidifier to a specific room, its capacity level is rated by the amount of moisture it can remove from a room in 24 hours. With that being said, a 20-pint dehumidifier can remove 20 pints of moisture in the air in a single day. Typically you will want to use this size of a dehumidifier in a room between 500-1,500 square feet.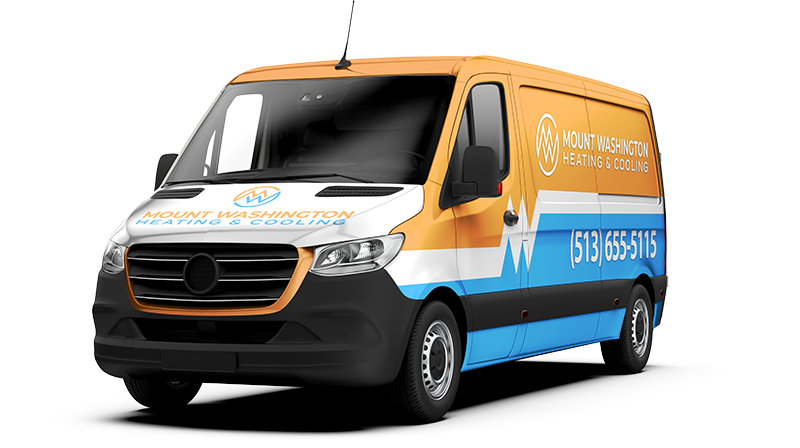 When to Use a Dehumidifier
Should I invest in a dehumidifier for my home?
The signs are usually noticeable if a homeowner needs to invest and use a dehumidifier. This includes peeling paint, moisture on windows, mildew development, musty odors, and mold. Nonetheless, even if your home doesn't have signs of any humidity problems, dehumidifiers are still an extraordinary tool to use in your home in the summer since they are perfect for helping your A/C system run more efficiently.
What time of the year should I start using my dehumidifier?
The best time to start using your residential dehumidifier is right when the days begin to heat up and you begin to feel the effects of the summer weather settling in. However, more often than not, the signs that your home is too humid are typically obvious, like feeling sticky and uncomfortable. Keep in mind that the experts at EPA advise that the relative humidity inside your home should be less than 50%. If your home's humidity goes above 50%, your home has excess moisture in your air supply that it needs to get rid of. If this is not taken care of by using a dehumidifier, it can cause severe respiratory issues.
Should I invest in a dehumidifier?
The short answer is yes, especially if you live in Ohio. However, to go into more detail, a dehumidifier extracts moisture from the air in a humid home. This is typically a problem during the hot months of the year, between May and September. Furthermore, these complex and intricate systems can also control and stop the spread of mold and dust mites within your home. Nevertheless, it is important to note that if your home already has any mold, using a dehumidifier will not remove it. If this is the case, you will need to contact an expert for mold removal. However, once the mold is eliminated from your household, using your dehumidifier will prevent more mold from developing.
What are the main benefits of using a dehumidifier in your home?
There are three main benefits when it comes to using a dehumidifier, such as providing your home with cleaner air, better comfort levels overall, and lowering your monthly cooling costs. When a home has the proper humidity levels, it's less likely to have mold and mildew develop and grow. Moreover, because a dehumidifier helps your home cooling system become more energy-efficient, you'll reap the benefits of lower utility bills. Dehumidifiers can also prevent condensation problems and improve the health of your family and your home. Overall, the benefits outweigh the cost and in most cases, investing in a dehumidifier becomes an investment that pays for itself.
HVAC FINANCING
Buy Today, Pay Over Time with HVAC Financing
It can be expensive to replace and install home HVAC units. However, paying for repairs and work needed for your older equipment can be even more expensive. If you currently have outdated, inadequate HVAC equipment, we offer budget-friendly options to help optimize your home's heating, cooling, and ventilation.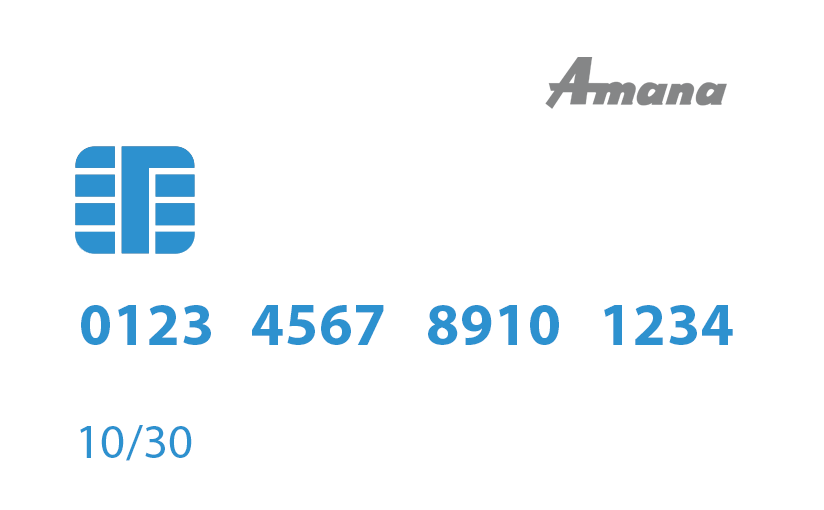 Benefits of Dehumidifier Installation
Protect your home while saving on home cooling costs.
As stated before, using a dehumidifier in your residential home will help homeowners decrease their overall energy consumption while simultaneously keeping your home at your optimal level of comfort during the summer. In addition, since dehumidifiers help your A/C unit run more energy efficient, this, in turn, can make your HVAC system last longer with fewer repairs. On top of that, your dry food products like cereal and bread will stay fresher longer, thus saving you money on your groceries. Also, a dehumidifier can prevent your computer equipment, TVs, and other electronics and tools from rust or corrosion in some circumstances.
Decrease wear and tear on your A/C system
When a residential home is too humid, your A/C is pushed to work a lot harder than it needs to. This leads to stress and strain on your HVAC equipment. In addition, your home's cooling system has other jobs and provides cool and conditioned air throughout your home. Your household A/C unit is also in charge of removing the access moisture from the air. Keep in mind that if your HVAC system has wear and tear, it can make the cost of this process higher than usual. This will eventually lead to inevitable damages that need to be repaired or even replaced.
Provides optimal air quality
Overall, having your home's humidity under control also improves your indoor air quality. Dehumidifiers help your house defend against unwanted allergies, viruses, and bacteria. On top of that, dehumidifiers also deter mildew growth, mold, and the odors that come with them, such as a "musty" or "rotting" smell that's intense and downright repulsive.
Good for your overall health and require little to no maintenance
Dehumidifiers are designed to help homeowners in everyday life, not make it harder to function. They run quietly and efficiently, so most people dont even notice they are there. Dehumidifiers have proven to reduce irritation to your overall health and improve breathing conditions. These small but mighty machines make it easier for homeowners to breathe, sleep, and be comfortable within their own homes.
Keeps your home cleaner
No one likes cleaning, especially the pesky dust around your house. Fortunately for us, investing in a dehumidifier will help reduce dust inside your home, thus making it so you won't have to clean as frequently.
Tips to Improve Indoor Air Quality
Investing in Quality Air Filters
Replacing your HVAC system's air filters on a regular basis is essential. Most homeowners are aware of this. However, many are unaware that standard air filters contain one inch of fiberglass, which usually does nothing to improve indoor air quality or clean the air in your home; only protect your home comfort equipment. This means investing in better air filters could go far in your home to improve your dwelling's air quality. Homeowners should consider this if anything compromises their home's indoor air quality.
Keeping Up With Seasonal Maintenance
Staying consistent and keeping up with routine maintenance on your HVAC system is essential for longevity, comfort, and indoor air quality. As a matter of fact, staying proactive with your HVAC unit will ensure that it will run smoothly and efficiently as it is intended to. In addition, staying up to date on your seasonal maintenance will always keep your equipment safe in the long run and ensure your air quality stays in good health.
Utilize Ventilation
Homeowners may be unaware, but a large share of indoor air pollutants and causes for additional humidity comes from bathrooms and kitchens. Likewise, carbon monoxide and nitrogen dioxide are toxic contaminants released from gas stoves and at a lower level for electric stoves, as well as other harmful pollutants that can absorb naturally into your bloodstream. So, make sure to open a window or turn on the vents in your home when you start cooking or need to use the bathroom to help filter out the toxic pollutants from your air supply.
Maintain Healthy Humidity
Standard humidity levels within residential homes should be between 30 and 50 percent. However, most HVAC professionals prefer humidity levels to be at least between 35 and 40 percent, 30 at the absolute lowest during the winter months. Keeping an eye on your home's humidity levels is especially important for optimizing your indoor air quality, which is why you should keep an eye on your home's humidity levels year-round.