Local Furnace Repair Experts in Mount Washington, OH
We offer the Greater Cincinnati area residents reliable emergency heating repair services 24 hours a day, 365 days a year, including weekends and holidays. We set competitive rates for our expert heating repair services and guarantee superior, friendly customer care.
At Mount Washington Heating & Cooling, our heating repair experts are NATE-certified, completely insured professionals who are knowledgeable and friendly. They are educated to be honest and quick, and they go to every service call thoroughly prepared to address any type of furnace or heating system — no matter the make or model. So if you're a proud owner of a gas furnace, we can fix any issues regarding gas lines, pilot lights, thermocoupling, thermostats, heat exchangers, wiring, ignitions, fan motors, and more!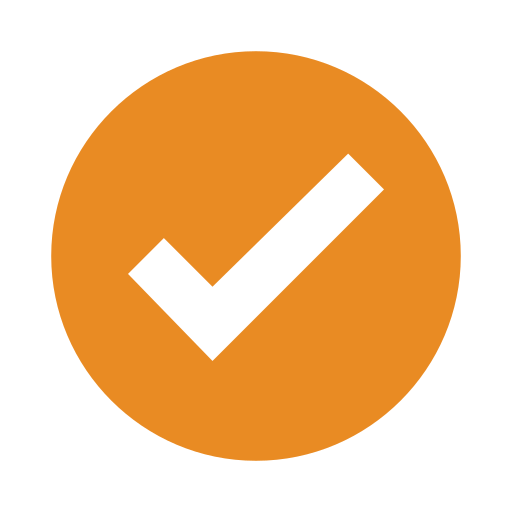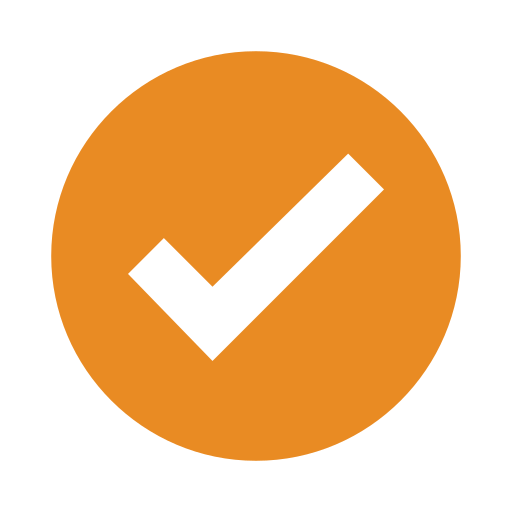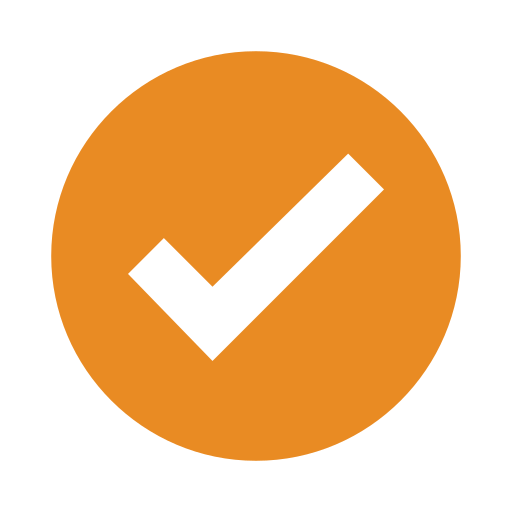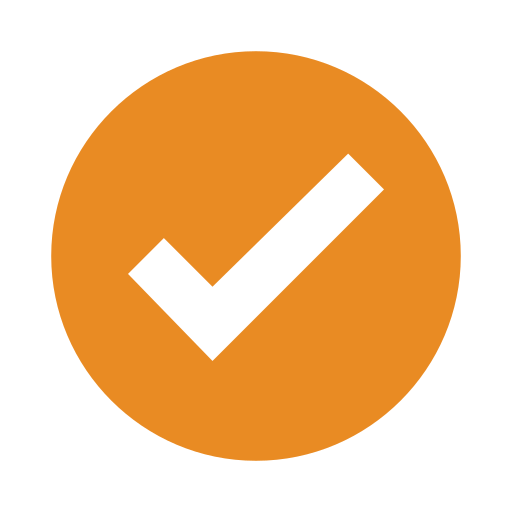 100% Satisfaction Guaranteed
Schedule a HVAC Service Call Today in Mount Washington!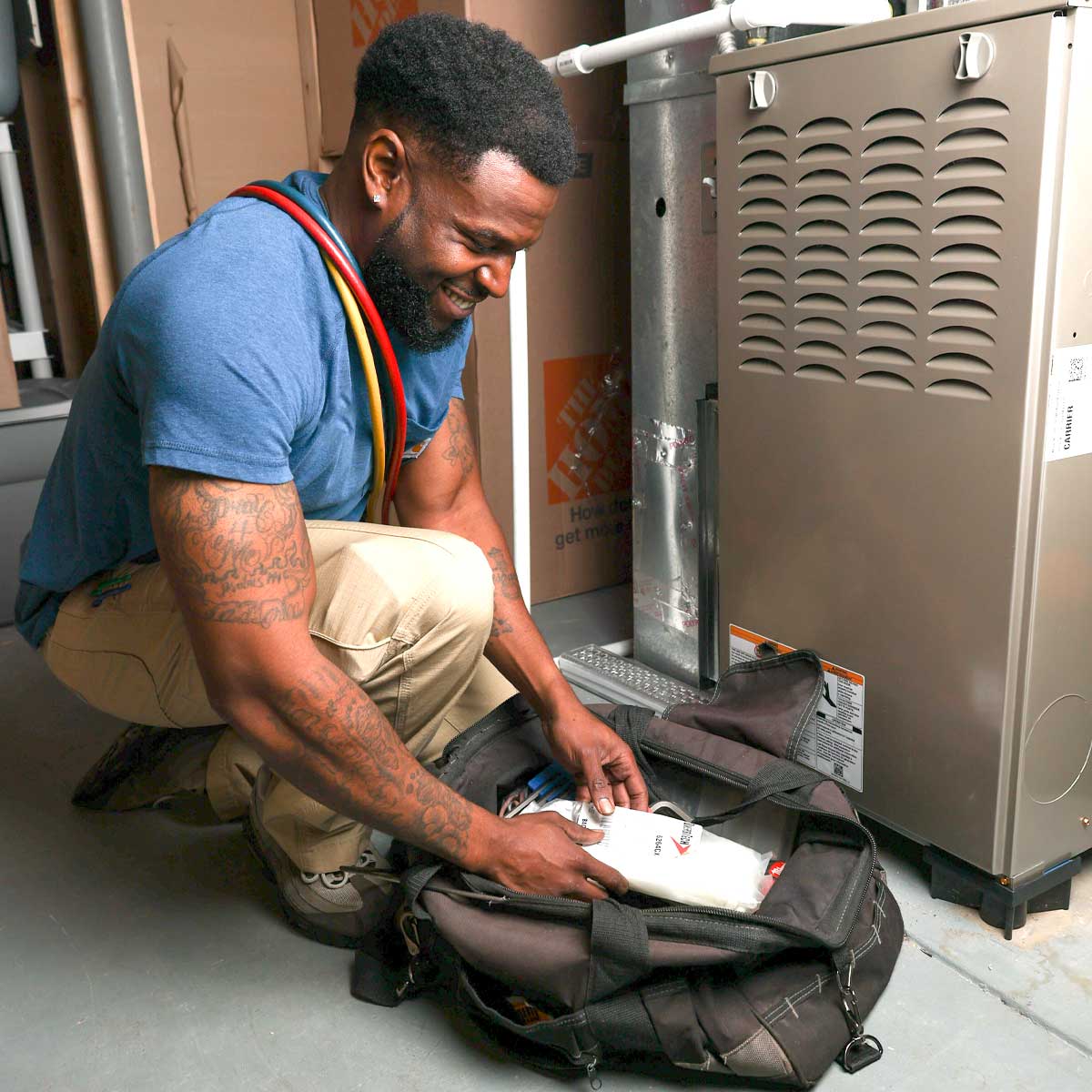 If you're searching out budget-friendly, local HVAC repair professionals because you're experiencing problems with your furnace — Mount Washington Heating & Cooling can help!
To identify your heating issue as correctly as possible, we execute expert furnace diagnostics efficiently and at a low cost. Therefore, there is absolutely no obligation to compensate us for completing any necessary services needed for your heating unit at that time. For this reason, we understand how demanding home maintenance can be during the winter months in Southwestern Ohio, so we feel you shouldn't have to empty your bank account to keep your home feeling comfortable with top-of-the-line HVAC equipment.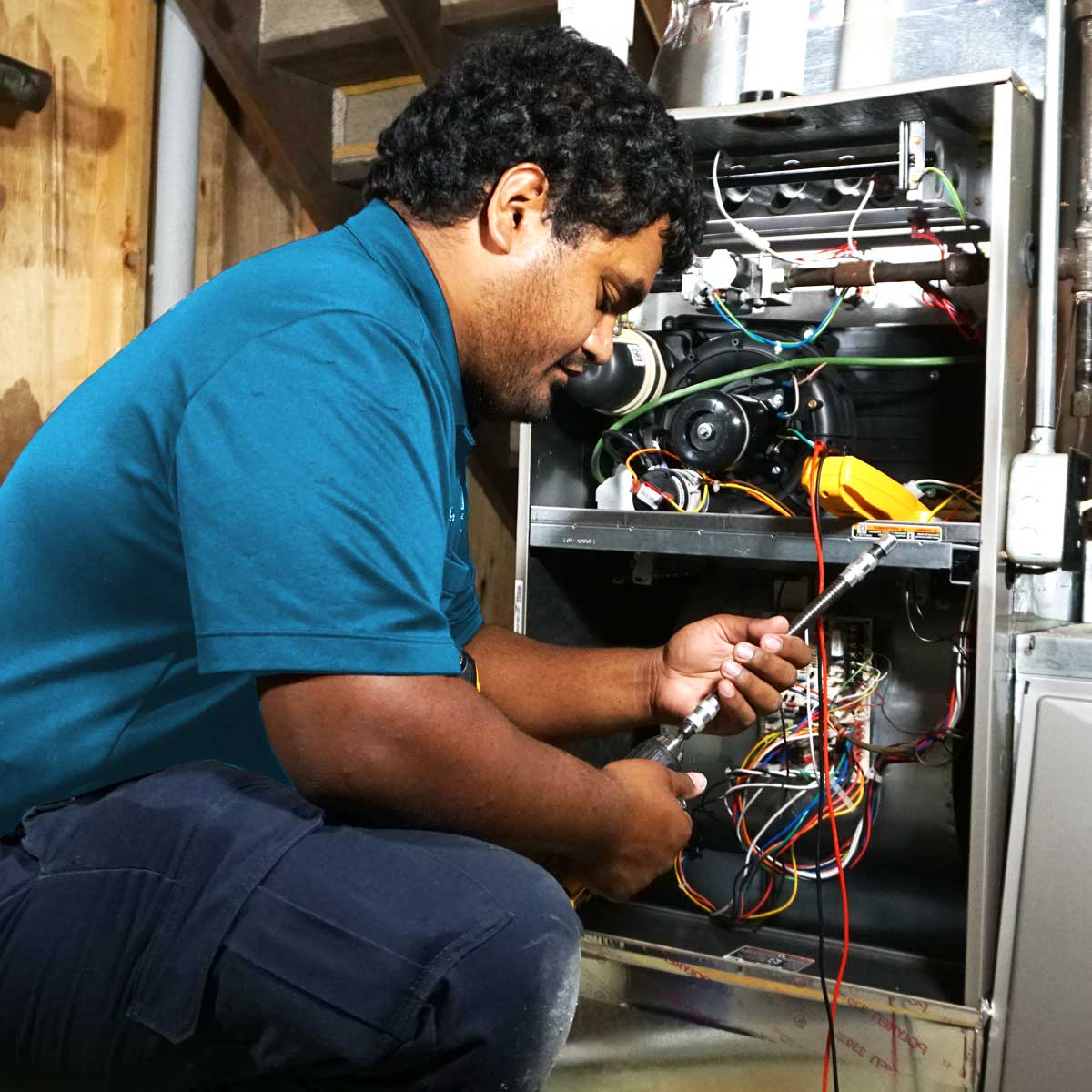 Why Choose Us?
With 100 percent customer satisfaction guaranteed, Mount Washington Heating & Cooling stands behind all the work we do. Our extensive inventory of HVAC products and services contain everything from indoor air quality technology to heating and cooling equipment — including air conditioner maintenance, air conditioning replacement, AC installation, AC repair, emergency repair services, furnace services, heating installation, residential furnace replacement, and 24-hour heating system repair. In addition, we have low-cost rates on all of the industry's top-of-the-line home comfort and air care products and services.
Emergency Furnace Repair Experts in Mount Washington, OH
When your furnace experiences issues or goes wacky during the cold Ohio winters, it's not just a tricky situation — it's a complete HVAC crisis that emergency heating services as soon as possible.
Emergency repairs and services are our strong suit, so if your heating equipment is malfunctioning, the crew at Mount Washington Heating & Cooling are the professionals to call. We are just one phone call away from home comfort and peace of mind. When we receive emergency service calls, we dispatch our NATE-certified technicians immediately. In this regard, choosing a member of the Five Star Family, like Mount Washington Heating & Cooling, allows you to sit back, relax and enjoy your repaired HVAC equipment in no time without breaking the bank.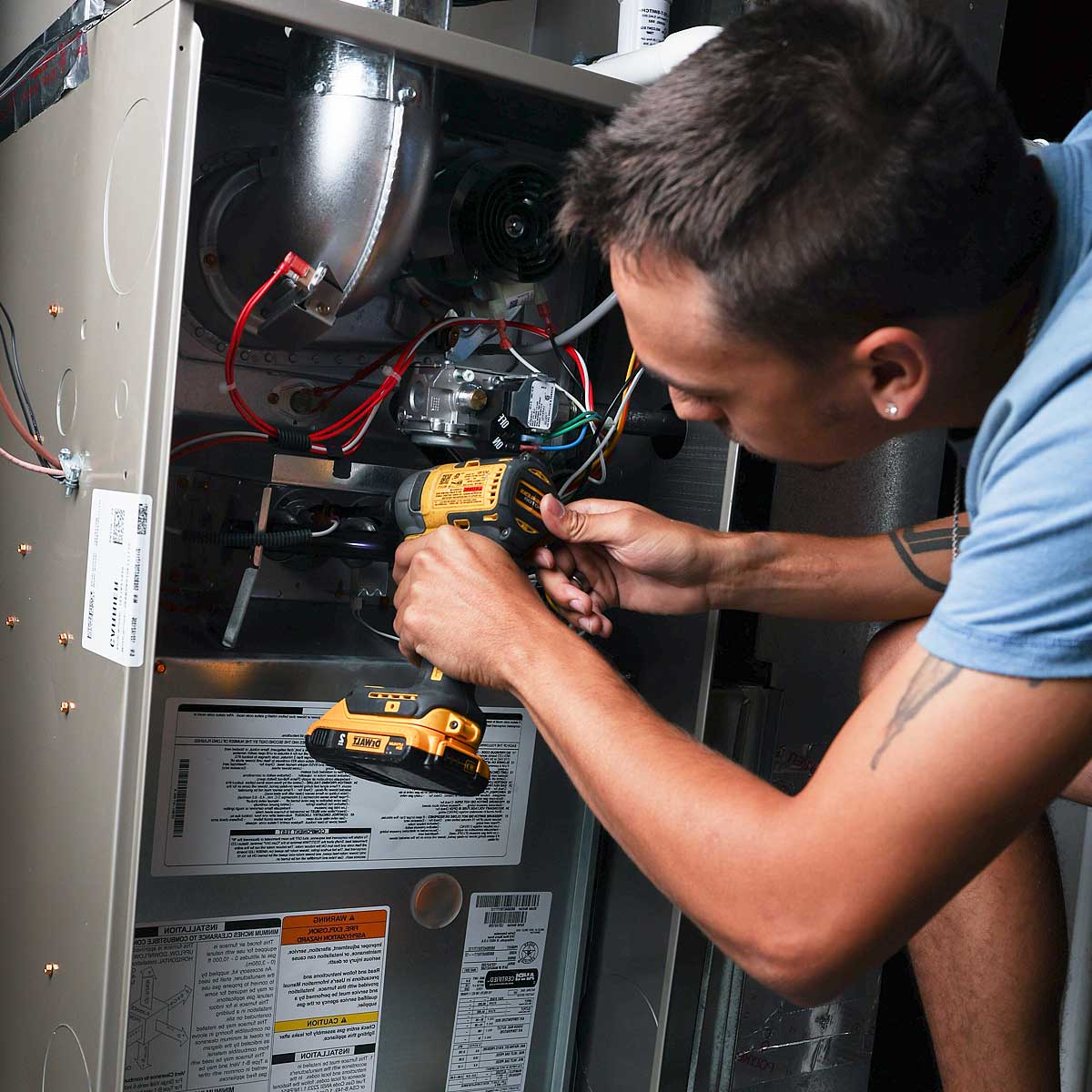 4 Signs You Need Home Furnace Repair Work
1. Inconsistent Home Heating
So your furnace is doing a lousy job, and you can't seem to keep the temperature in your home at a moderate level — it looks like it's about time to have an HVAC technician take a visit to diagnose and service your equipment. We keep your best interest in mind here at Mount Washington Heating & Cooling and provide work on all of your residential heating, cooling, and air systems here in Southwestern Ohio.
When functioning like they are designed to, residential furnaces shouldn't produce hot or cold zones within your home. Instead, your furnace should be evenly heating your home. Naturally, your home will have different temperatures in each room; for example, the upstairs of your home may be warmer than your basement. With that being said, if you begin to notice that these temperatures within your home become radically different than other rooms on the same floor, it may be time to schedule a service call.
2. Consistently Rising Heating Costs
Aged furnaces and heating systems, especially if they're 15 years or older, are less energy-efficient than newer models due to industry-wide improvements. One of the most significant signs your furnace needs repairing or is on its way out the door is a gradual fall in residential heating productivity.
3. Strange Sounds or Colors
Among matters that should also be addressed with an HVAC professional are any signs of new strange sounds or colors appearing from your furnace or heating system. Whether your furnace produces strange noises like rattling, banging, popping, or squealing, it is a red flag and needs immediate attention. Likewise, it's a safety hazard when your furnace's pilot light isn't lighting up blue. When it comes to furnace pilot lights, they should always burn blue. One dangerous sign your pilot light is not correctly functioning is burning a yellow flame instead of a blue flame. If this is the case, give us a call immediately, whether you're experiencing weird noises or a discolored pilot light.
4. Unmanageable Thermostat
Are you having difficulties managing your thermostat or maintaining a decent temperature? Surprisingly, the issue may not be your thermostat. Instead, your furnace may be the culprit for causing your struggle to reach the desired and regulated temperatures within your home because of fighting to distribute heat throughout your home evenly. Give an expert HVAC technician a call to help you out instead of making guesses of what could be causing problems with your heat. Our NATE-certified technicians will identify the particular issues and provide budget-friendly solutions you desire.
General Heating Repair Questions & Answers
Why does my furnace repeatedly keep turning off?
A frequent cause for furnaces to repeatedly keep shutting down is a result of airflow issues. Many times, replacing your air filter is a standard resolution to fixing temporary airflow concerns; this is one of the most cost-effective and straightforward heating repairs homeowners can do from home. 
Another item to consider is your home's thermostat. Thermostat's sometimes miss read or malfunction due to sunlight, heating appliances, heat registers, or even fireplaces. A poorly installed system could be the worst-case scenario for short cycling and may be expensive to repair. Because of issues like poorly installed equipment, we stress to homeowners about investing in heating, cooling, and air care professionals who do the job right the first time. 
Why does my heating equipment continuously run?
As mentioned before, when your furnace is continuously running, it may have to do with the settings set on your thermostat. If you find your furnace is working continuously, inspect your thermostat to ensure your equipment's fan is not set to "on" but "auto" instead. As a result of your thermostat's fan being switched "on," even when your furnace is not producing heat or isn't operating, your fan will continue to run. If that doesn't seem to be the issue, consider checking your fan limit switch next, which requires a manual overdrive. Finally, if your furnace is still running non-stop after providing these two points, we suggest giving our furnace experts a call. 
Why is my heating system blowing cold air?
Naturally, a residential furnace's job is to dispense and distribute heat throughout the entirety of your home. However, say your furnace starts to blow cool air; you'll want to get that looked at as soon as possible by an expert. If your heating equipment is dispensing cool air, for starters, you could check your furnace fans settings and ensure it is switched to "auto." The correct setting for your furnace fan is "auto," not "on." If your furnace fan isn't the problem, the next thing you want to do is check your equipment to ensure you're stocked with clean air filters. If the problem persists, check your furnace's pilot light (if you own a gas furnace). Outside of these recommendations, if you're still struggling with cold air distribution from your furnace, give us a phone call, and we can review options to get your furnace back up and heating your home.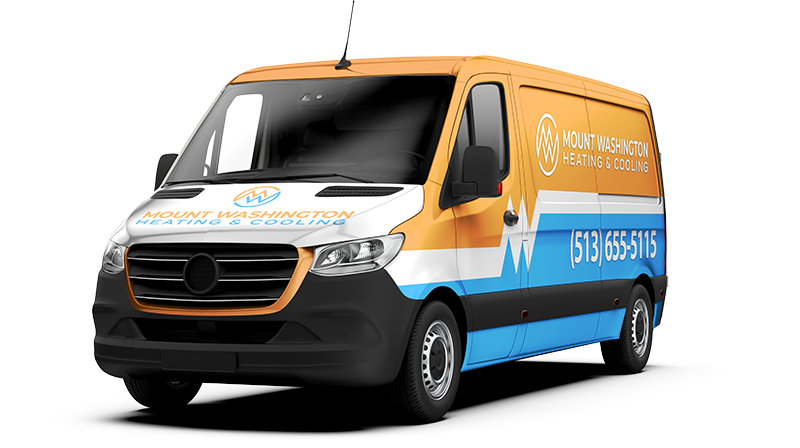 HVAC FINANCING
Buy Today, Pay Over Time with HVAC Financing
It can be expensive to replace and install home HVAC units. However, paying for repairs and work needed for your older equipment can be even more expensive. If you currently have outdated, inadequate HVAC equipment, we offer budget-friendly options to help optimize your home's heating, cooling, and ventilation.